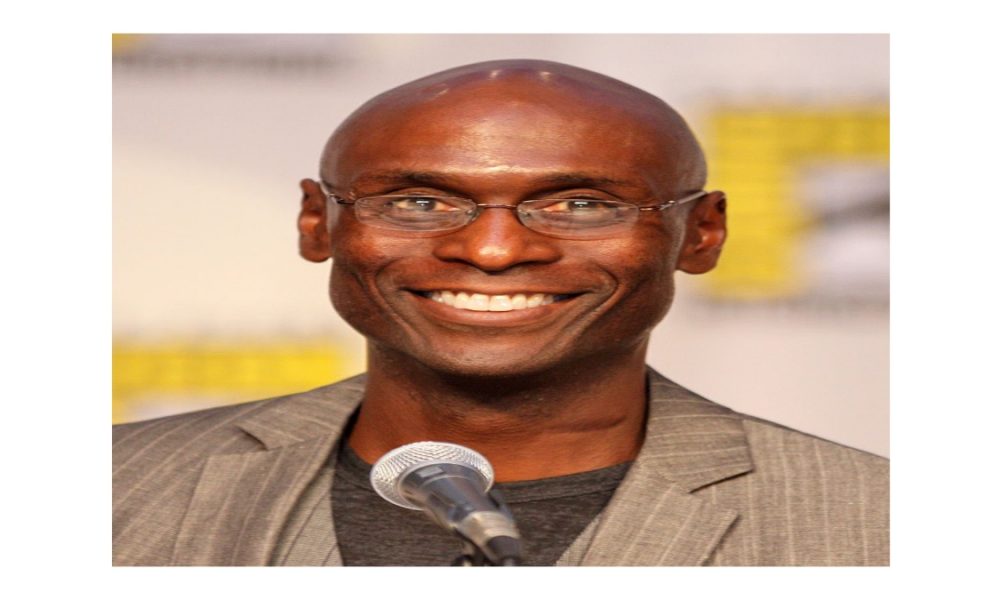 New Delhi: Lance Reddick, an actor, was discovered dead at his residence in the Los Angeles area of Studio City. He was 60.
His pr team confirmed the unfortunate news of his passing away and disclosed his death was due to 'natural causes'. "Renowned actor Lance Reddick died suddenly this morning from natural causes," AFP's Mia Hansen reported.
Reddick gained popularity after appearing in the film 'Oz' in 2000. In the show, he performed an undercover detective who was fighting the drug gangs but fell victim to addiction. However, with 'The Wire,' Reddick became a huge star. His final appearance will be in 'John Wick: Chapter 4,' in which he will reprise his part as Charon. The show will be available on March 24.

Fans and friends posted on Twitter shortly after Lance's death to convey their distress and paid homage to the actor. "A kindhearted soul, a wonderful human, and a true friend," stated the official Social media handle of 'John Wick: Chapter 4' in response to one of his photos from the show. Lance Reddick, I'll see you later."
"One of my favourite actors along with the sole person to ever scare Eric Andre," one fan said of Lance. From John Wick to The Wire to Fringe, he always delivered the finest performance of his life. He'll be sorely missed." Here are some of the Tweets:
RIP Lance Reddick. One of my favourite actors and the only person to ever scare Eric Andre. Always gave the performance of his life in anything he was in from John Wick to The Wire to Fringe. He will be dearly missed pic.twitter.com/k5bg33zyHT

— Sofia Coppium (@indianloonie) March 17, 2023
Lance Reddick played my mentor in my first big game. Although we never met in person, it was an honor to play off him across time and studio space. His stellar performances and his joy in being part of the Destiny community will continue to inspire. Thank you, Commander. 💫 pic.twitter.com/3gBtWoCYCQ

— Erika Ishii (@erikaishii) March 17, 2023
Fucccckk!!
Just found out Lance Reddick just passed away.

I've worked with Lance on OZ and then on Fringe. Too many stories and good times with Lance.

You'll be terribly missed.
Jesus he was taken way too soon.🤦🏻‍♂️

Rest easy my friend🙏🏼🙏🏼❤️ pic.twitter.com/GFgc1hI8dR

— KID VICIOUS🔪 (@kirkacevedo) March 17, 2023