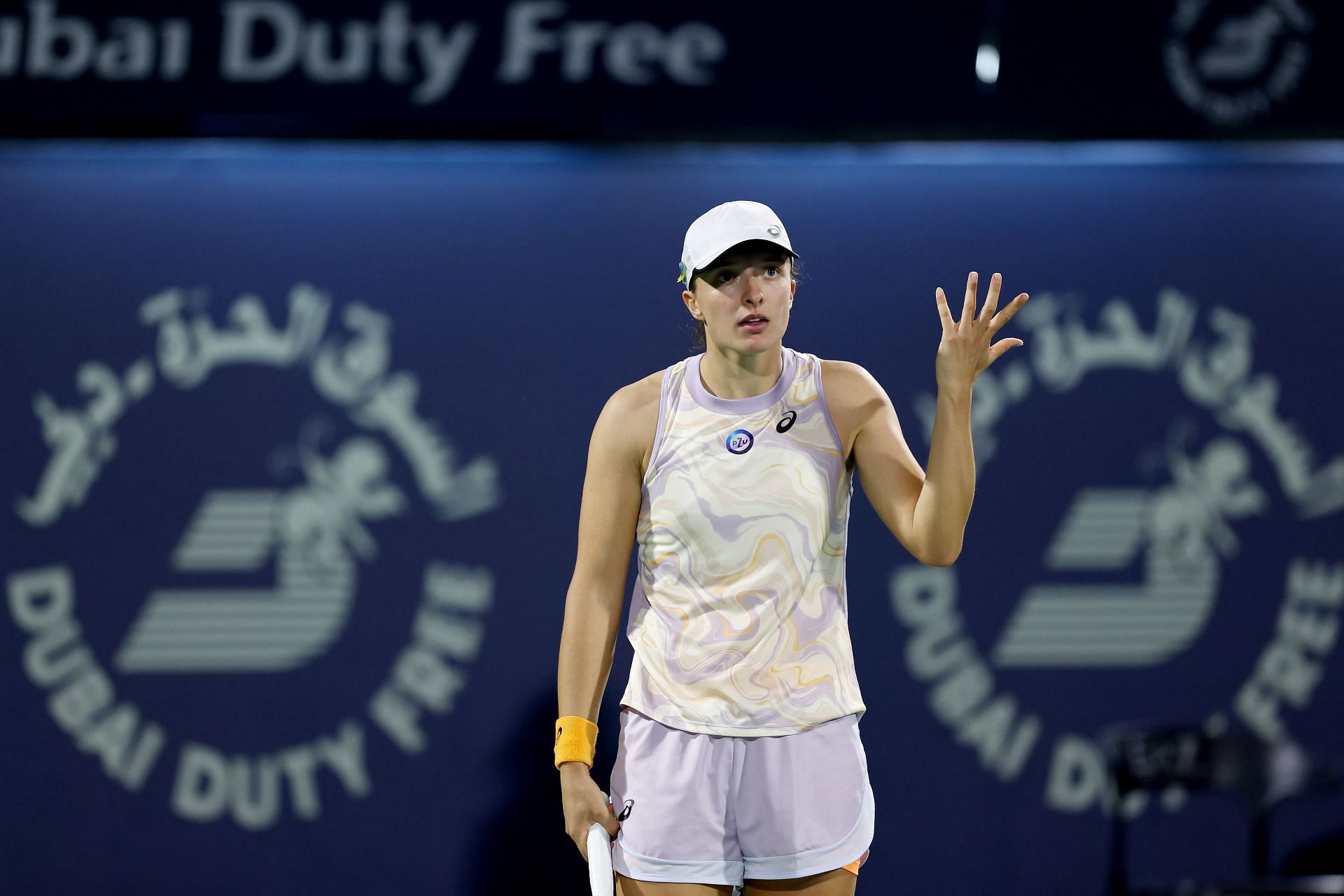 Tennis fans had a field day with the news of Czech player Karolina Pliskova withdrawing from the 2023 Dubai Duty Free Tennis Championships before her quarterfinal match against Polish star Iga Swiatek.
Swiatek's dominant performances over the past year have garnered everyone's attention. She powered through to the title at the 2023 Qatar TotalEnergies Open last week without dropping a set.
With Pliskova's withdrawal, fans are drawing parallels to the Qatar Open, where Switzerland's Belinda Bencic also withdrew before her quarterfinal match against Swiatek.
Sports journalist Reem Abulleil took to Twitter to share the news of Pliskova's withdrawal.
"Karolina Pliskova has withdrawn from @DDFTennis with a viral illness. Iga Swiatek receives a walkover into the semi-finals where she will face Madison Keys or Coco Gauff," Abulleil tweeted.
This incited varied reactions from fans as they speculated whether Pliskova's illness was genuine and joked that she did not want to bear the brunt of the Pole's ruthless game. They also joked that Pliskova did not want to be double bagelled, reminiscing about the 2021 Rome Masters final where Swiatek defeated Pliskova 6-0, 6-0 in the summit clash.
Below are some of the fans' reactions to Pliskova's withdrawal:
"She is different" – Andy Murray on Iga Swiatek's dominance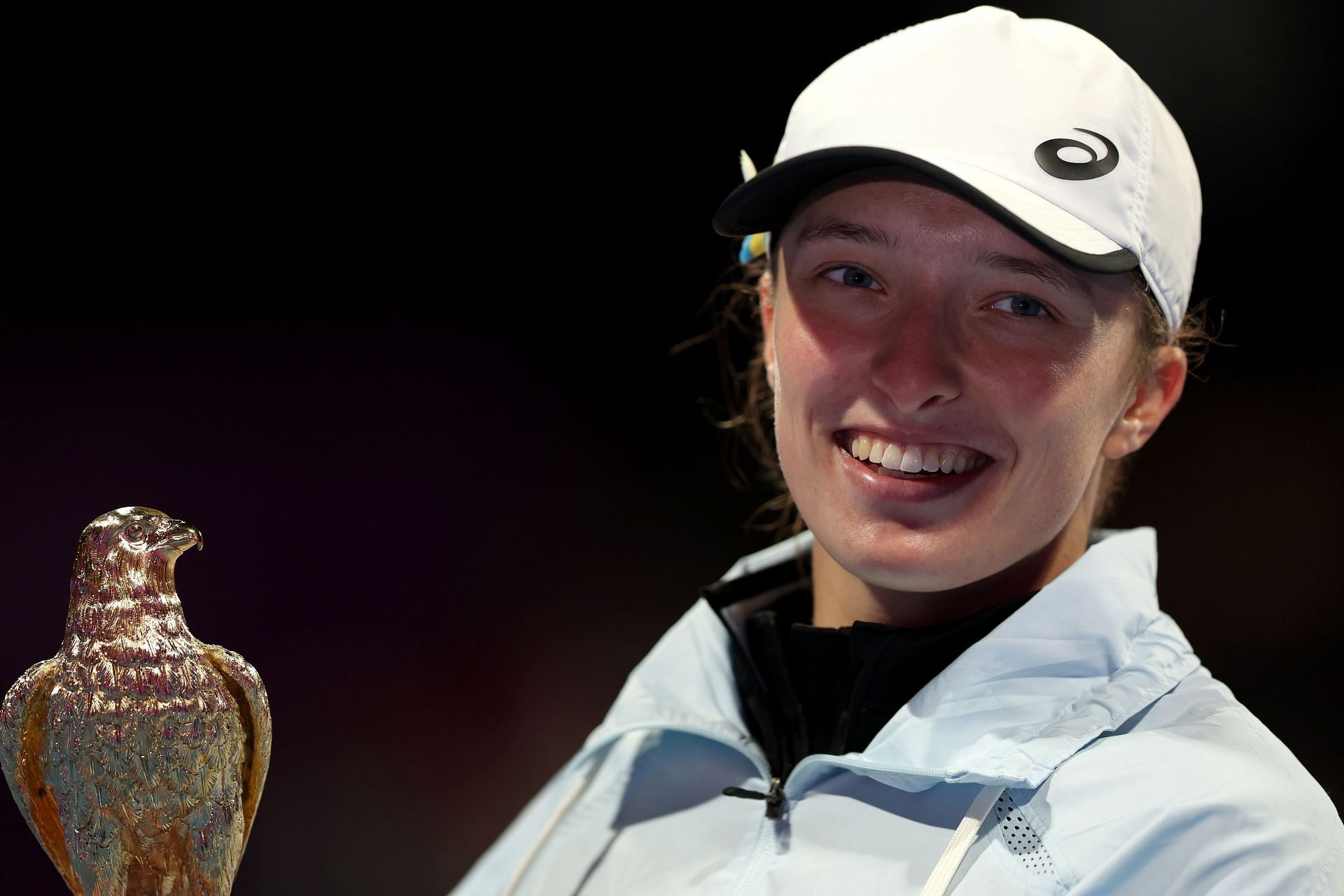 Tennis star Andy Murray has taken note of Iga Swiatek's dominant performances in the Middle East, with the World No. 1 winning the Qatar TotalEnergies Open on Saturday, February 18, and now reaching the semifinals of the Dubai Duty Free Tennis Championships.
Journalist Jose Morgado compiled a list of scores from Swiatek's last five matches, in which she has dropped just eight games, all against previous Grand Slam finalists and top-20 players.
""Iga Swiatek beats Liudmila Samsonova 6-1, 6-0 to reach the QFs in Dubai. That's 5 consecutive wins in Middle East losing a total of 8 games. 6-0, 6-1, 6-0, 6-1, 6-3, 6-0, 6-1, 6-1, 6-1, 6-0. All the player she beat were top 20 or former GS finalists. Unbelievable," Morgado tweeted.
It wasn't long before Andy Murray reacted to Morgado's tweet.
"She is different," Murray tweeted.
Swiatek reacted to Murray's tweet, calling him a role model and thanking him for everything he has done for tennis.
"And you are a resilience role model and an inspiration on do many levels.Thank you for everything that you do for this sport," she tweeted.
The 21-year-old is gunning for her 13th WTA title in Dubai and will play either Coco Gauff or Madison Keys in the semifinals on Friday, February 24.