Cordish Companies Loses Out on Chance To Bring Casino Resort to Spain
Cordish Companies tried to drum up enough local support for a casino resort near Madrid, Spain, before and failed. When it reworked its plans and presented them to the community, it had more optimism the second time around, but missed the mark once again.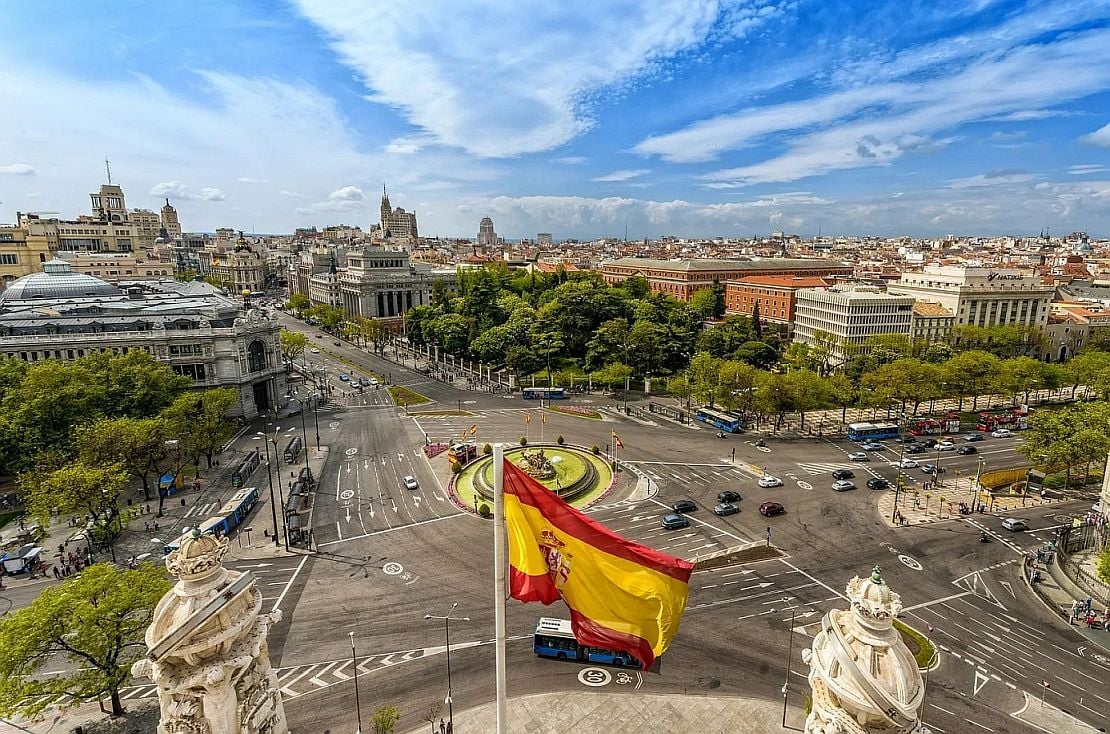 The Community of Madrid has once again rejected the Live! Resorts Madrid, a project the US-based gaming operator first proposed seven years ago. The company, which in 2016 presented itself as a "more moderate successor" to a failed EuroVegas project, wasn't able to convince enough decision-makers that the new resort wouldn't have a negative impact on the environment or the community.
Cordish had tried to make alterations to its plans that it felt responded to previous concerns. It included a reduced gaming floor that would have covered no more than 10% of the property and made other environmental concessions. Madrid and its Ministry of Economy still weren't impressed, according to a press release.
Cordish Not Going Live! In Madrid
The initial proposal, which Cordish presented almost seven years ago, was going to include the casino, 4- and 5-star hotels with up to 2,000 beds and convention centers. These were to be accompanied by movie theaters, nightclubs, a long line of gastronomic options, a spa and over 400 retail stores.
Projecting almost nine million visitors in the first year, Cordish asserted in its proposal that the plan would produce an economic impact of more than €9.3 billion (US$9.87 billion) and create at least 55,600 jobs for the region. In addition, the project would be able to deliver as much as €3.25 billion (US$3.45 billion) to the government's coffers.
These positive forecasts, however, did not convince the Community of Madrid, which pointed out several shortcomings. It explained that Cordish didn't provide enough information about the technical characteristics of the cultural facilities and may have been too ambitious with the size of the amenities.
As a result, community leaders determined that there was no way to accurately determine the impact the project would have. In addition, they stated in their rejection that there was no clear commitment on the part of Cordish to facilitate the logistics of the sudden barrage of tourists.
The government would have had to contribute greatly to the increase in traffic, including by building new public transportation options. This meant building new roads and rail lines. This, however, implies altering "the landscape, the territory, the fauna and the road infrastructures," which would be "a burden for the budget of the Community of Madrid."
Think Small, Not Big
After a decade of failed attempts, it's plainly obvious that Madrid has no desire to embrace a large integrated resort. The late Sheldon Adelson had tried with his EuroVegas vision over 10 years ago, and the community rejected what was then a $30-billion scheme.
EuroVegas was going to be even bigger than Cordish's Live! It suggested six casinos and 36,000 hotel rooms, along with the standard amenities. Cordish considerably scaled down its proposal from there, but it was still too big.
The continued failures in Madrid don't necessarily have to mean Cordish needs to throw in the towel. It could always consider Huelva, which is exploring its gambling options. However, perhaps a smaller, more manageable venue is in order.