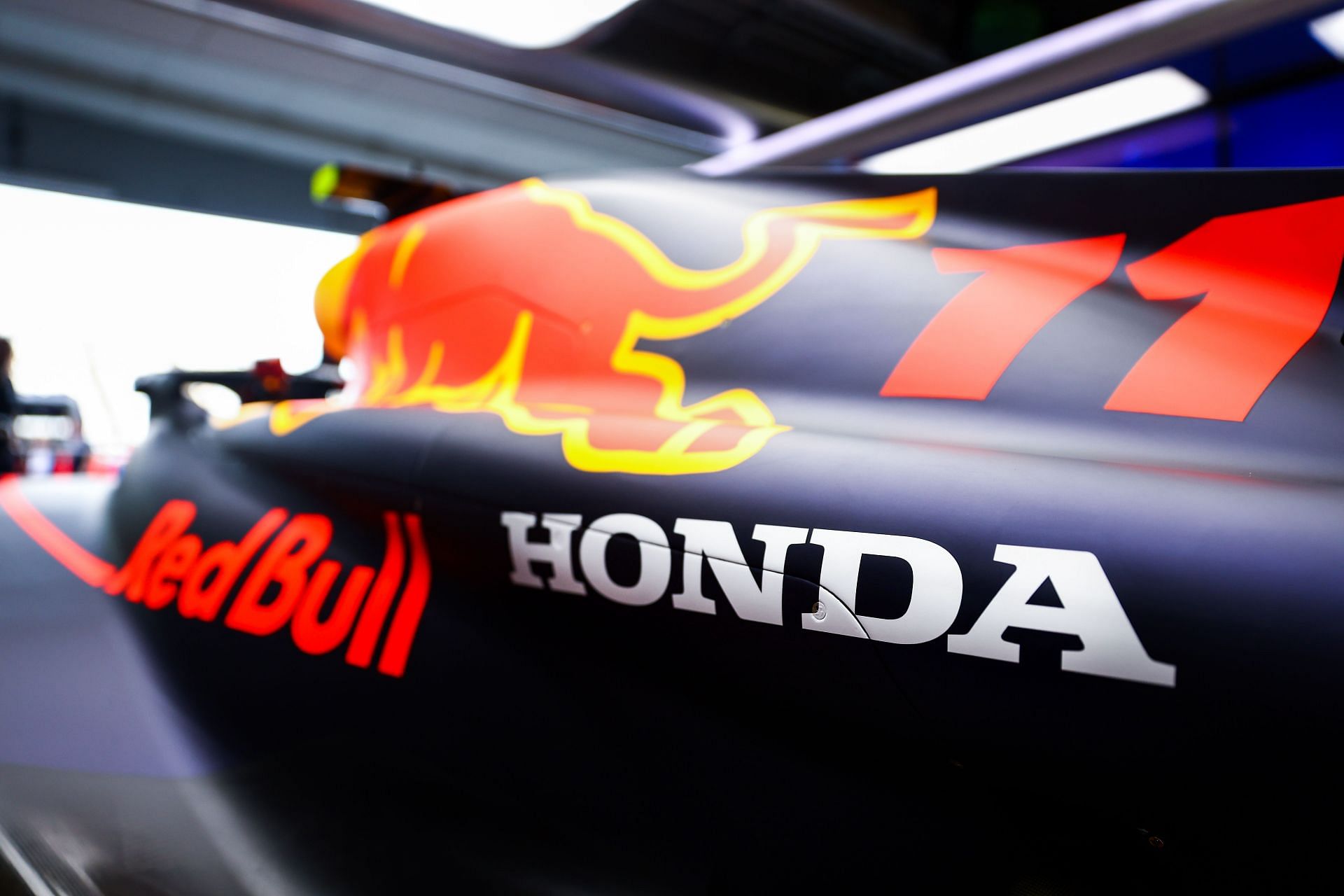 Honda's badge will be returning to the Red Bull engine ahead of the 2023 season as it has been revealed that the car will run under the "Honda RBPT" powered engine. This will be the same for both RB and AlphaTauri, which is their junior team.
The end of the 2021 season saw huge success for Max Verstappen, who drove the RB16B that was powered by Honda, the Japanese brand exited the sport, though only officially.
Since Red Bull was not originally a car manufacturing company, they have been running different engines ever since its debut in 2005. The team first partnered with Cosworth and Ferrari as their engine suppliers, then moved on to Renault, which saw their first wave of dominance over the sport.
The incompetence of the engine till 2018 saw them parting ways and joining hands with Honda, a partnership that will now be revoked. RB developed the Red Bull Powertrains (RBPT), which had technology from Honda, though they were officially out of the sport.
The brand made its return on the car during the Japanese Grand Prix, and now, as it has been revealed, it will continue to have its name on the car in the 2023 season as well.
---
Honda expecting more championships from Red Bull until 2025
RB is undoubtedly one of the most successful teams in the history of Formula 1, with their most recent success emerging from the Honda engine. However, the team signed a deal with Ford for 2026, according to which they will have cars running under Ford power, with technological assistance from them.
This means that Honda and RB will stay together until 2025, as Koji Watanebe, the president of Honda Racing Corporation revealed. It was also mentioned that the engine for the teams will be manufactured by Honda. Watanebe stated that the brand is expecting RB to win more championships till 2025, as PlanetF1.com quoted:
"From 2026 Red Bull and Ford will be partnering and in advance we received a notification, so Honda and Red Bull until 2025 will continue to have trust and a great partnership and we aim to win the championship until 2025 so we have that unwavering policy on that."
He also revealed that despite the team parting ways with Honda in Formula 1, the two brands will continue to work together in more motorsports series, and hence he sees the relationship going a long way ahead.