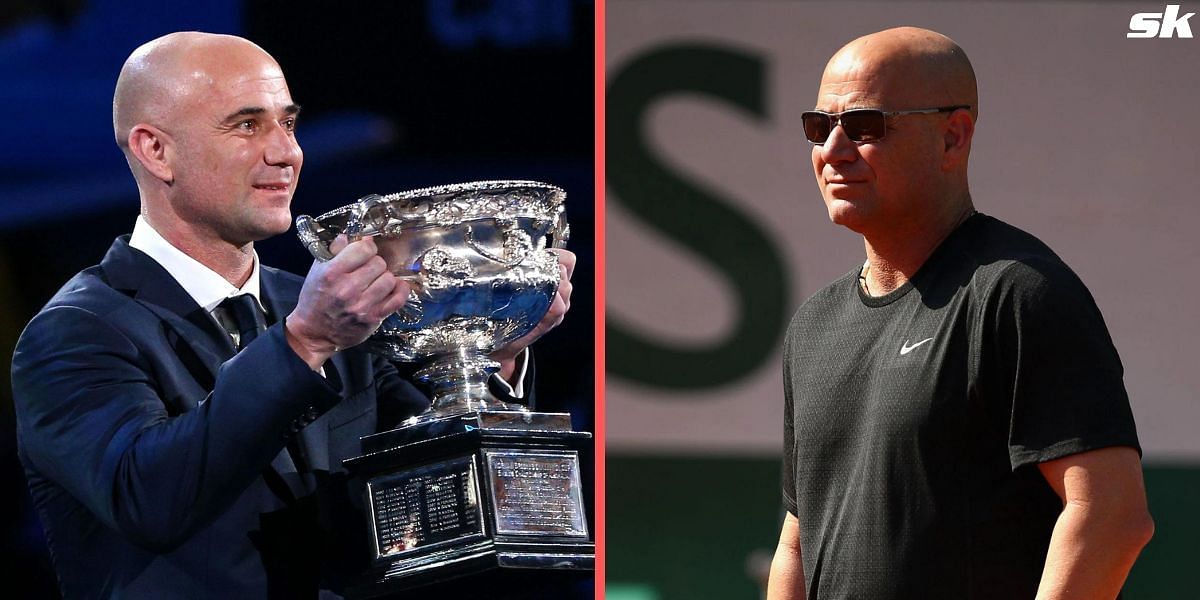 Among Andre Agassi's greatest achievements in tennis are eight Grand Slam singles titles amid 52 other titles on the ATP tour, the Career Grand Slam, an Olympic gold medal, and a 76% winning record after more than 1000 career singles matches. However, the American great was placed down at No. 38 in a new list of all-time tennis greats, including both male and female players, created by leading sports statistician Jeff Sackmann.
Defending his placement of Agassi on the all-time rankings list, which is below the likes of Andy Murray, Boris Becker, and Maria Sharapova, among others who have won lesser Grand Slams than Agassi, Sackmann highlighted the quality of opponents Agassi faced in Grand Slams finals.
The sports data analyst from Tennis Abstract argued that while Agassi won a lot, most of his wins in big finals did not come against some of the biggest competitors he had on tour during his playing days.
"When I started digging into his (Andre Agassi's) record, it was really surprising looking at who his Slam finals were against," Sackmann said on a recent episode of the 'Court-Side with Beilinson Tennis' podcast.
"He had some great matches against Pete (Sampras), he got some wins against Pete. But if you look at his Slam finals, they're not a really impressive collection," Sackmann argued.
The most notable opponents Agassi beat in Grand Slam finals were Pete Sampras (1995 Australian Open) and Goran Ivanisevic (1992 Wimbledon).
Among the other players the American beat in Major finals were Michael Stich (1994 US Open), Andrei Medvedev (1999 French Open), Todd Martin (1999 US Open), and Yevgeny Kafelnikov, Arnaud Clement, and Rainer Schuttler at the Australian Open in 2000, 2001, and 2003, respectively.
"Didn't he win one against Arnaud Clement? There's a few pretty weak ones," Sackmann said further.
Sackmann also opined that despite the factors that negatively impacted Agassi's placement on his all-time rankings list, the former world No. 1 is one of the most amazing players ever.
"I hate seeming like I'm trying to tear down Andre Agassi, because it's freaking Andre Agassi here, of course he's amazing. He's one of the Top-40 players of all time, amazing player," he added.
"Maybe if the drugs hadn't been around for him to sample, he would have been Top-20" – Sports analyst on Andre Agassi's rank in his GOATs list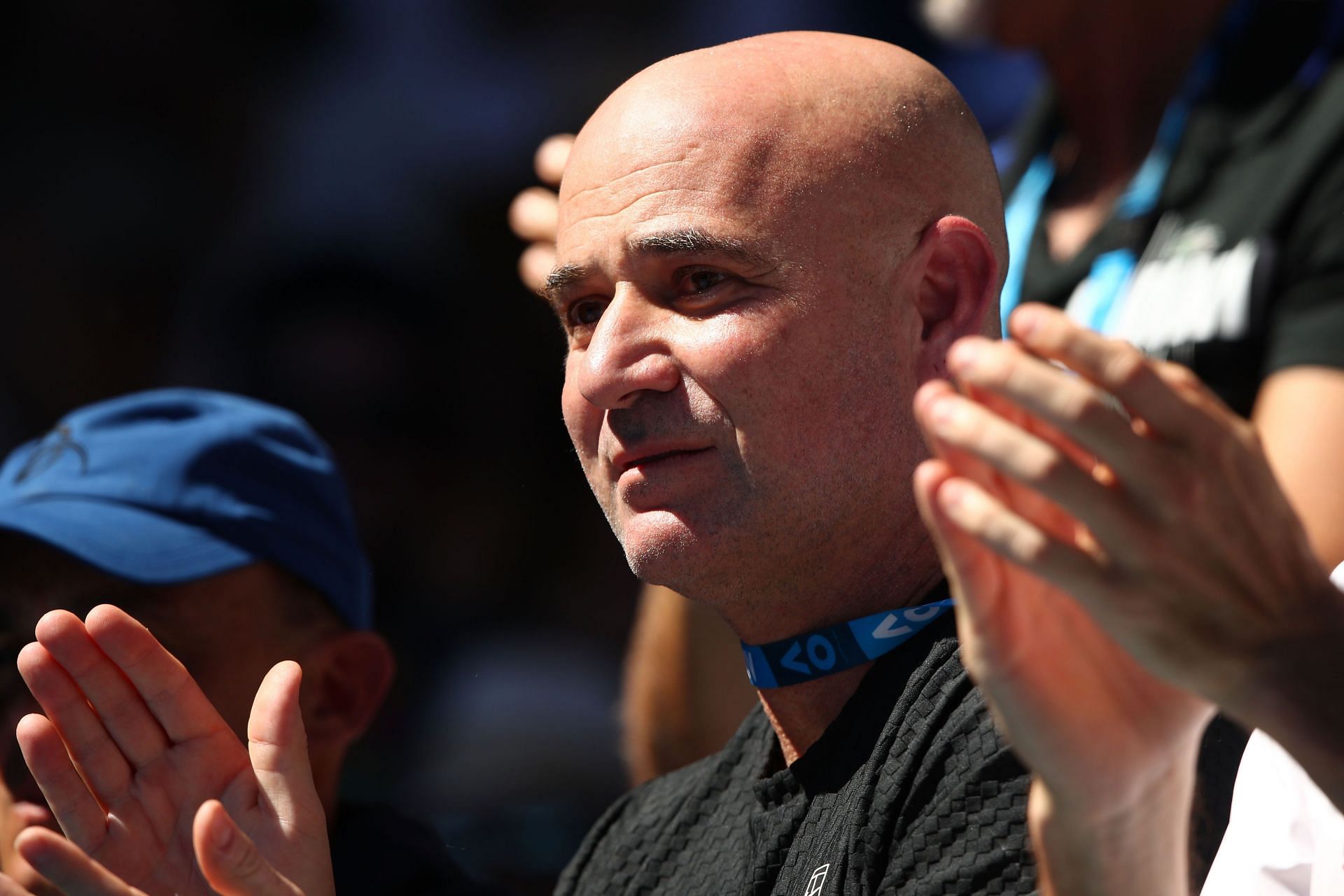 Jeff Sackmann further defended Andre Agassi's placement on his list of all-time tennis greats, saying that Agassi had the ability to be one of the Top-20 players ever. However, apart from his argument that the American superstar's most memorable wins came against relatively weaker opponents, Sackmann also believes that Agassi could have achieved much more if not for his drug problem back in 1997.
"Maybe under different circumstances, maybe if the drugs hadn't been around for him to sample, maybe he would have been Top-20, he definitely could have been," Sackmann highlighted.
"The way things panned out, a lot of the wins that we remember is padding those career totals and the really amazing moments, they weren't against the strongest possible competition."
After retiring in 2006, Agassi was inducted into the International Tennis Hall of Fame in 2011.
Agassi's wife and 22-time Grand Slam champion Steffi Graf took the second spot on Sackmann's list of the Top-128 best players of all time, just behind No. 1 ranked Rod Laver.