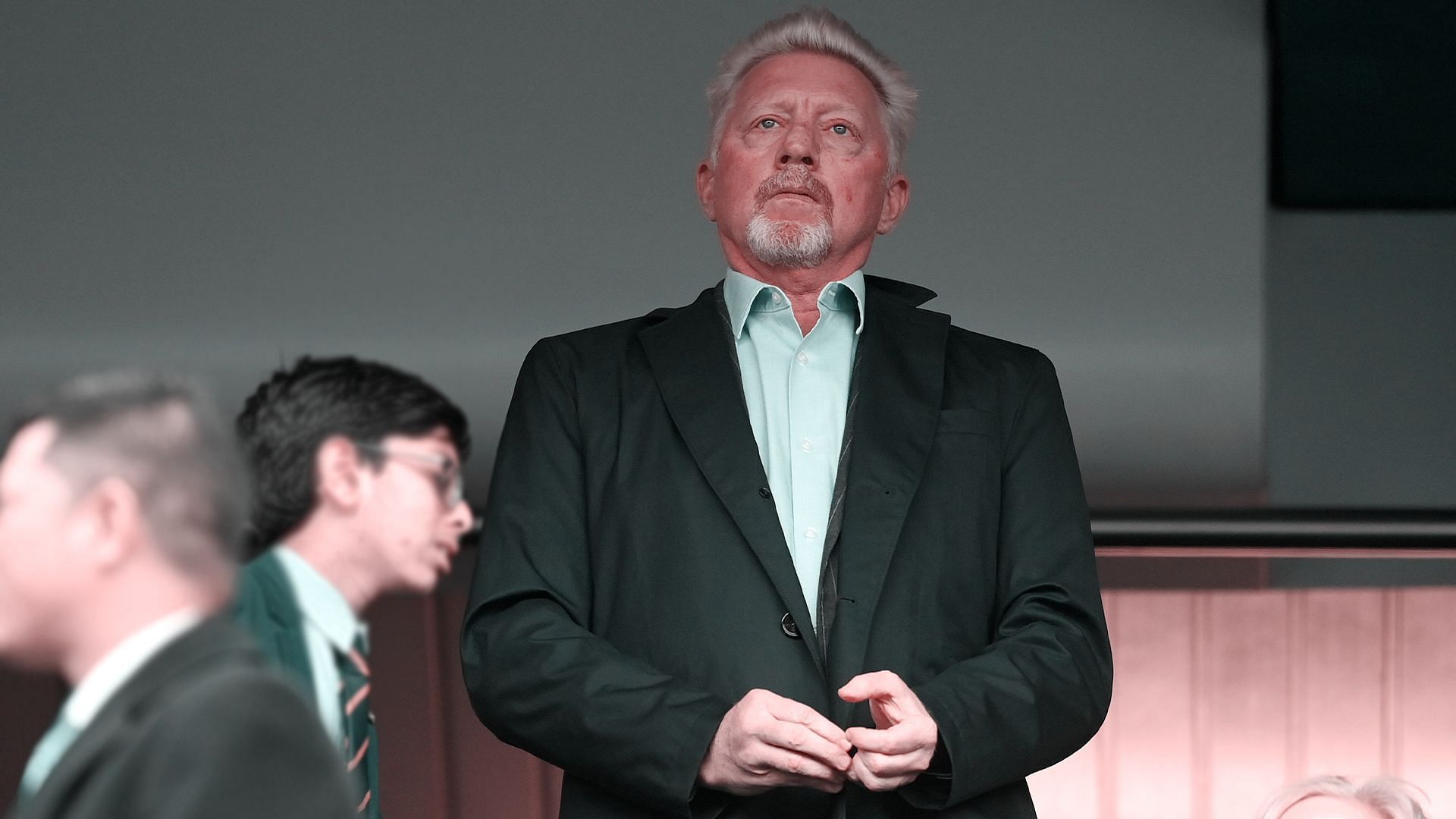 Boris Becker, released last year after serving eight months in prison in the United Kingdom for hiding assets during his bankruptcy claim, has spoken over and over about how time in jail gave him a new perspective and made him a different man.
However, the German is the same 'devil,' believes his estranged wife Sharlely Kerssenberg, who lambasted Becker as someone who can be charming and loving one moment and extremely hurtful the next.
Speaking in an interview with Germany's Bild, Kerssenberg declared that the former World No. 1 lived in his own world, where everything revolved around him.
"Boris can be charming and loving when he wants to, but also extremely hurtful with words. A devil. Prison didn't make Boris a better person. Boris lives in his [own] world, in which everything revolves around Boris Becker," she said.
Kerssenberg also felt the six-time Grand Slam champion should take more responsibility for his son — 12-year-old Amadeus, adding that Becker doesn't care about his family. She also claimed that the German has stopped paying child support and did not spend more than two minutes talking to his son on Christmas.
"It is not my fault that he went to prison. He ruined his reputation all by himself. If we didn't have our son, he wouldn't play a role in my life any more. He should simply take responsibility for his child, that's all I ask," she said. "Boris doesn't care whether we're doing well or badly."
Boris Becker's second wife (first wife: Barbara Fitus) further remarked that she and the 55-year-old had a lot of arguments when she started to emancipate herself in their marriage, some of which stemmed from the fact that Becker lied about his finances.
"We used to have an honest love. When I started to emancipate myself in marriage, there were arguments. Also because of Boris' lies about his finances. Boris loves his children and his mother. In the form in which love is possible for him," she said.
"It feels great to be free, and at peace with myself" – Boris Becker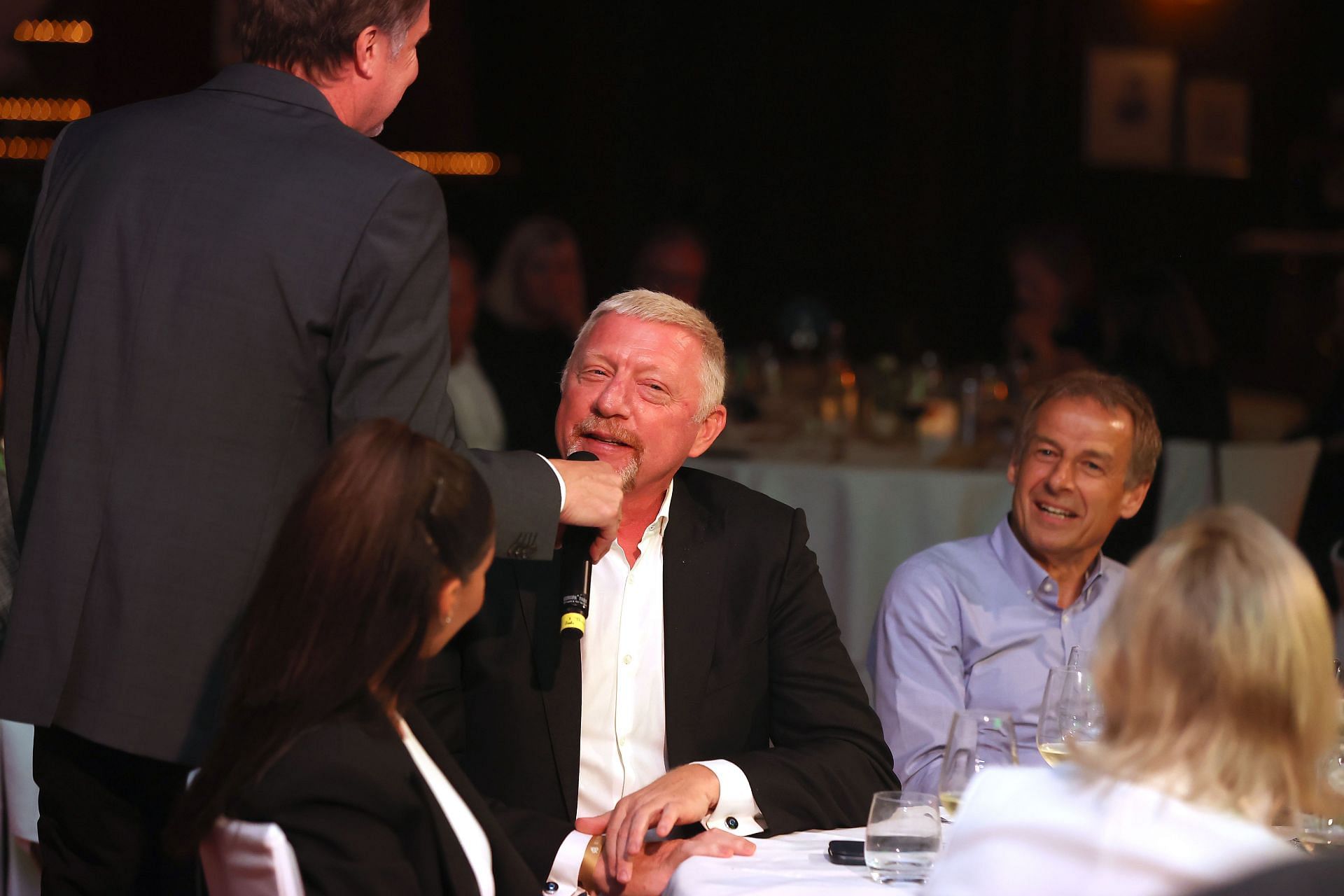 Meanwhile, Boris Becker spoke about his time in prison in a recent interview, stating that he was finally at peace with himself after being released to the outside world. The German further remarked that he was looking forward to improving himself now that he was free, adding that he saw the world with a different perception.
"It feels great to be free, and at peace with myself. We all have to improve ourselves. Whether that is possible is another question. I'm very pleased that after six months I was able to leave prison," Boris Becker said. "I see the world with a different perception."