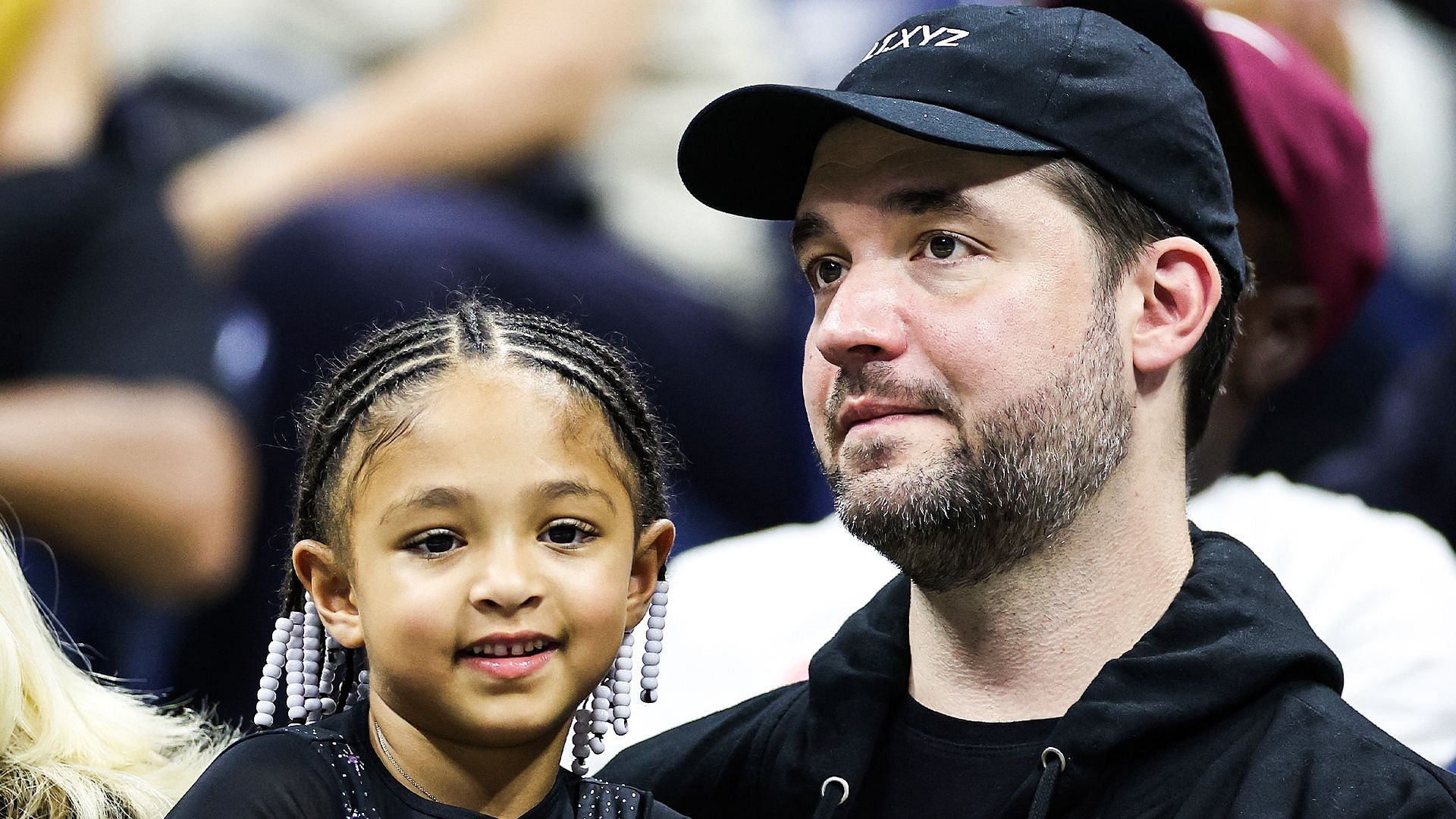 The family of Serena Williams' husband Alexis Ohanian was one of millions brutalized by Turkish soldiers during the Armenian genocide of 1915. Several members of Ohanian's family were tortured and killed and their possessions – including three antique carpets that were part of the family heirloom – were seized.
In an interview with Forbes, Ohanian spoke about how he is now trying to restore his connections to his roots, recently acquiring the carpets and putting them on display in his farmhouse in Jupiter, Florida.
The Reddit co-founder is also hoping that his daughter Olympia, along with any other children that he may have in the future, inherits the carpets and preserves his family's legacy for generations to come.
"These carpets are for Olympia. And who knows any other kids we might have. Knock on wood, this is not a country I'm planning on fleeing. But I know not everyone has that opportunity," Ohanian told Forbes.
Ohanian, an NFT enthusiast who describes himself as a "crypto pragmatist," is also planning to leave behind an inheritance of digital assets for his daughter.
---
Serena Williams says reading and watching movies are her favorite post-retirement hobbies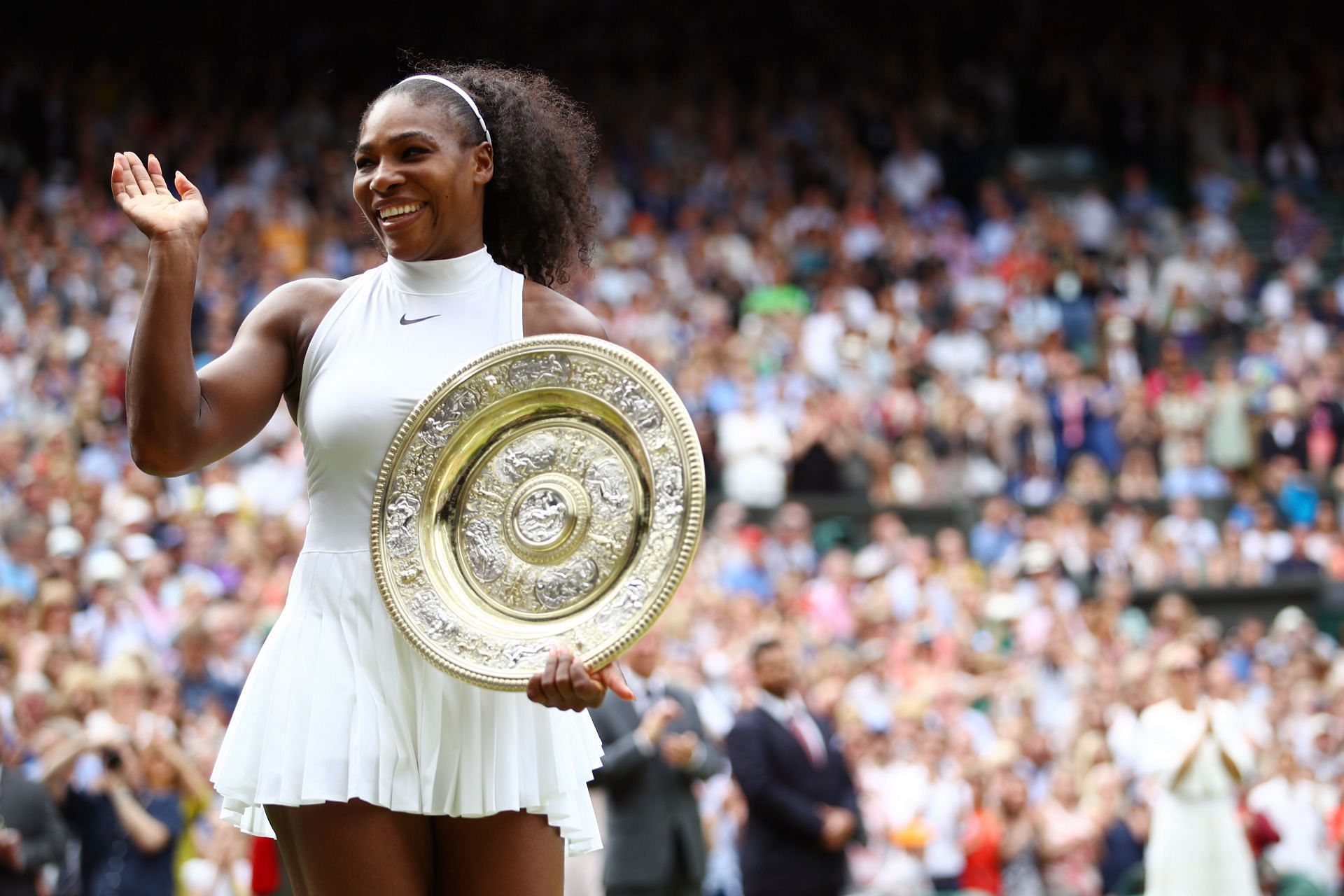 Serena Williams' retirement from tennis was supposed to open up more time for her to pursue her other passions, such as reading and watching movies. However, being a full-time mom to a five-year-old has kept her quite busy.
In addition to cherishing every moment with her daughter Olympia, Williams has also been dedicating her time to expanding her business ventures. Despite her passion for reading, the former World No.1 recently confessed that she hasn't had the opportunity to read a single book due to her daughter's demands for attention and energy.
"I love reading, but ever since I had Olympia, I just don't even think I've read a book. But I do love reading. I absolutely love going to the movies, it's my favorite thing, it shuts my brain off," she said.
Since retiring from professional tennis, the 23-time Grand Slam champion has been actively engaged in her venture capital firm, Serena Ventures.
Recently, she has also been dedicating her time to a few new projects, such as the Serena Williams Design Crew – her ground-breaking design initiative in partnership with sportswear giant Nike. This collaboration has allowed her to explore her creative side and make a lasting impact in the fashion industry.