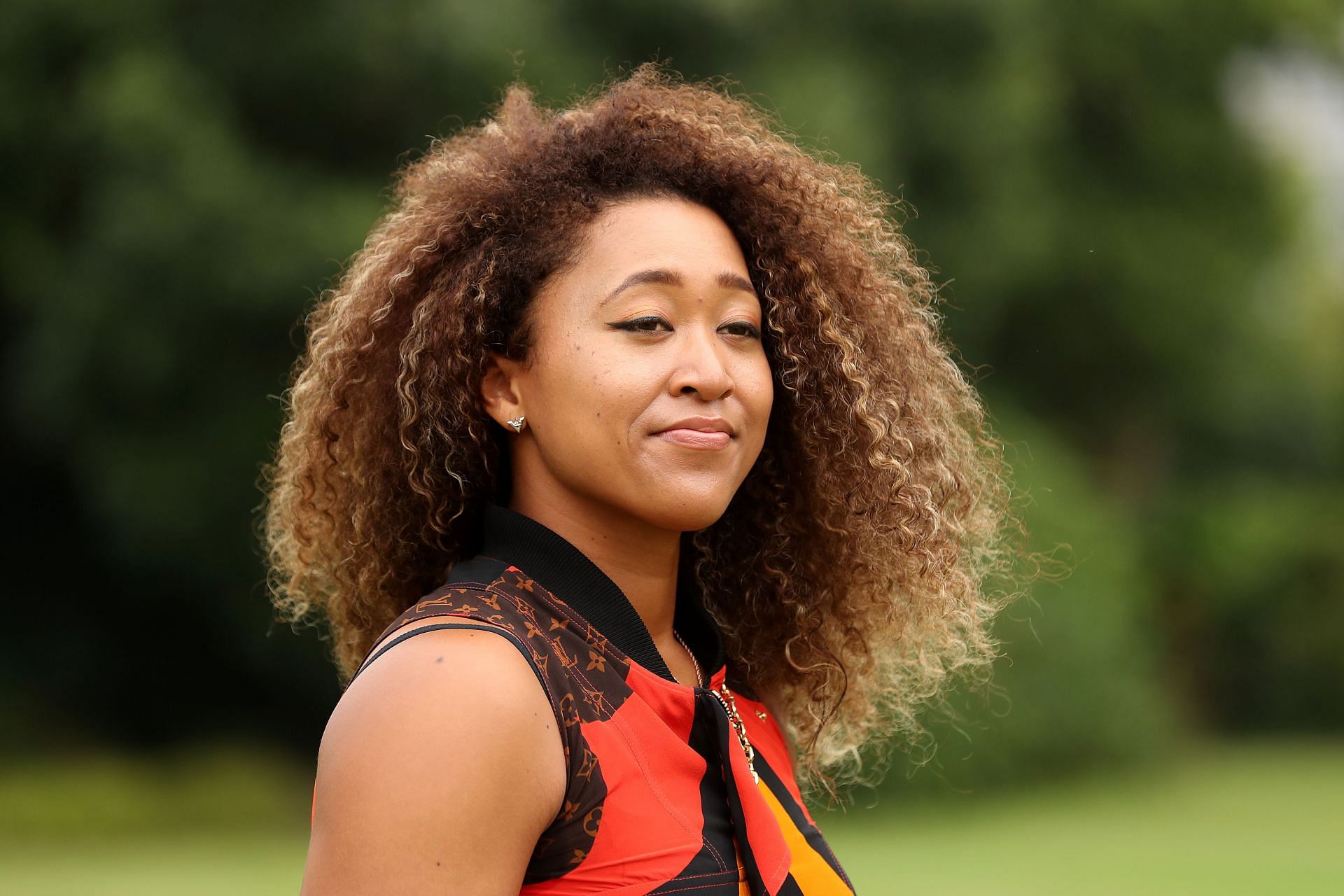 Naomi Osaka recently opined that having a child is a life-changing experience, which has made her feel upbeat about the birth of her first child.
Last month, Osaka announced that she is expecting her first child with her long-time boyfriend Cordae. Her pregnancy will keep her out of action throughout 2023, with the four-time Major champion eyeing a comeback sometime next year.
In a recent conversation with Vogue, the 25-year-old was asked to shed some light on how she has been preparing for motherhood. Osaka pointed out that there isn't much you can do to prepare but rather take things as they come.
"I'm not really sure I can prepare," Osaka answered. "I know there are things I can buy and classes I can take, but… This is going to be my first, and I'm really excited. Everyone I know that has had a kid, it has changed their life. I don't think I can prepare for it. I think I'm gonna have to go with the flow."
"As a kid, I just remember spraying it all over myself" – Naomi Osaka reveals her favorite Victoria's Secret product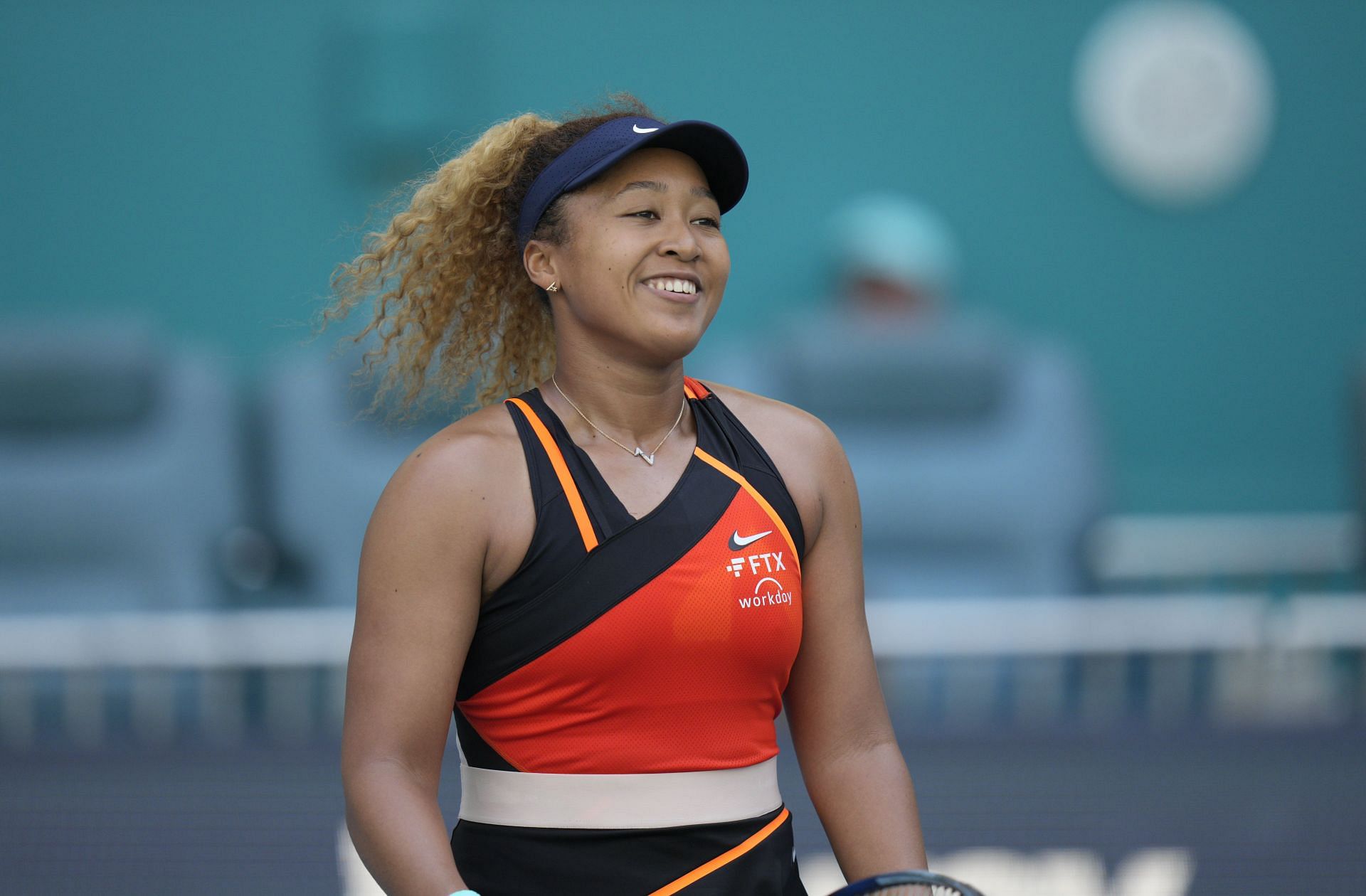 Naomi Osaka recently announced a collaboration with Victoria's Secret for their latest campaign. The two joined hands to craft sustainably made sleepwear and intimate wear, and the fruits of their collaboration were made available to the public on Wednesday (22 February).
While speaking to Vogue, the Japanese elaborated on her childhood memories of the brand, revealing how she was enamored by their body mist from a very young age.
"I remember going to the mall with my mom and sister," Naomi Osaka said. "I always really loved their body mist. As a kid, I just remember spraying it all over myself. I probably smelled overwhelming at some point, but I just remember going into the store and smelling everything and seeing how pretty the displays were."
She further described how she was captured by the brand's consistent drive towards inclusivity, which in turn convinced her to green-light the collaboration.
"Actually talking to everyone at Victoria's Secret and seeing how inclusive it was," she said. "I remember having discussions with them about how I never saw someone who looked like me before in their stores. I thought it would be really amazing to shift the view."
During the conversation, Osaka also revealed that she regularly wears sleepwear from the Victoria's Secret x Naomi Osaka collection, praising them for their immense comfort.
"When you're sleeping, you're at your most vulnerable," Osaka told Vogue. "So I want to feel as comfortable as possible. I've actually been wearing them all the time now."