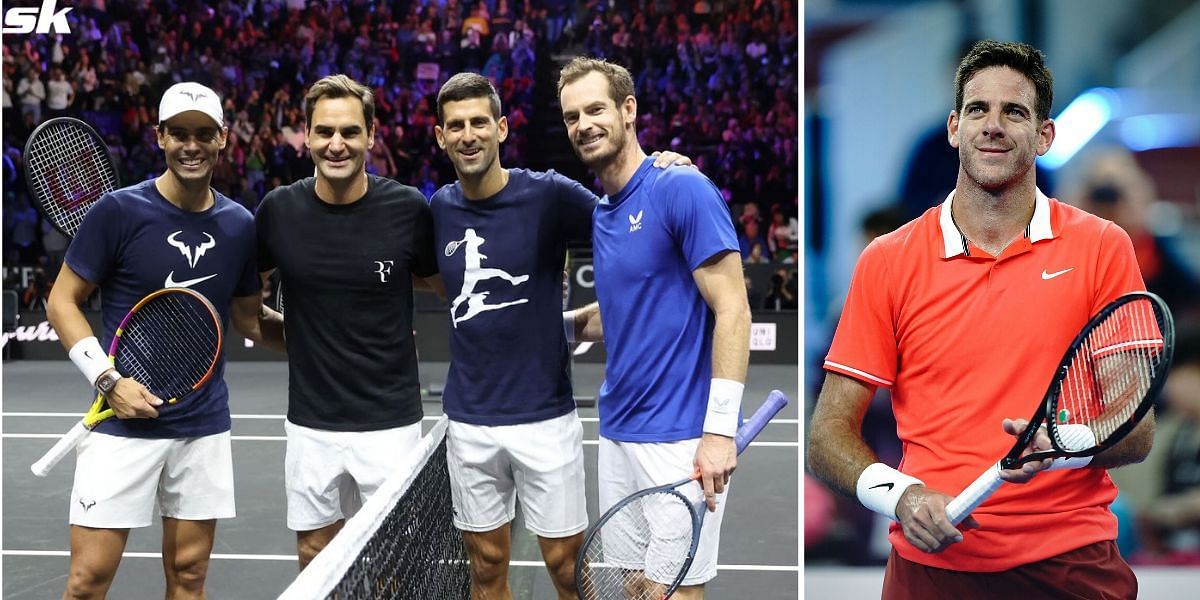 Juan Martin del Potro, Argentina's most successful male tennis player, comes next after Roger Federer, Rafael Nadal, Novak Djokovic, and Andy Murray in the list of modern-day greats, as per compatriot Sebastian Baez.
Del Potro, 34, played his last tour match over a year ago when he lost to Federico Delbonis at the 2022 Argentina Open. Apart from collecting 22 singles titles in his career, he reached a career-high ranking of No. 3 in 2018.
Del Potro beat Federer in the final of the 2009 US Open to win his only Grand Slam and deny the Swiss a sixth straight title at the New York Major.
Baez, 22, is one of the most exciting youngsters in Argentina and is currently 35th in the ATP rankings. Speaking on the ATP Tennis Radio Podcast recently, he was asked if del Potro was mentoring him. Baez nodded, saying that his coach, Sebastian Gutierrez, shared a special bond with del Potro and that the 34-year-old was always ready to give them advice.
"Yes, because he's had a good relationship with my coach because he helped him when he came back in 2016," Baez said. "He was a part of the team at the Davis Cup. They [Argentina] won the Davis Cup, it was amazing and everything."
"After that year, del Potro started to practice with another coach but always had a good relationship, has always sent message if we needed something or we wanted something to hear from him."
Praising del Potro further, Baez remarked that he was a great player and came right after Federer, Nadal, Djokovic, and Murray.
"He always stays there. I don't know too much but I know that he's a good guy and of course, was an amazing, amazing player. After the Big 4, he was the next one," he added.
---
Words of encouragement from Juan Martin del Potro make Baez feel appreciated: Coach Sebastian Gutierrez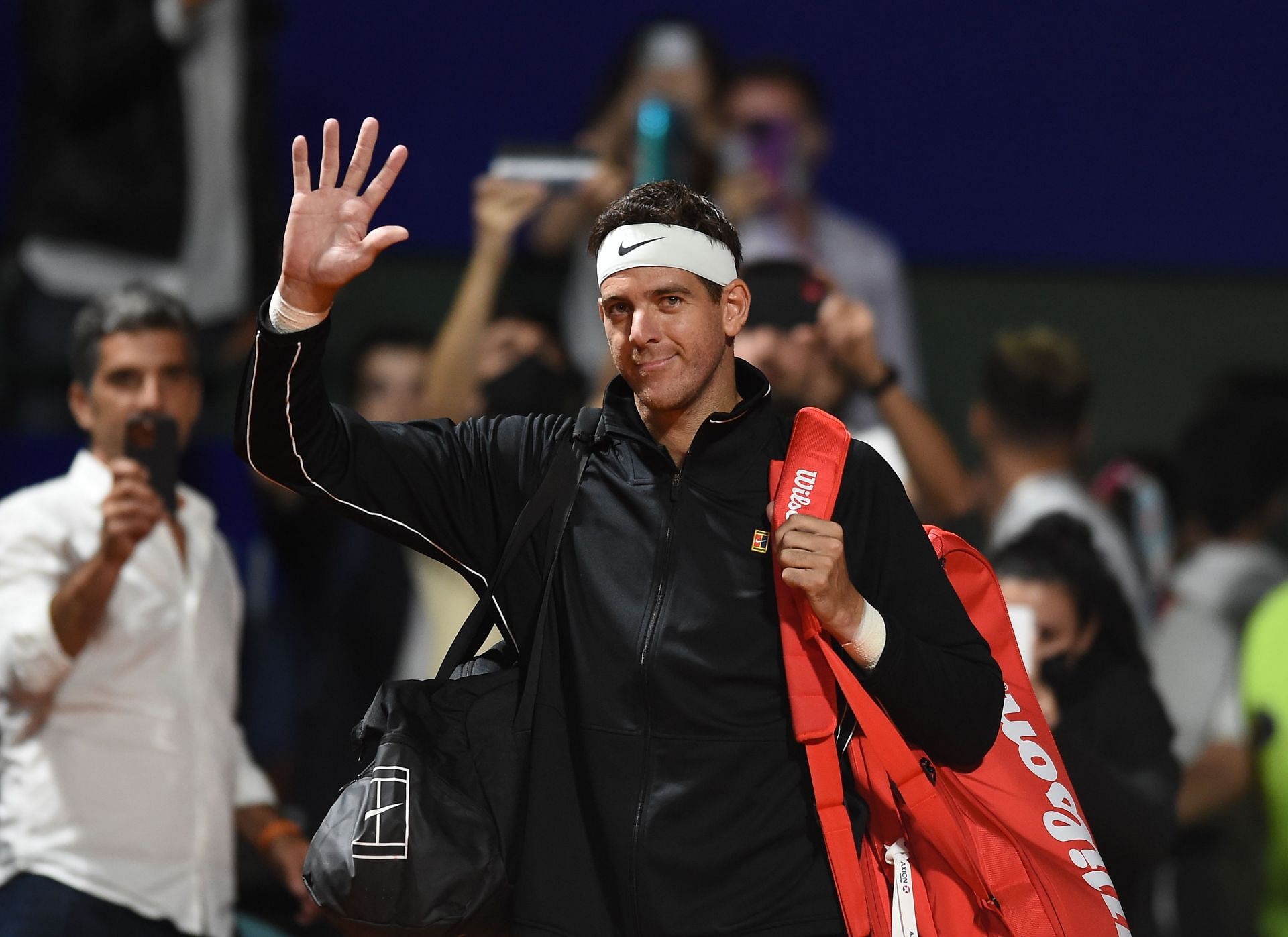 In a recent interview, Sebastian Baez's coach Sebastian Gutierrez stated that Juan Martin del Potro taking an interest in Baez's game boosted the youngster's self-esteem.
"Juan Martin del Potro is always an important person for us now. He calls, asks questions, and shows interest," Gutierrez said. "You can't imagine how much it helps your self-esteem. Having someone like Delpo, who he can consult, who asks questions and says 'Che, you're going to go to the Next Gen', allows Seba to feel appreciated."
Baez is currently in Brazil to participate in the ATP 500 Rio Open and is set to play his opener against home favorite Thomaz Bellucci on Thursday, February 23.