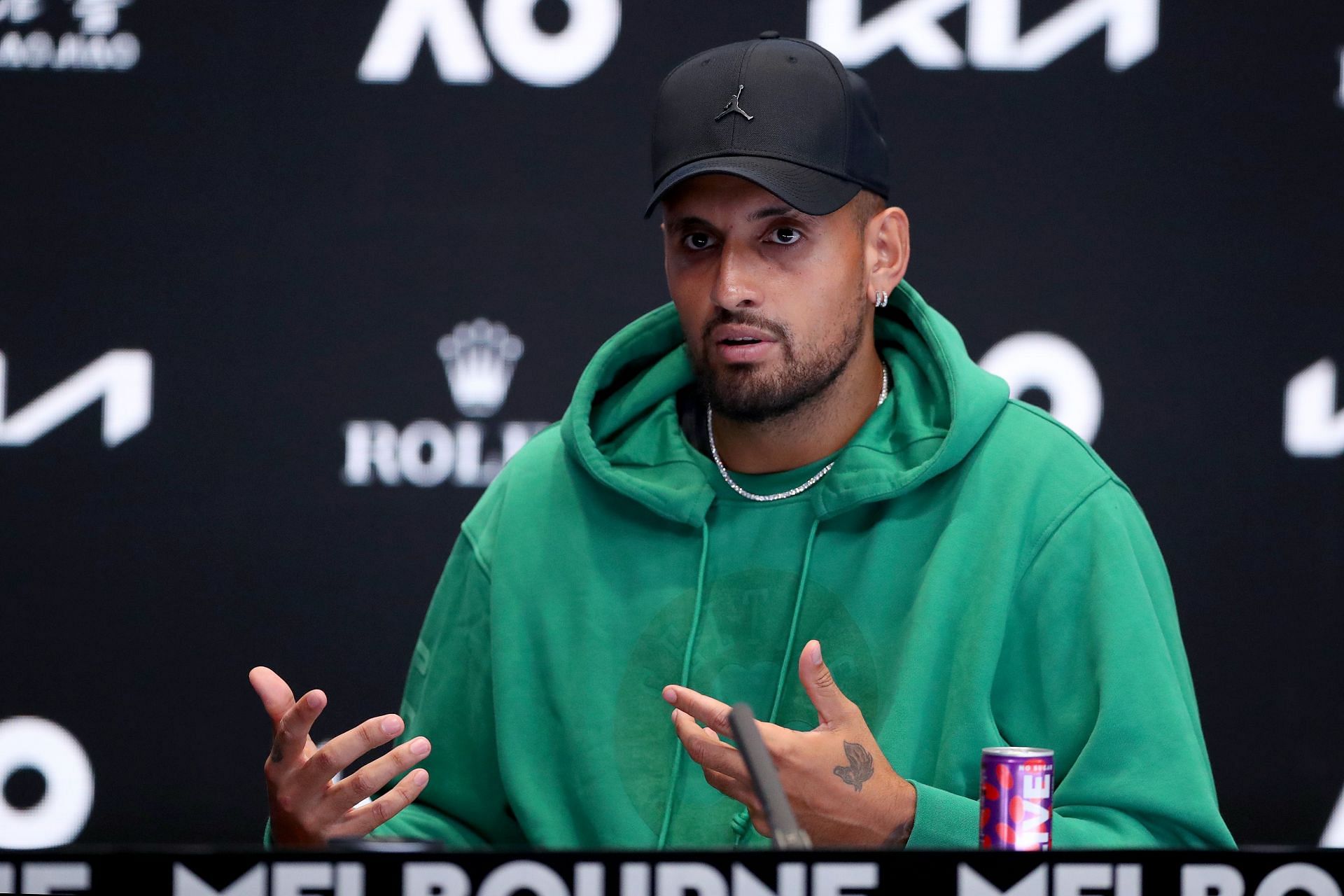 Nick Kyrgios is among the most talented players to have graced the tennis court in recent times. However, the Aussie is considered to be someone who is yet to live up to his potential.
He is also known for his fiery temper and on-court antics, which has prompted many to brand him the "bad boy" of tennis.
Nick Kyrgios recently spoke to Logan Paul, Mike Majlak and George Janko on the former's podcast 'Impaulsive' and was asked how he felt about being given the tag. The Aussie claimed that he has been branded a "bad boy" ever since he came on the ATP tour and that he doesn't do anything crazy.
"I'm definitely not, like I just, I don't know, they just branded me this ever since I came on tour. Honestly, like, I don't do anything crazy," Kyrgios said.
The 27-year-old also spoke about breaking rackets and implied that it was a way of showing that he did not like losing. Kyrgios gave a hypothetical situation that if his son was playing and was losing, he would prefer him to break a racket rather than just accept the defeat.
"I don't want to condone it, like, it's not good. I'll put it this way, if I was watching a young guy play, like, say my son for instance one day, and he's losing, I would rather see him be frustrated and break a racket than just take it and cop it on the chin. I want to see that he doesn't like losing," Nick Kyrgios said.
Nick Kyrgios is yet to play a match in 2023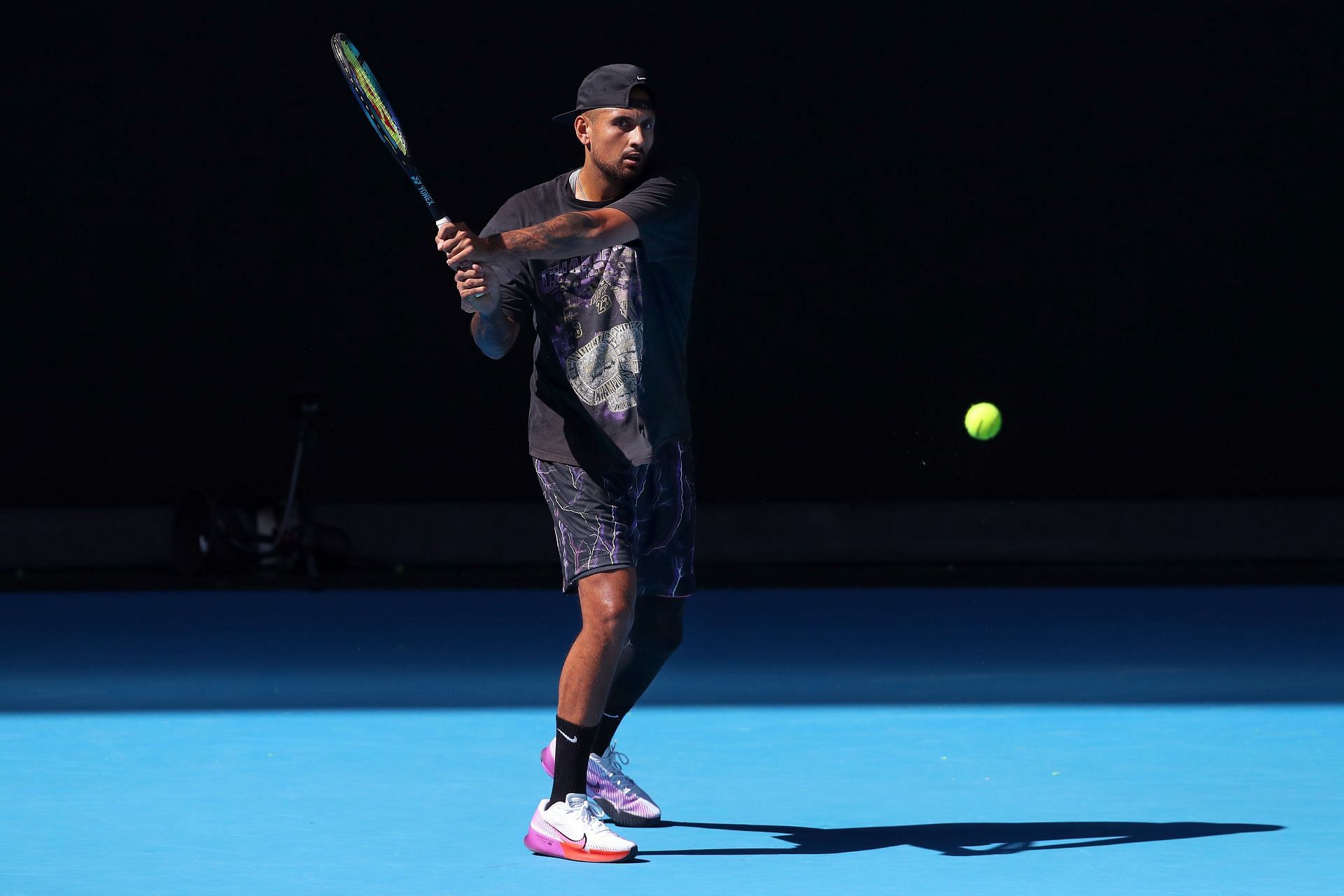 Nick Kyrgios last appeared on the ATP tour during the 2022 Japan Open where he reached the quarterfinals before withdrawing due to a knee injury. The Aussie is yet to play a single match in the 2023 season.
Kyrgios initially pulled out of the United Cup but was set to compete at the Australian Open. He later on withdrew from his home Slam as well due to the injury. The Aussie is currently 19th in the ATP rankings.
He is on the entry list for both the Indian Wells and the Miami Masters. So, there is a good chance we could see him in action for the first time in 2023 in either of the two Masters 1000 events.
Kyrgios will be defending the 180 points he earned by reaching the quarterfinals last season at Indian Wells.