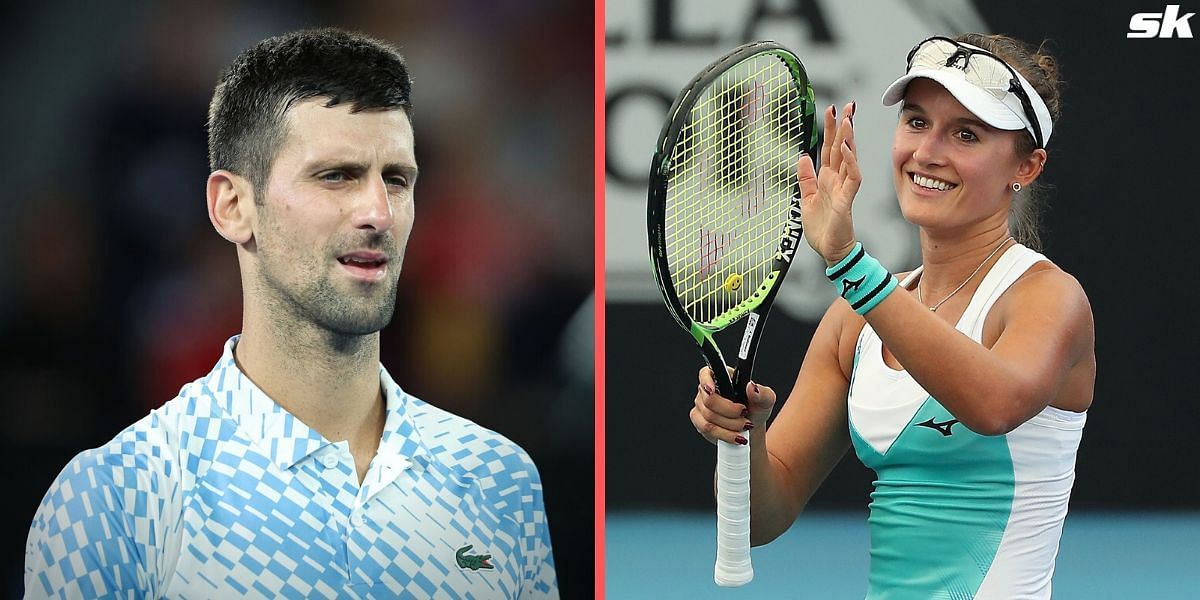 Earlier this month, Arina Rodionova mocked Novak Djokovic for his hamstring injury during the 2023 Australian Open. The Australian tennis player herself suffered a similar injury and was recently targeted by one of the Serb's fans for returning to action just days later. She hit back, saying that she played after 11 days, unlike Djokovic, who played with the injury throughout the tournament.
The 22-time Grand Slam champion picked up a hamstring injury during the Adelaide International 1 and carried it into the first Major of the year. Some fans and players questioned the authenticity of the injury as the World No. 1 displayed a high level of tennis before lifting a record 10th title in Melbourne.
A few days ago, 33-year-old Rodionova taunted the Serbian icon, for which she was massively trolled. She even revealed that fans sent her death threats and remarked that people with hamstring tears cannot walk for days, let alone play tennis.
After Rodionova returned to the court earlier today (February 22) for an ITF tournament, one of Djokovic's fans took to social media to question how she was able to recover so quickly.
"So @arinarodionova who said she had a hamstring tear but unlike Novak was unlikely to be back playing soon. Is back playing competitively just 11 days after her injury. Turns out she has excellent powers of recovery and rehabilitation with a fraction of Novak's resources too," a fan tweeted.
Poking fun at the fan, Rodionova stated that it was a problem for the Serb's fans if someone else played after a gap of 11 days, but the 35-year-old playing with the injury during the Australian Open was normal.
"Wait so… It's ok to play the next day but 11 days for anyone else is just wayyy too soon? Cmon guys, don't set yourself up like this, you are making it way too easy," Rodionova wrote.
---
"I'm sure he's going to break a few more records" – Alexander Zverev on Novak Djokovic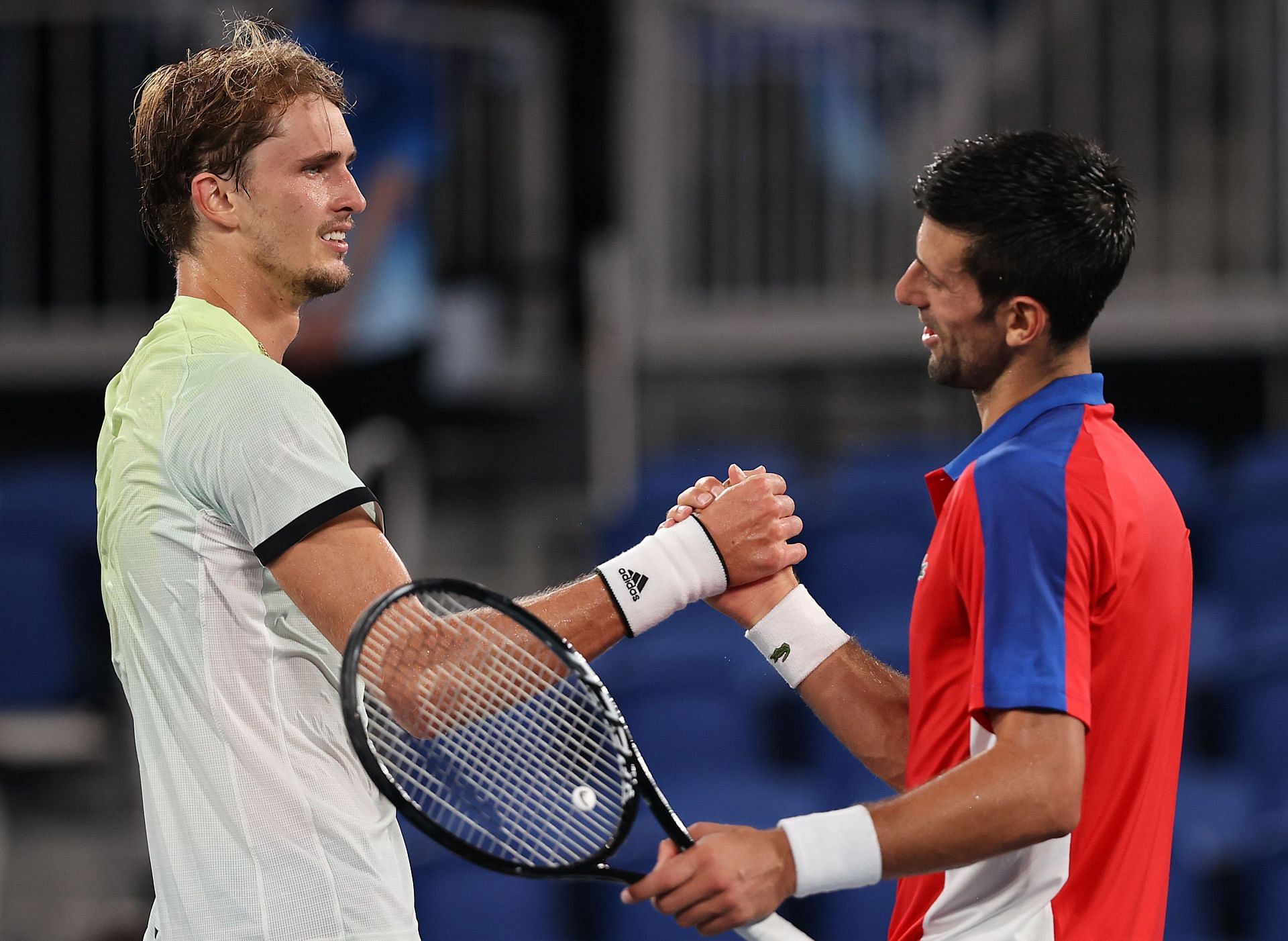 Earlier this week, Novak Djokovic tied Steffi Graf's all-time record for the highest number of weeks at the top of the rankings for any player — 377 weeks. He is set to surpass the former German legend next week to create a new record.
Speaking to the Gulf Times recently, Alexander Zverev lauded the Serb for his dominance over the last decade and stated that he will continue to break records.
"I'm sure that he's going to break a few more records, to be honest. I'm not sure there are many left, but the ones that are left, maybe he will," Zverev said. "I think over the last 10, 12 years he has absolutely dominated tennis. There is a reason why he's been consistently at the top of the game."
Djokovic is set to play in the ATP 500 Dubai Duty Free Tennis Championships, starting February 27.