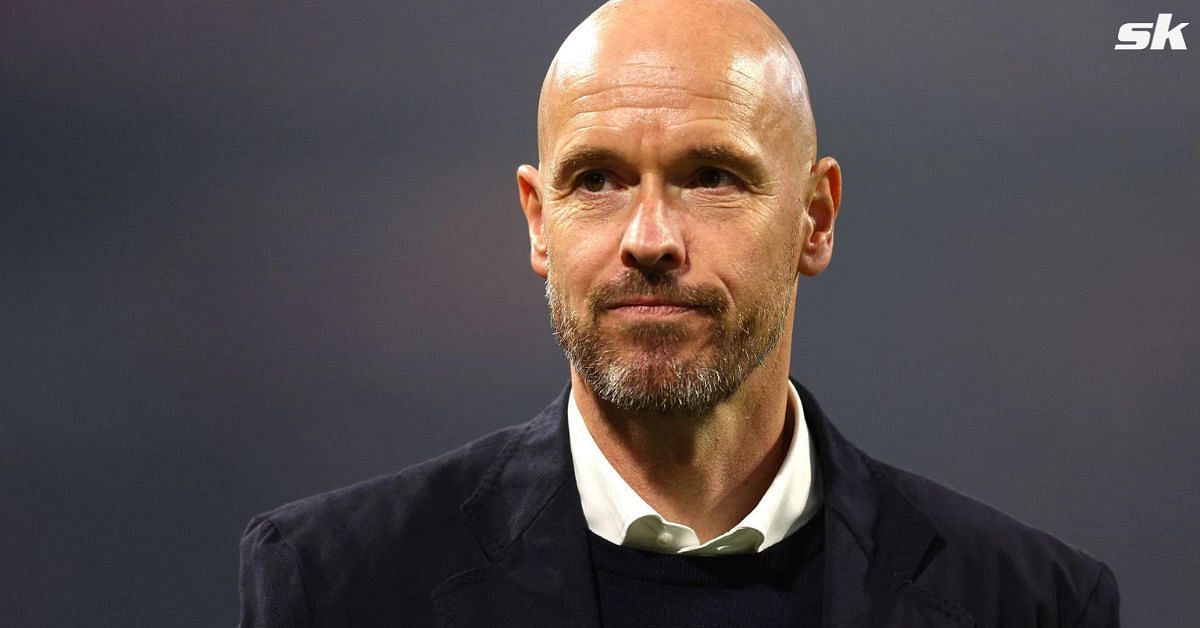 Manchester United manager Erik ten Hag has issued an injury update on Anthony Martial, Harry Maguire and Antony ahead of his team's upcoming UEFA Europa League encounter against Barcelona.
The Red Devils eked out a 2-2 draw at Barcelona during their first leg at the Camp Nou on Thursday (February 16). Marcos Alonso opened the scoring in the 50th minute before Marcus Rashford equalized two minutes later. Jules Kounde scored an own goal in the 57th minute before Raphinha leveled things with a dramatic 76th-minute strike.
Speaking at a pre-match press conference, Ten Hag confirmed that Maguire and Antony would be fit for Manchester United's home clash against in-form Barcelona on Thursday (February 23). He elaborated:
"We still have training to do. I expect to have Maguire and Antony back for the second leg. Anthony Martial is still not available. He is back on the pitch for us, but we will wait for team training first."
While Maguire has recently recovered from a knee injury, Antony has missed the Red Devils' last four games due to an unspecified leg issue.
Martial, on the other hand, has been out of action since early February due to a hip problem. Overall, he has missed 24 matches this season.
When asked if his team is receiving enough credit, Ten Hag replied:
"It is not about credit, it is about trophies. The next focus is always on the next game. We have to remain in the same mindset that every day we want to give a better version of ourselves. Against teams like Barcelona we have to give our best to get into the next round."
Manchester United are currently unbeaten in their last eight games.
Xavi Hernandez pinpoints four Manchester United stars ahead of Barcelona encounter
Speaking to The Times, Barcelona manager Xavi Hernandez lavished praise on Erik ten Hag and his work at Manchester United. He said:
"He is very good, I like him a lot. He has built a team and is getting the best out of all his players. That speaks well of him. Tactically he is very good and he handles the dressing room very well too."
Highlighting four Manchester United first-team players, Xavi added:
"He is getting all the talent out of his players. You see [Jadon] Sancho, [Marcus] Rashford, plus the Portuguese midfielder [Bruno Fernandes] too. And look how Fred is playing at the moment."