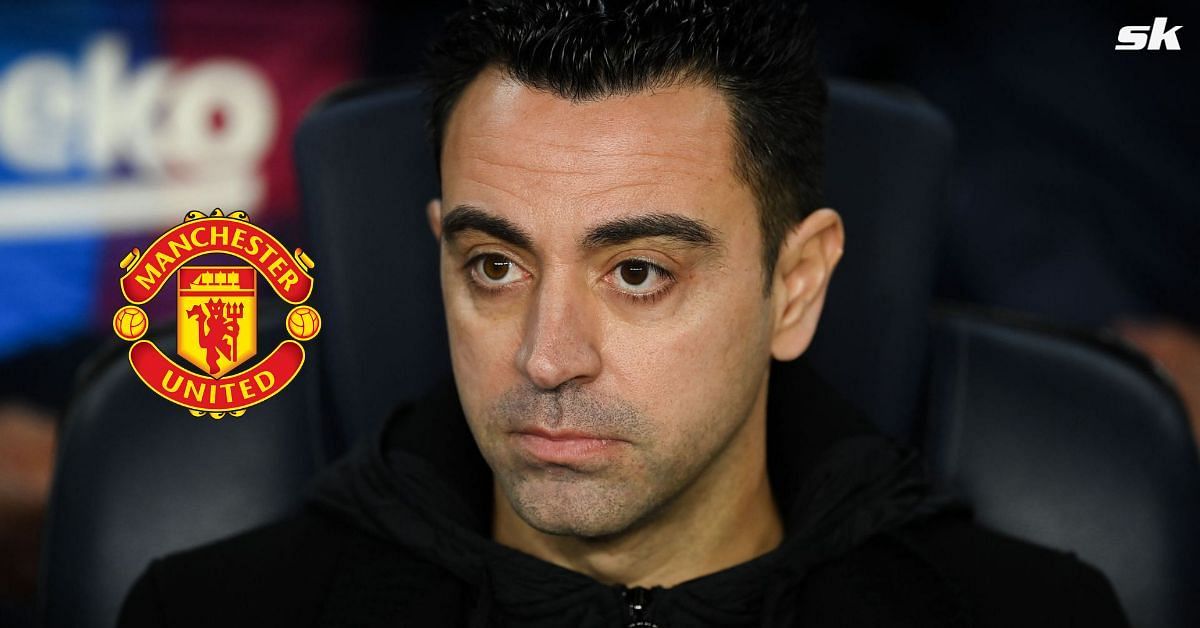 Barcelona manager Xavi Hernandez has identified four Manchester United players who could pose a serious threat to his side ahead of their Europa League clash tomorrow (23 February 23).
The tactician named the quartet of Marcus Rashford, Jadon Sancho, Bruno Fernandes and Fred as standout talents in the Red Devils' ranks at the moment.
It goes without saying that the aforementioned Manchester United players have raised their game significantly under manager Erik Ten Hag this season. They are now playing with confidence and have been difference-makers for the team in recent games.
Manchester United vs Barcelona. Erik ten Hag vs Xavi Hernández. Titan vs Titan.

In round 2, a Champions League quality tie is guaranteed.

The game starts and ends with United's ability to cause disruption, and Barca's ability to prevent that with technical quality.

THREAD! pic.twitter.com/mI0I6cUU9M

— EBL (@EBL2017) February 22, 2023
Speaking ahead of tomorrow's highly anticipated fixture between the two clubs, Xavi showered praise on Ten Hag for bringing the best out of these four players. The Barcelona manager told The Times (via Manchester Evening News).
"He [Ten Hag] is very good, I like him a lot. He has built a team and is getting the best out of all his players. That speaks well of him. Tactically, he is very good and he handles the dressing room very well."
"He is getting all the talent out of his players. You see [Jadon] Sancho, [Marcus] Rashford, the Portuguese guy [Bruno Fernandes]. And look how Fred is playing."
Barcelona and Manchester United's Europa League clash in the first leg lived up to its billing as both sides settled for a thrilling 2-2 draw at Camp Nou last week.
Speaking ahead of the second leg at Old Trafford tomorrow, Xavi admitted that it was indeed a tough task facing the Premier League giants but insists his side will come out for the win. The tactician said.
"Difficult? Well, we've known that since [the draw was made]. We are a brave team that likes to attack and always win. [This game] will not be an exception. It's like a big Champions League game that, due to circumstances — because we've made mistakes and because both teams are ultimately in a building phase — is being played in the Europa League."
He added:
"But for the fans, it's a massively interesting match. And, for the players, one of those matches that everyone wants to play at least once in their life."
Xavi's men will need to earn a victory or play out a draw with a 3-3 scoreline or more to progress to the next round. Should the game end on a 2-2 draw like the first leg, both teams will head into extra-time and possibly penalty kick-off to decide the winner.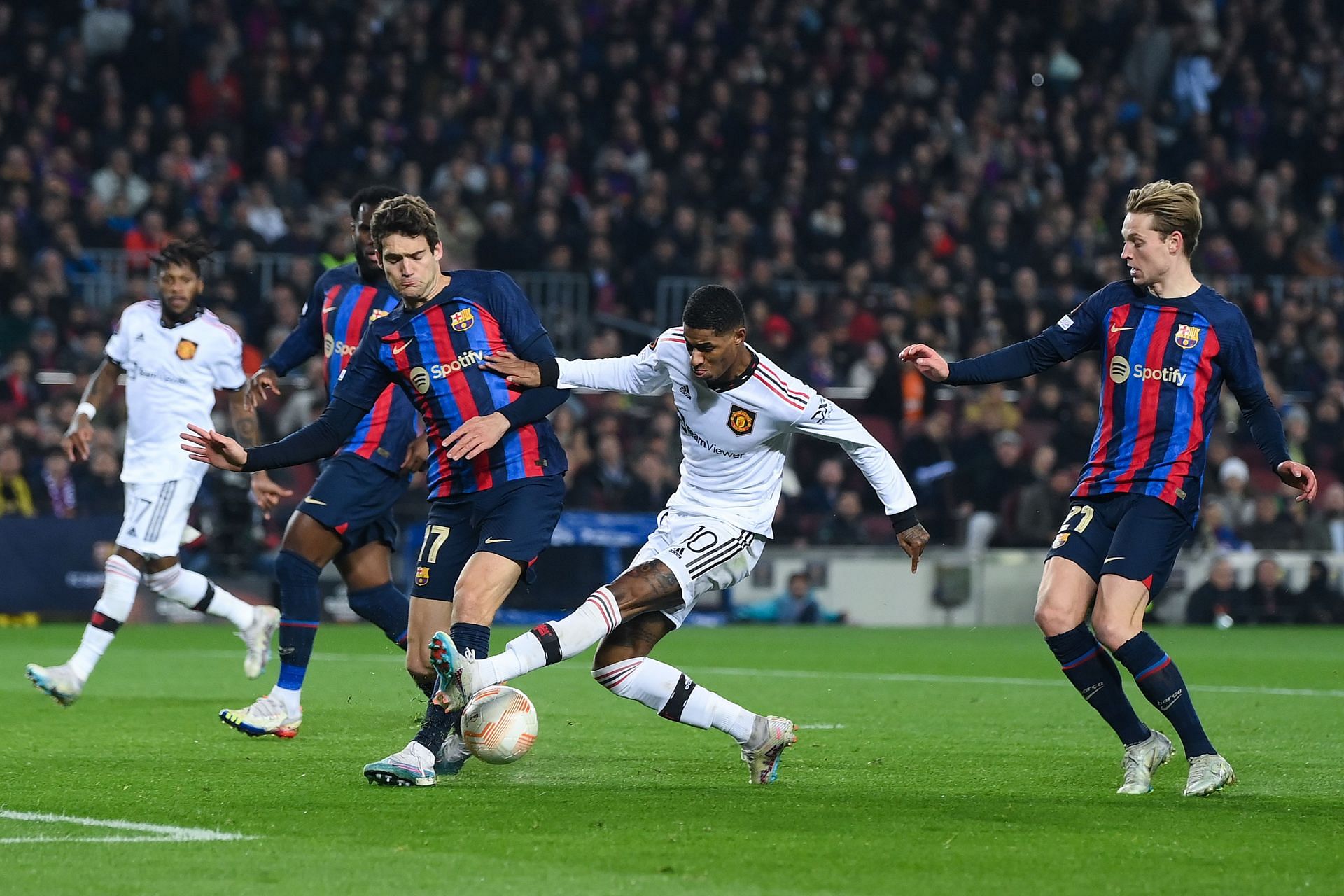 Barcelona took on Cadiz in their last league game at the weekend. Despite not committing too much to the match, the Catalan giants still managed to scrape out a 2-0 victory, courtesy of goals from Sergi Roberto and Robert Lewandowski.
Manchester United, meanwhile, locked horns with Leicester City in the Premier League at Old Trafford on Sunday. The Red Devils outclassed the Foxes in what proved to be a scintillating performance that ended in a 3-0 win.
With both sides seemingly at the top of their game at the moment, fans can expect another thrilling match tomorrow.