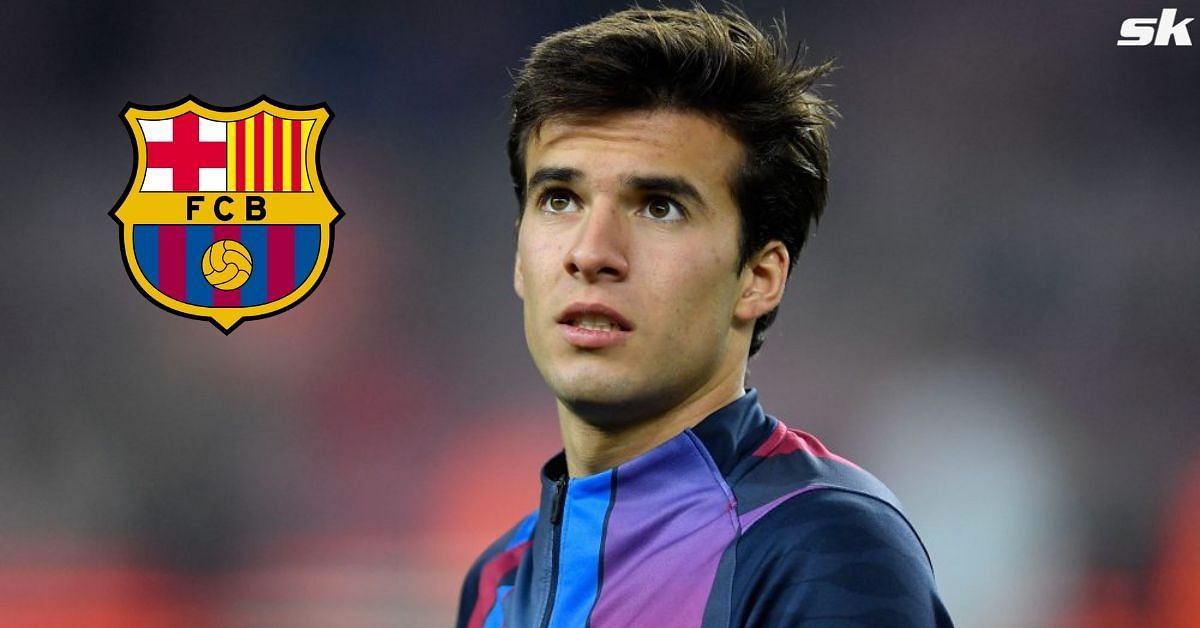 Former Barcelona midfielder Riqui Puig, who currently plays for MLS side LA Galaxy, has tipped the Catalan club's new-signing Julian Araujo to succeed at Camp Nou.
Araujo, 21, recently completed a move to the Blaugrana and is currently registered as a player for the club's youth team. Puig is familiar with the defender due to their time together at LA Galaxy.
Speaking about Araujo, Puig said (via Mundo Deportivo):
"Julián Araujo is a player who can give Barcelona a lot. He goes a lot into space, he has a lot of depth and, since Barcelona plays with very deep full-backs, he could fit in really well."
Julian Araujo played 109 matches for the MLS club before his move to Spain. He scored two goals and provided 14 assists for LA Galaxy.
Puig, on the other hand, joined LA Galaxy on a free transfer from Barcelona. While the midfielder claimed that he doesn't miss his former club, he stated that he barely misses Barca's games. Puig said:
"At the moment I don't miss Barca. Every month my parents, my girlfriend, and my siblings come to visit me. The truth is that I'm very happy right now. Don't miss a single Barça game."
"I think Barca are playing very well this year. The numbers say so. They have conceded seven goals in 22 league matches. It's brutal. I think Barcelona can do very big things this year."
Puig, 23, has made 12 appearances for the MLS side since his move, scoring three goals and providing two assists.
---
Barcelona manager Xavi recently said that Pep Guardiola is the best coach ever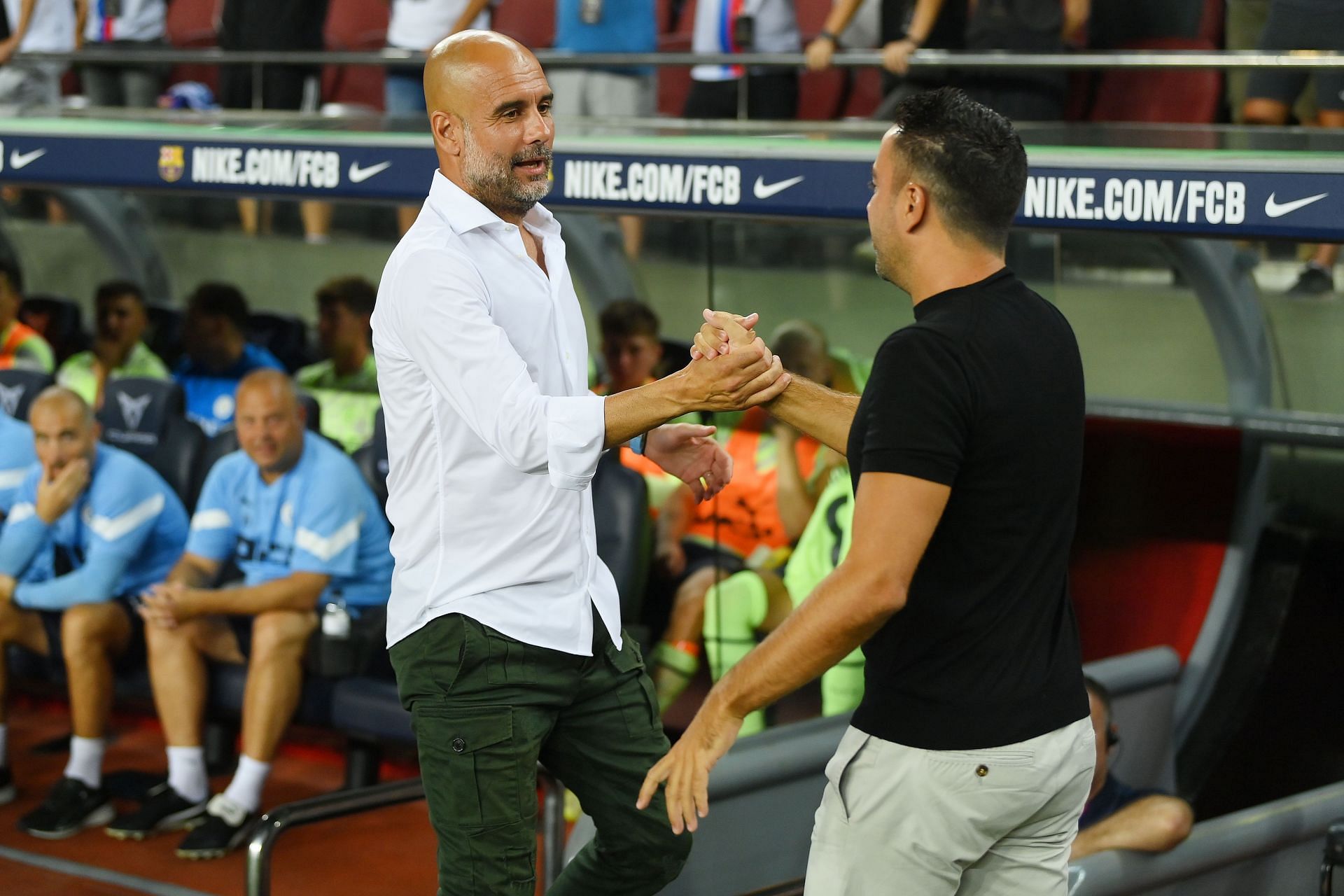 Xavi was one of the crucial cogs of the Barca team that enjoyed massive success under Pep Guardiola. The duo used to be teammates as well.
Speaking to the media ahead of his team's clash against Manchester United, Xavi hailed his former coach, saying (via Barca Universal):
"Guardiola is the best coach by far. I played under him and the difference with all the other coaches, and I include myself, is a huge chasm. Pep is a genius in every sense of the word. He's not human, he's different, absolutely different, it's oversize."
Xavi's team will take on Manchester United at Old Trafford in the second leg of the UEFA Europa League play-off clash tomorrow (February 23). The first leg between the two teams ended in a scoreline of 2-2.