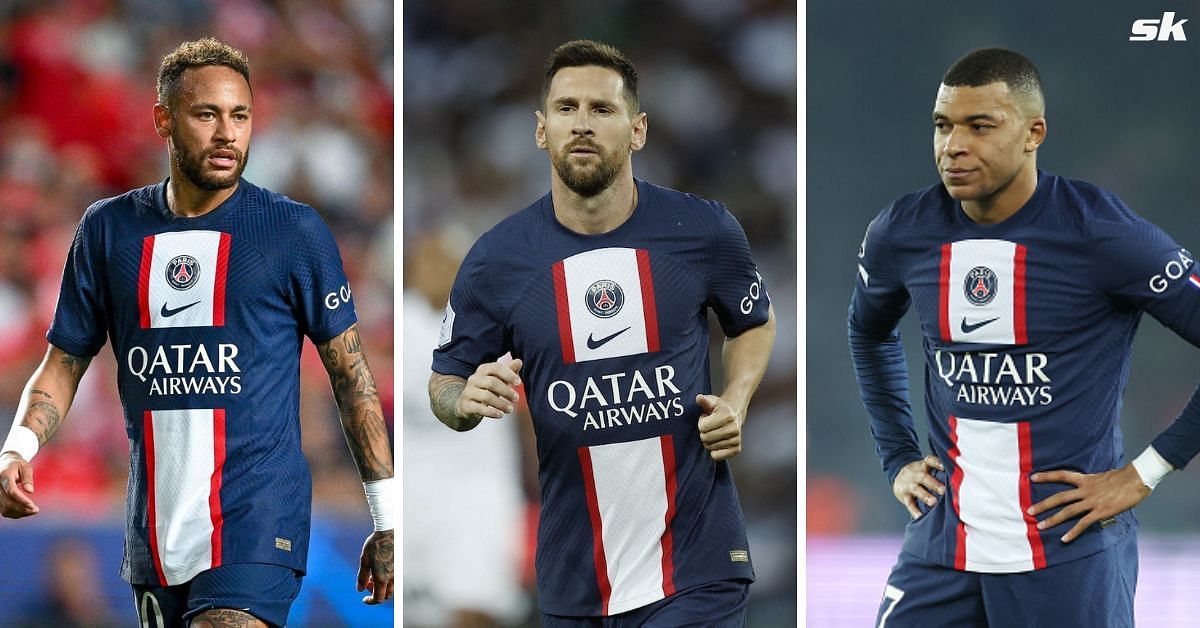 Former Paris Saint-Germain (PSG) striker Pauleta has claimed that they are not favorites for the UEFA Champions League despite their trio of Lionel Messi, Neymar Jr., and Kylian Mbappe.
Despite heavy investment into the squad since their takeover by Qatar Sports Investment group in 2011, Champions League success has eluded the French giants.
The Ligue 1 champions arguably have the best attacking trio in world football in the form of Messi, Neymar, and Mbappe.
However, Pauleta has claimed that his former club are not the 'big favorites' for the Champions League trophy this season. The former Portugal striker has claimed that Real Madrid and Bayern Munich are two of the favorites in the elite competition. He told AS:
"PSG always has to be one of the favorites to have those three players (Neymar, Lionel Messi and Kylian Mbappe), but the big favorites are always Real Madrid, Barcelona and Bayern Munich; those clubs are always the favorites because they are always there, then it's true that when you look at teams like Bayern and Madrid, those are the favorites."
Pauleta has also insisted that PSG's massive investment will come to fruition one day and they will eventually clinch the elusive piece of silverware. He added:
"Then if you look at other clubs like PSG, Manchester City, Chelsea, who have spent a lot of money to win the Champions League and I hope that one day PSG will win the Champions League and I'm sure that one day that trophy will arrive."
He added:
"It is a very important club in France and as a fan of the French club I hope to see them win the Champions League one day, although right now it is very difficult."
Paris Saint-Germain lost 1-0 to Bayern Munich in the first leg of their Champions League Round of 16 clash.
They will face the Bavarian giants in the second leg at the Allianz Arena on March 8. Neymar is likely to miss the game with an ankle injury but Messi and Mbappe will look to make an impact against the German champions.
---
PSG urged to sell one of Messi, Neymar and Mbappe by former star
Former Paris Saint-Germain winger Jerome Rothen has urged the club to sell one of Neymar and Messi and build a team around Mbappe. He told RMC Sport:
"Should we break up the MNM? The priority is there. The priority is to separate at least one, speaking of Lionel Messi and Neymar because of course I'm not targeting Kylian Mbappé."
He added:
"It would even be tragic for Paris Saint-Germain if Kylian decides to go elsewhere because his contract still allows him a lot of things."
Neymar, Messi, and Mbappe have racked up a staggering combined tally of 61 goals and 37 assists in 86 games across competitions this season.