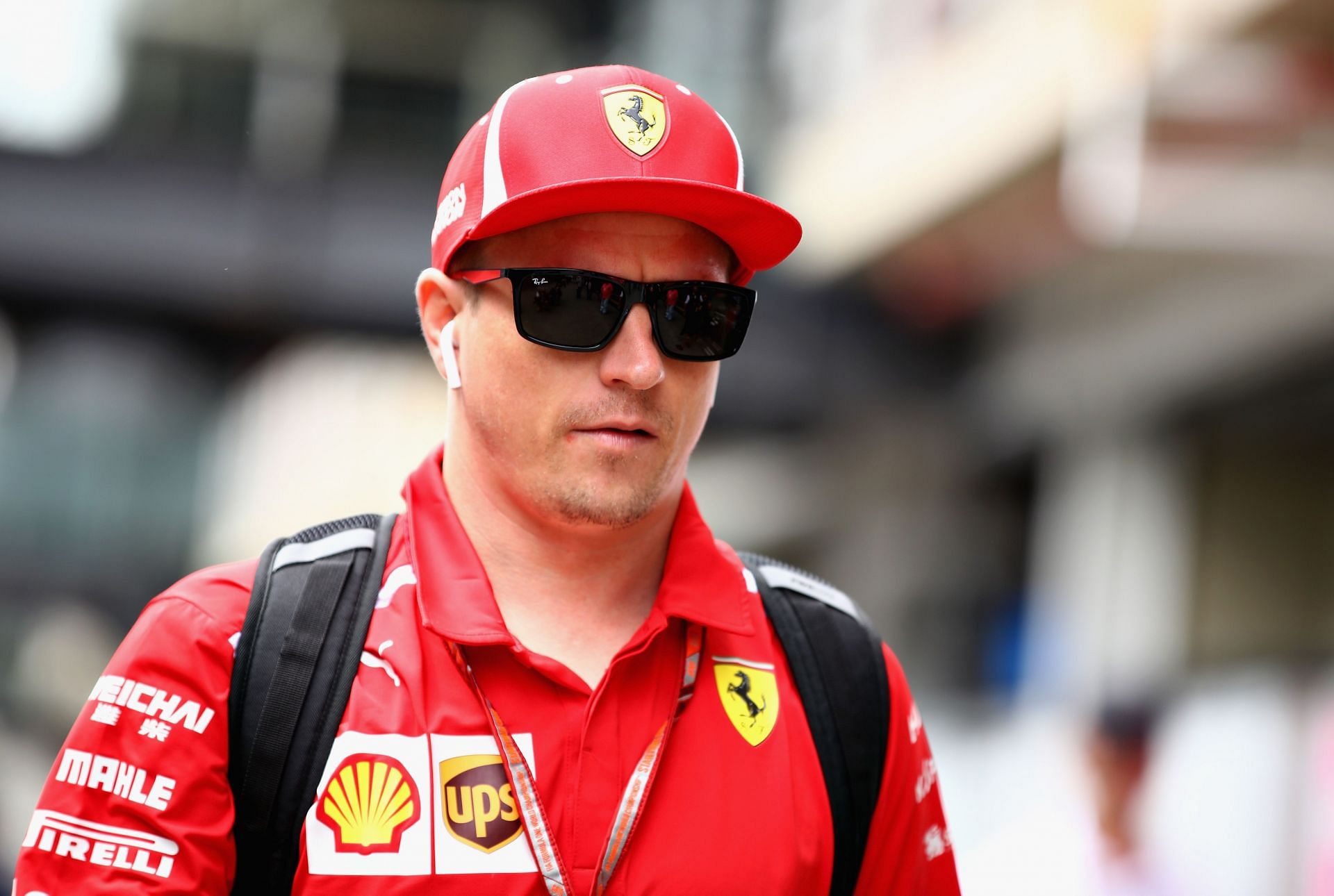 Back in 2018, Kimi Raikkonen accidentally ran over one of Ferrari's mechanics, Francesco Cigorini, while leaving the pit lane at the F1 Bahrain Grand Prix. Even though most pit stops are quite safe and accurate, accidents can still happen since F1 cars have tremendous acceleration. The accident broke Francesco's leg and he had to be taken to a nearby hospital.
After the race, Ferrari released an official statement in which Kimi Raikkonen apologized for the incident and wished the mechanic a speedy recovery. He also explained how he saw the green light in the pit stop area but didn't realize that there was someone near the car. Raikkonen said:
"What happened to our guy Francesco today at the pit-stop is very unfortunate. I feel sorry for him and hope he's going to be OK soon. It's always a bad thing when someone gets injured but I am sure he has the best people taking good care of him and I wish him a speedy recovery. As for the accident itself, all I know is that I moved when I saw the green light go on."
Since Cigorini was near the rear left wheel, Kimi Raikkonen was unable to see him. Hence, the unfortunate accident took place. He further added:
"I couldn't have possibly realised that there was an issue with the rear left wheel, then I saw someone had got hurt and, immediately, I was told to stop by the team. Unfortunately something must have gone wrong and we'll need to find out what."
After the race, FIA race officials also investigated the incident and fined Ferrari €50,000 for unsafe release.
Watch the video below: (Note: Viewer discretion advised)
---
Sebastian Vettel praises Kimi Raikkonen for being a 'natural' at racing
Sebastian Vettel recently praised Kimi Raikkonen for being one of the most versatile racing drivers. On the Beyond the Grid podcast, Vettel explained how Raikkonen can easily switch cars on a daily basis and be faster than everyone he is racing. This shows how good he was at adapting to the car and tweaking his driving style accordingly. Vettel said:
"If there was a discipline of switching cars every day, after 10 days, Kimi will be lapping everyone else. Just because he's a natural. It doesn't take time [for Kimi] to adapt to the car, to what the car requires. You give him a steering wheel, and he knows what to do."
He further added:
"Just in terms of raw speed, I think. It shows in the car, obviously, but it shows also in any other form of car."
Both drivers were teammates back in Ferrari from 2015 to 2018. During those years, they grew a strong bond with each other and hardly had any beef with each other, simply because both were quite open and understanding.