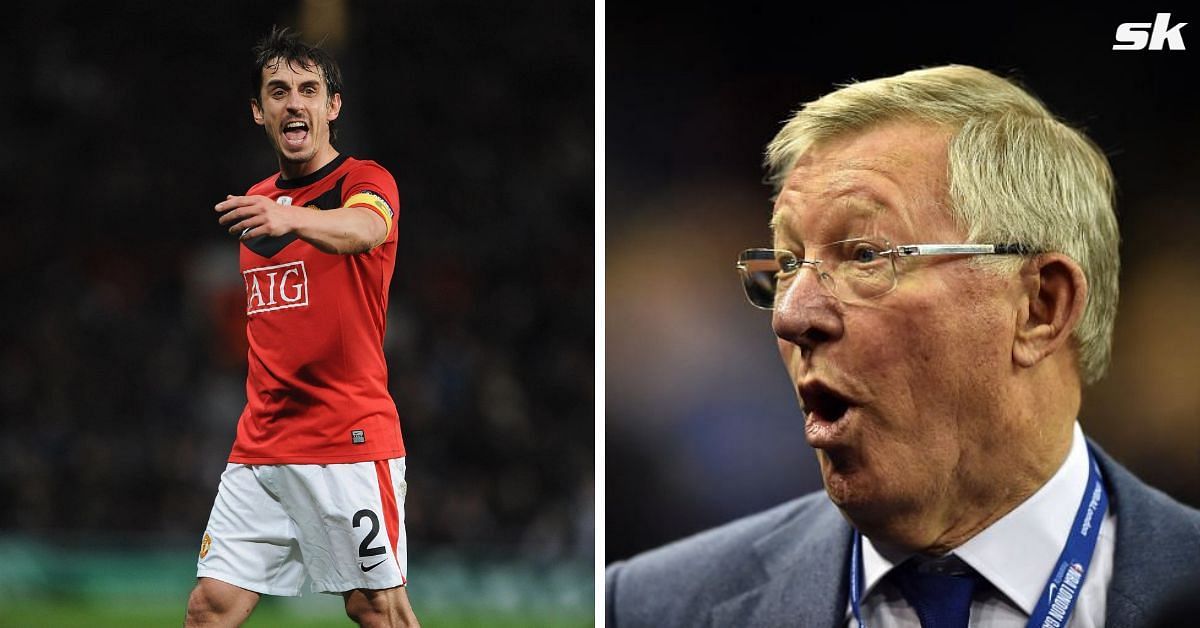 Former Manchester United defender Danny Simpson has recalled how Red Devils legend Gary Neville helped him negotiate a contract with Sir Alex Ferguson during his time at Old Trafford.
The 36-year-old explained that Neville had to come into the picture and help him get a better deal at the club due to Sir Alex Ferguson's dislike for football agents. Simpson said on the Under The Cosh podcast:
"He actually negotiated my contract with Sir Alex. Sir Alex didn't like agents, he was scared of getting people involved. Gary Neville was helping me and I was learning from him. I spoke to him asking for advice and Neville offered to help."
"I got him to go in with me, so it was me Gary and Sir Alex chatting about my contract! I was like, 'Is this happening?' Neville went in and said, 'Listen, he's taking over from me. You've got to give him more than that [contract offer].' He got it bumped up. But I do look back now and I think maybe they were both in on it."
Danny Simpson was an emerging right-back at United in the mid-2000s. The Englishman was even tipped by many to become the successor to Gary Neville on the right side of the team's defense.
The now 36-year-old also reflected on how the Red Devils legend tried to help him raise his game and settle in the senior team. He said:
"Listen, he helped me loads, I was there for a few years with him and I tried to base my game on how a full-back was back then. He told me, 'Defend well and everything else is a bonus.'"
I could tell. I'm sorry but regardless of being a pundit you are man united through and through and you would never do that

— DANNY SIMPSON (@dannysimpson) March 1, 2017
Despite guidance and support from Gary Neville, Simpson didn't end up having a successful career at Manchester United. The former defender went on to play just eight games for the Red Devils across all competitions, recording one assist.
Ruud Gullit surprised by Erik ten Hag's success at Manchester United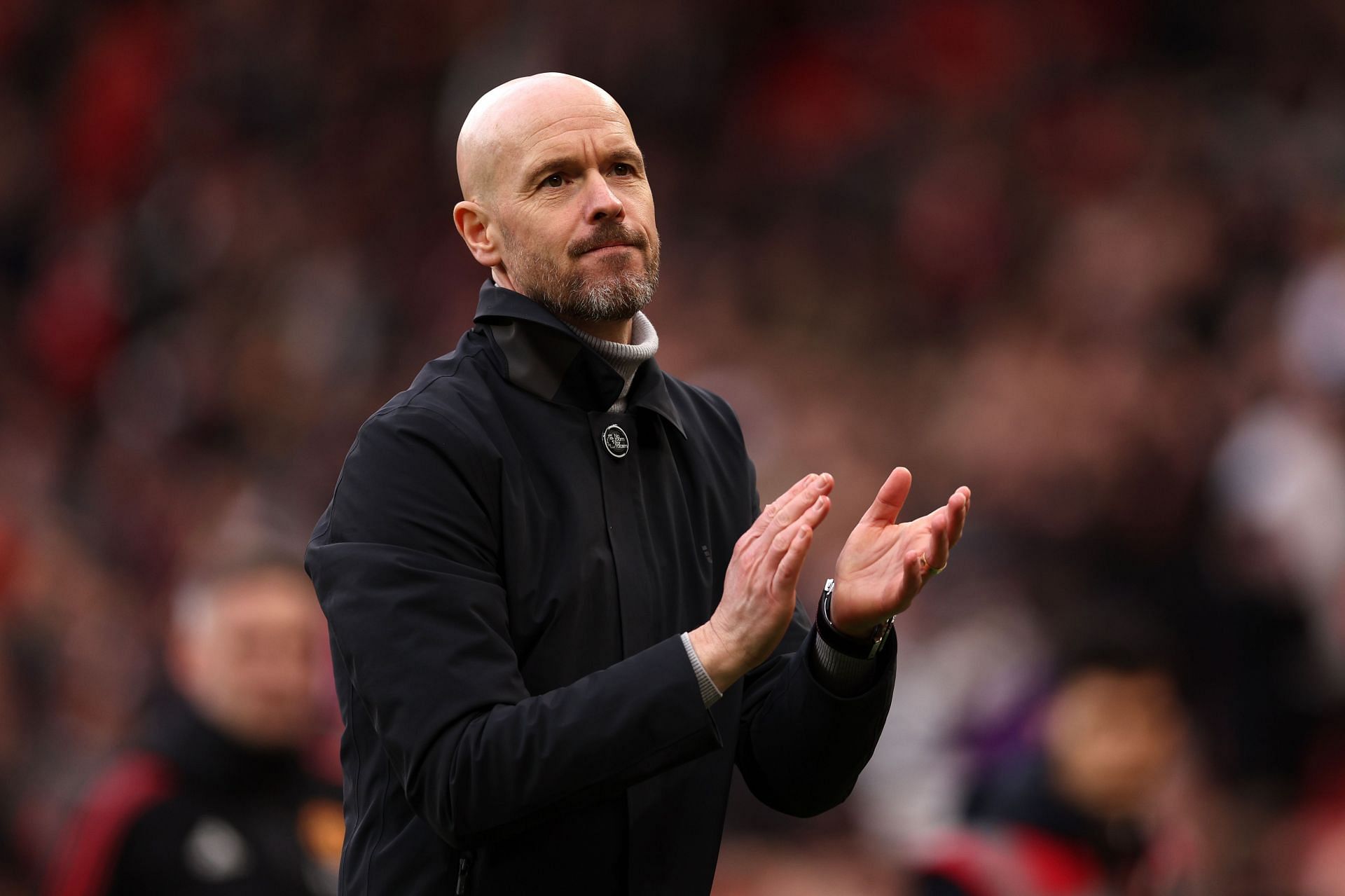 Dutch legend Ruud Gullit has expressed surprise over how Erik ten Hag has been able to turn the situation around at Manchester United since arriving at Old Trafford. The Dutchman said about his compatriot via Marca:
"I am pleasantly surprised. The dutch league is not the same as the English one but Ten Hag has a philosophy that sticks. In addition, he managed well in the Cristiano case. Ronaldo didn't want to play, he wanted to leave, and he made the decision not to play."
Ten Hag's Manchester United currently occupy third place in the Premier League table with 49 points in 24 games. They have recorded 15 wins, four draws and five defeats in the league this term.