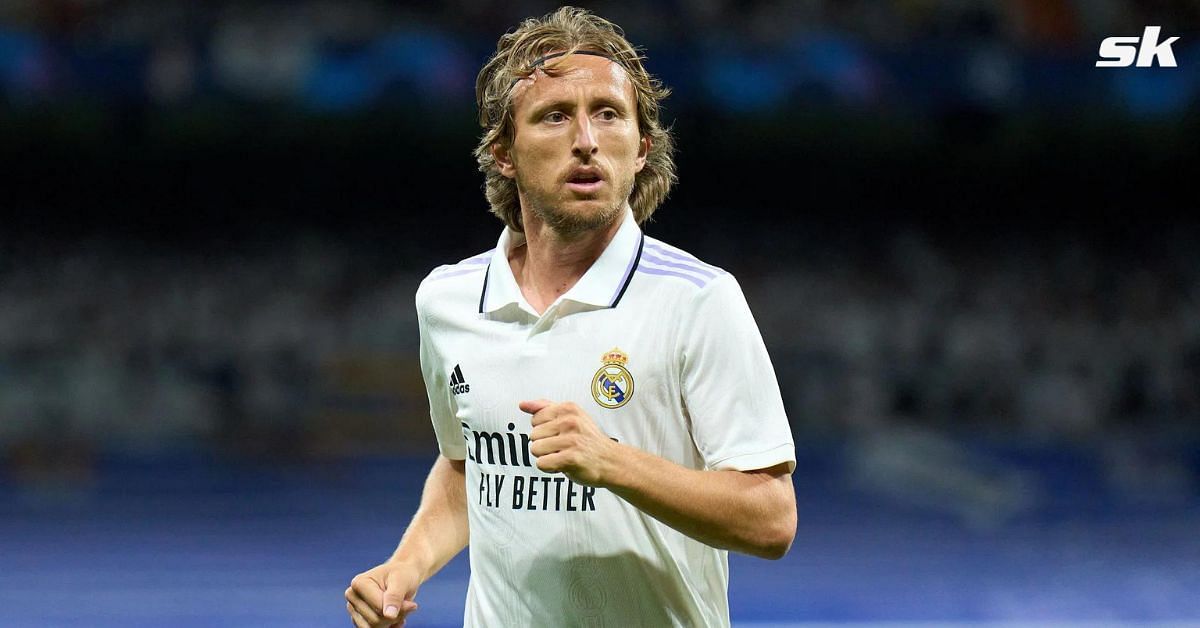 Real Madrid and Croatia superstar Luka Modric has revealed his toughest midfield opponent. The 2018 Ballon d'Or winner said that playing against former Barcelona midfielder Andres Iniesta was the most difficult challenge he has ever faced.
Modric, who has won five Champions League titles with Real Madrid, spoke to BT Sport's Rio Ferdinand for a 'Behind the Lines' special feature about the toughest opponents during his career. He mentioned great players like Frank Lampard and Steven Gerrard from his time in the English Premier League but said that Iniesta was on another level.
The Real Madrid legend said:
"I always say Iniesta because it was so difficult to defend against him. He played on the left, I was playing on the right and when we played against Barca, it was so difficult. [He was] so good on the ball, quick thinking."
Iniesta, who retired from international football after the 2018 World Cup, won numerous titles with Barcelona, including four Champions League trophies and nine La Liga titles. He is known for his incredible vision, dribbling ability, and passing accuracy and is widely regarded as one of the best midfielders of his generation.
Modric and Iniesta faced each other numerous times during their careers, both in La Liga and on the international stage. Their battles in the El Clasico matches between Barcelona and Real Madrid were some of the most intense in world football.
Despite facing tough opponents throughout his career, Modric singled out Iniesta as the toughest he has ever faced.
"I played against so many great players in England like Lampard, Gerrard but this guy was different," he said.
Modric and Iniesta are two of the greatest midfielders of their generation, and their battles on the pitch will be remembered for years to come. Despite their fierce rivalry, both players have expressed mutual respect for each other and their abilities on the pitch.
---
Real Madrid legend Luka Modric reflects on breaking Messi-Ronaldo Ballon d'Or dominance: "To win it in this era was amazing"
Real Madrid and Croatia midfielder Luka Modric recently spoke about his Ballon d'Or win in 2018, which broke the domination of Lionel Messi and Cristiano Ronaldo.
Speaking to BT Sport's Rio Ferdinand for a 'Behind the Lines' special feature, Luka Modric expressed how special it was for him to win the Ballon d'Or in 2018. He said:
"To win it in this era was amazing. For midfielders, it was not easy. Very proud of this. Amazing."
Luka Modric said it was 'amazing' to win the award in an era when Messi and Ronaldo have won it ten years in a row. He helped Real Madrid win the Champions League title in the 2017-18 season and led Croatia to the 2018 World Cup final.