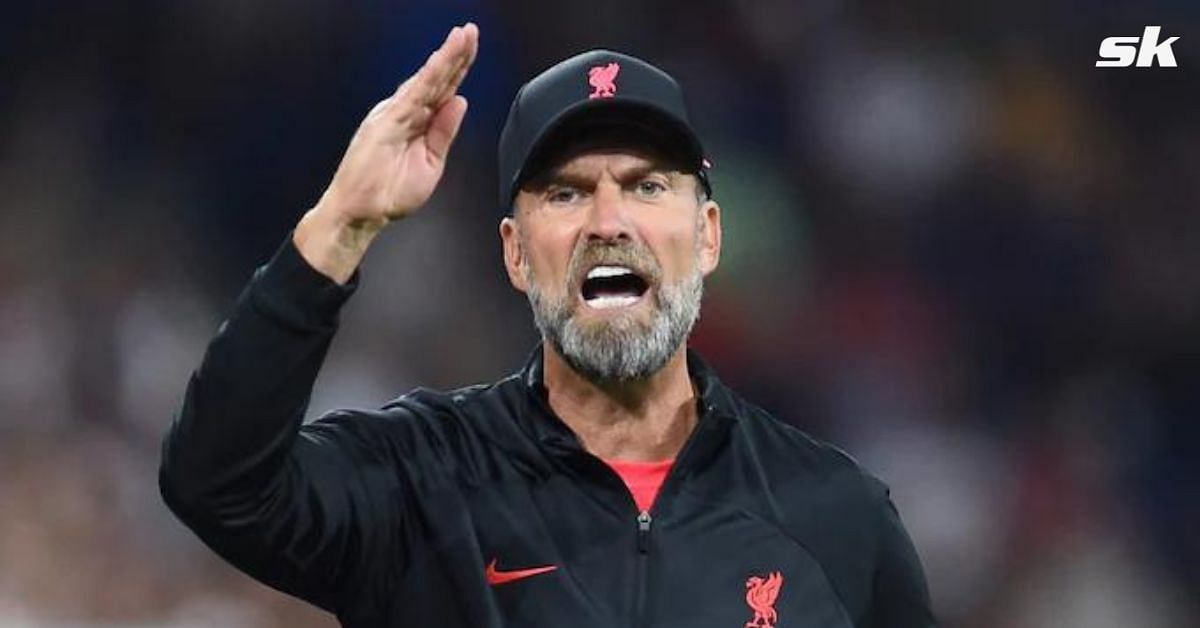 Liverpool star Joel Matip has admitted that some players in the squad are gunning for revenge over Real Madrid when the European giants lock horns in the UEFA Champions League on Tuesday (February 21) night.
The two sides contested the the final in Paris last year, which Los Blancos won 1-0, courtesy of a goal from Vinicius Junior, having also beaten the Reds in the 2018 Kiev final 3-1.
Ahead of their latest meeting, this time in the Round of 16 of the competition, Matip says that some Liverpool players will enter the game with only revenge in mind.
In an interview with talkSPORT host Jim White, he said:
"This week gave us the confidence to keep on going and get back to the way we played before, so hopefully it will be like this (against Real Madrid). Hopefully we can show in both competitions our quality. Of course the Champions League is always something special, but we want to show both here in the Premier League and the Champions League our best sides, and we will be ready."
When asked if Liverpool's past defeats to Real Madrid are a motivation to win, Matip added:
"I think to win a game against them is motivation enough, but the past, if it helps you as a player, you can use it. For me, I just want to get to the next round, I don't care who our opponent is, I just want to get through and I will do everything for this. Maybe for some of our players, it will help to get a little bit of payback. But, for me, I just want to go to the next round. It could be any team, and I would still go there with all I had."
Liverpool have won their last two games across competitions, while Madrid are riding a four-game winning streak.
---
Liverpool out to seek revenge against Real Madrid
Liverpool famously beat Real Madrid in the 1981 final and also secured a 5-0 aggregate win in the Round of 16 of the 2008-09 season.
Since then, though, the Spanish giants have turned the tables, ending the Reds' European campaign five times in the knockout stage.
That includes two finals. Although the stakes are lower this time, the Reds will be aiming for nothing less than a victory and dump out the holders.