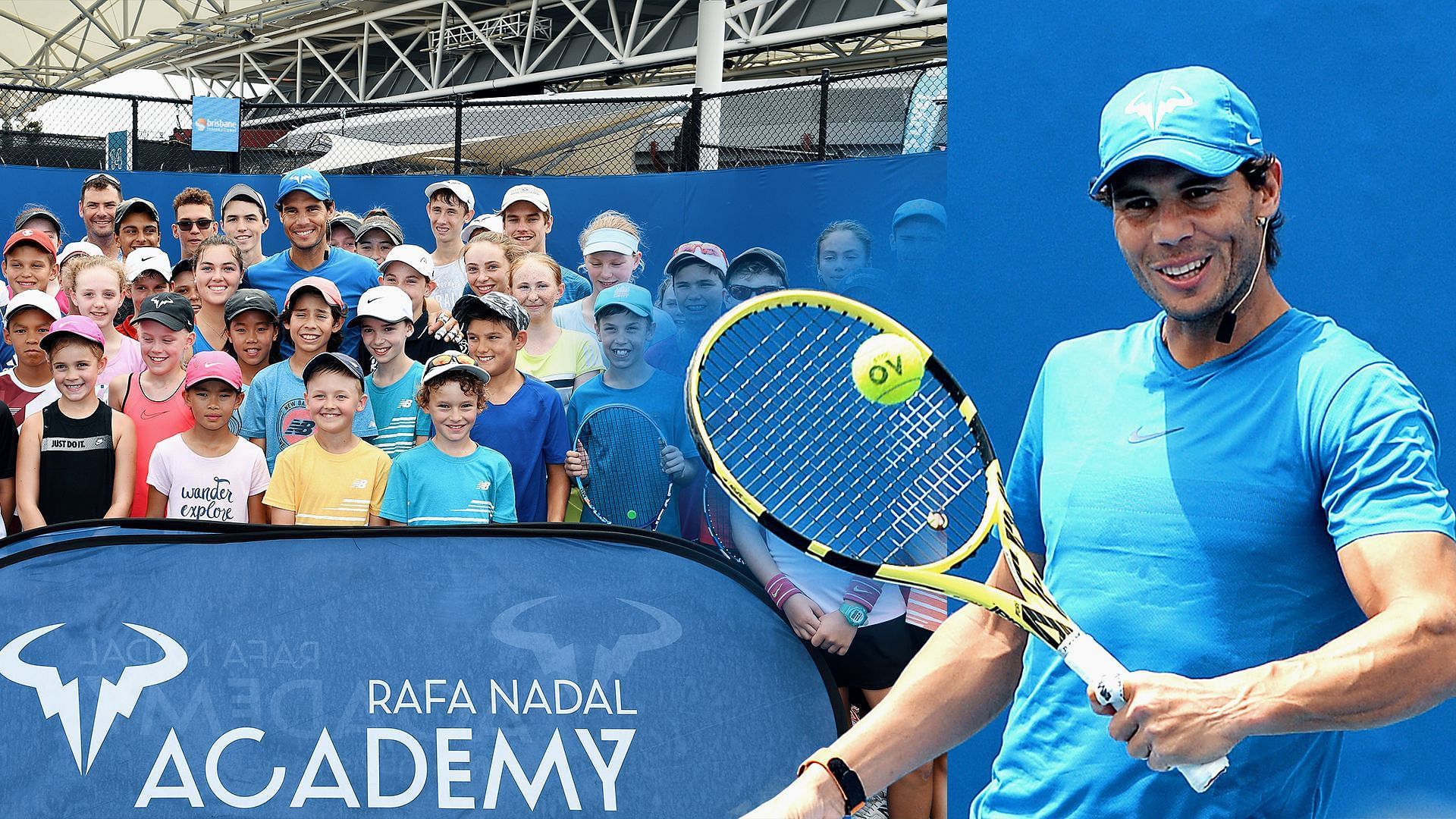 Jarmere Jenkins, Serena Williams' former hitting partner, recently paid a visit to the Rafael Nadal Academy in Manacor and was left awestruck by the world-class academy and its gallery.
The tennis veteran turned his training facility into a world-class tennis academy. Built in his hometown of Manacor, the academy also has an international school and clinics specializing in nutrition and sports medicine, among others. Along with numerous tennis courts, the academy also has quite a number of mini-football pitches, swimming pools, and more.
Jenkins, a retired American tennis professional, turned to social media to post a short video of his tour of the museum of the academy. As seen in the video, the former American player was walking past all the trophies won by the Spaniard, displayed to the public. Jenkins wrote about his experience while also adding how the background music of the movie "gladiator" has enriched the experience.
"The gladiator theme music is so fitting. What a great experience @rnadalacademy," Jenkins wrote on Twitter.
On its sixth anniversary, Rafael Nadal's tennis academy was rebranded with a new logo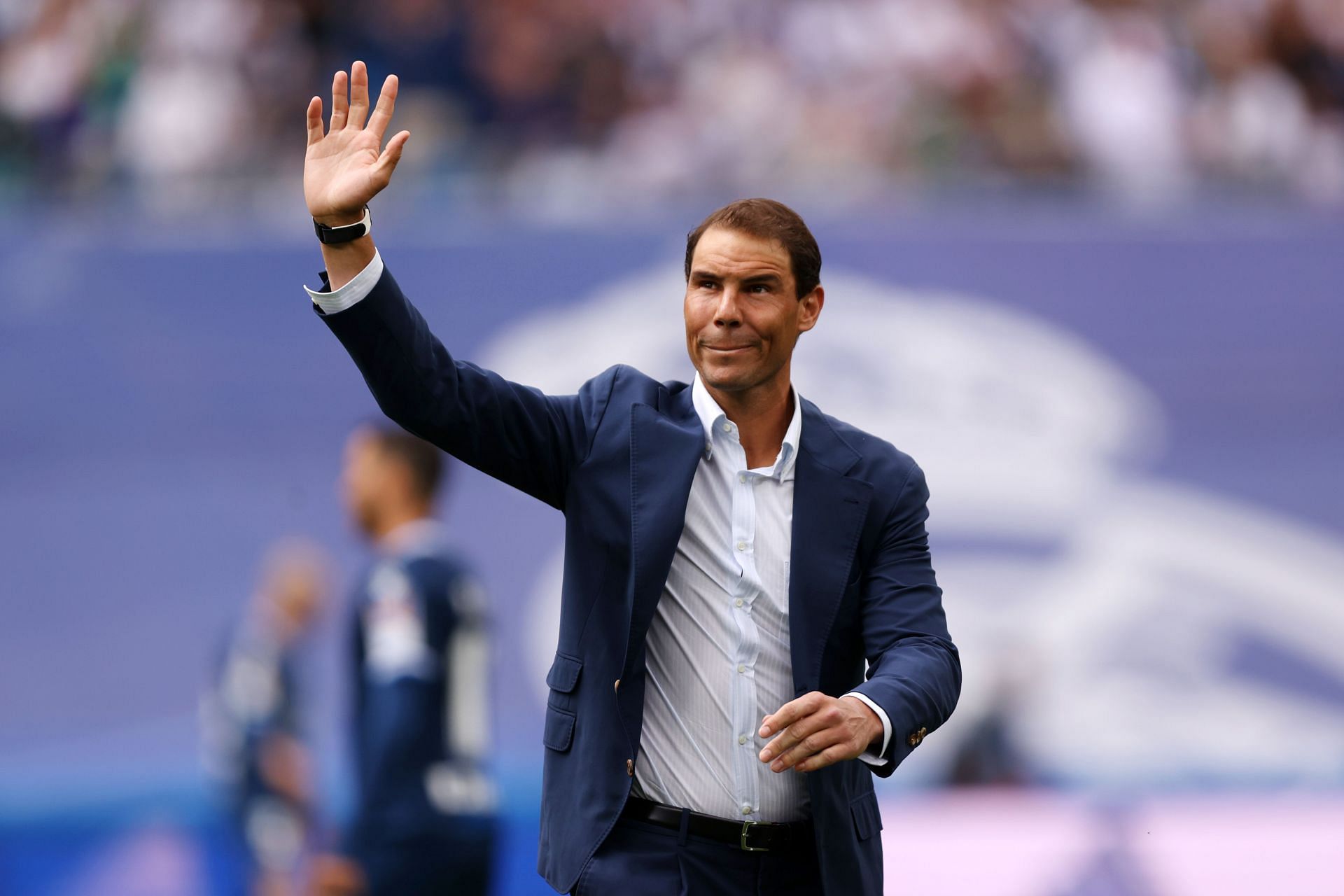 Last year, the former World No. 1's tennis academy underwent a rebrand with the foundation revealing a new logo. On their sixth anniversary, on October 19, last year the tennis academy released a video clip revealing details about their new logo along with their vision and mission.
Borja Borrero, the executive director of the brand responsible for the academy's revamp, Interbrand, reflected on the new logo of the academy.
"The new image of Rafa Nadal Academy is based on the identity of Rafael Nadal himself in your most competitive aspect. It is a challenging, vibrant, iconic and unorthodox new brand DNA. To do this, Interbrand has created a new visual expression inspired by the energy that the player emanates on the court. A new wordmark has been developed in which Rafa's characteristic 'bite' of the trophies stands out," said Borrero.
The promotional advertisement further shed some light on what the foundation stands for.
"We all have an ideal. Chasing it will only make you better" was the opening message of the video promotion. Iconic, defiant, vibrant, unorthodox. Welcome to Rafa Nadal Academy, the place for the restless and the brave. Enjoy the journey, play hard, write your own story. Practice like a champion, act like a champion. Live the experience," the ad stated.
Roger Federer was among the guests at the inauguration of the Spaniard's academy.