Want to Join the PokerNews Team for the 2023 WSOP? Find Out How!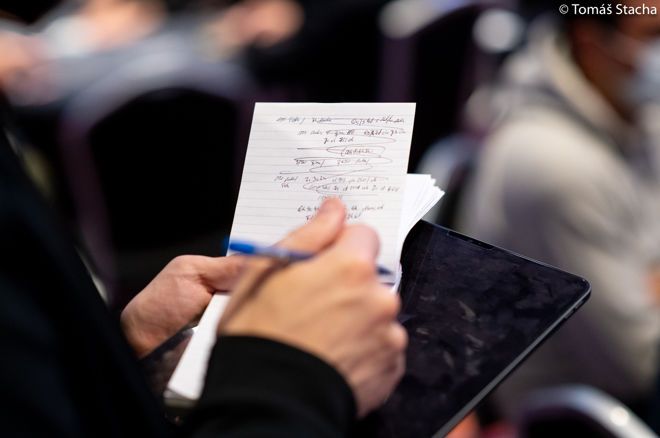 If you have a passion for poker, a knack for writing, and you've always wanted to get closer to the action, PokerNews wants you to join our team of live reporters for the 2023 World Series of Poker (May 30-July 18) and beyond.
What does a PokerNews Live Reporter do?
Our live reporters travel the globe to bring fans live coverage of poker's biggest events. The PokerNews team is the exclusive live reporting partner of the WSOP and an official live reporting partner for PokerStars events around the world.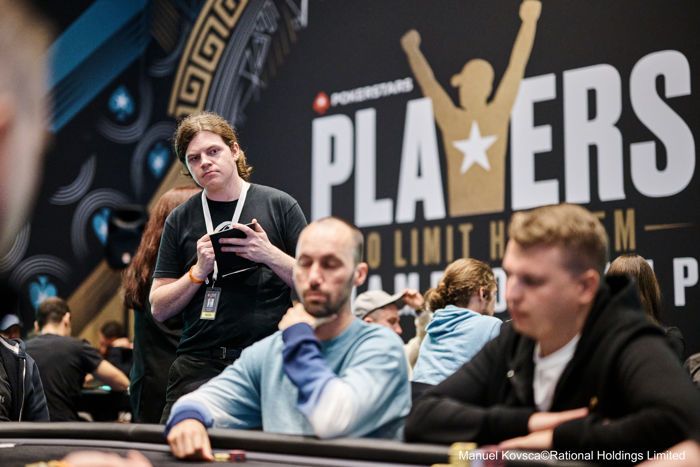 We are accepting writing samples from interested writers. If this sounds right for you, jump on the opportunity to learn from our team of experienced professionals in an exciting job that will help take your writing to the next level!
Responsibilities include:
Provide real-time coverage of poker events, such as the World Series of Poker and other live or online series.
Work in conjunction with the editorial team to preview and recap events daily, including interviews with winners and other notable poker players.
Other opportunities to contribute editorial coverage to PokerNews
The ideal candidate
A passion for poker and its players
Solid communication skills in English (verbal and written)
Able to work independently and be self-motivated
Able to adapt and multi-task in a fast-paced environment
Experience is great, but we train motivated candidates
If you'd like to see what a live reporter does, check out our coverage of the 2022 WSOP.
Highly motivated and creative writers with a passion for poker are encouraged to send in writing samples, and you must be 21+.
What's in it for you?
Live reporters are compensated with a day rate on a per-event basis. You'll have the opportunity to spend the summer working in Las Vegas, and you'll join a team that travels around the world all year long to bring live updates to our readers. Additionally, PokerNews compensates live reporters for their accommodations and living expenses throughout the WSOP.
How to get involved
If you think joining the PokerNews live reporting team might be right for you, send a writing sample that meets the following criteria:
The writing sample should be no more than 500 words.
You should answer the following question: "Who will make the biggest impact at the 2023 World Series of Poker?"
Your writing sample should be submitted in Word or PDF format.
Include your name. Other contact information is not necessary until later in the process. We will respond via email.
Please do not send a CV/resume until requested.
Writing samples should be sent via email to [email protected]