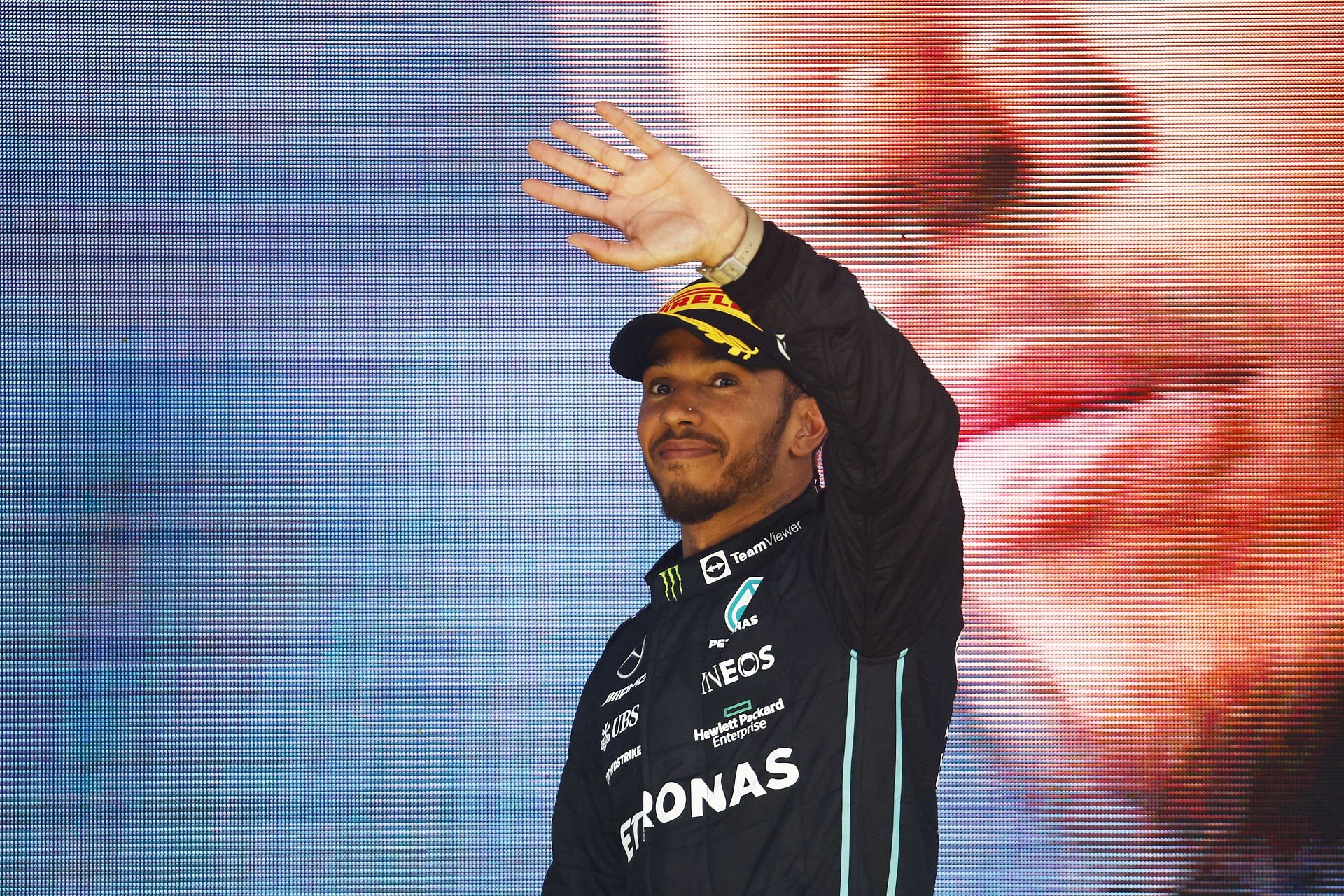 Lewis Hamilton stated that he was more ready than ever ahead of the 2023 season to make a push for a record-breaking eighth driver's world championship. The seven-time world champion came agonizingly close to winning the eighth world championship at the 2021 F1 Abu Dhabi Grand Prix but was overtaken by championship rival Max Verstappen on the final lap.
According to The Sun, Lewis Hamilton has been preparing for the 2023 F1 season, training six hours a day for five days a week. The Briton also wants to encourage his fans to look after their health, saying:
"I feel more ready than ever as I embark on my journey to the first race of the season. I just want to encourage you all out there, your body and mind are one. Take care of it, and feed your body and your mind with the right ingredients. Health is wealth! If you believe you can't do something that is just the wrong attitude because you can do anything you put your mind to."
"You need to develop a positive frame of mind and working out will help you do that and feel better about yourself. I know you can do it, now you need to know it too!!"
---
Lewis Hamilton states F1 drivers can't bulk up: "More muscle means more kilos"
Lewis Hamilton pointed out that all F1 drivers have very specific training sessions and cannot afford to be heavy as it impacts their performance in terms of time lost in the car. He stated that all the drivers are more focused on training their necks as it's there that they have the most load during the races.
Hamilton said:
"I like lifting weights, but I have to make sure that I don't overdo it. Formula One drivers can't be too heavy: more muscle means more kilos. It's also disadvantageous to put too much muscle on your shoulders and arms because you need to have a low center of gravity in the car."
"Your neck is where – is probably the one that fatigues the most. Your helmet and your head weigh a lot. It's about 22 pounds, and obviously, six times that weight through a corner for a sustained period of time is heavy. Every year I try to find the right balance between being the fittest athlete I can be, being a good businessman, and delivering on all platforms."
Lewis Hamilton will enter the final year of his Mercedes contract this season but is expected to extend and continue racing for the Silver Arrows.