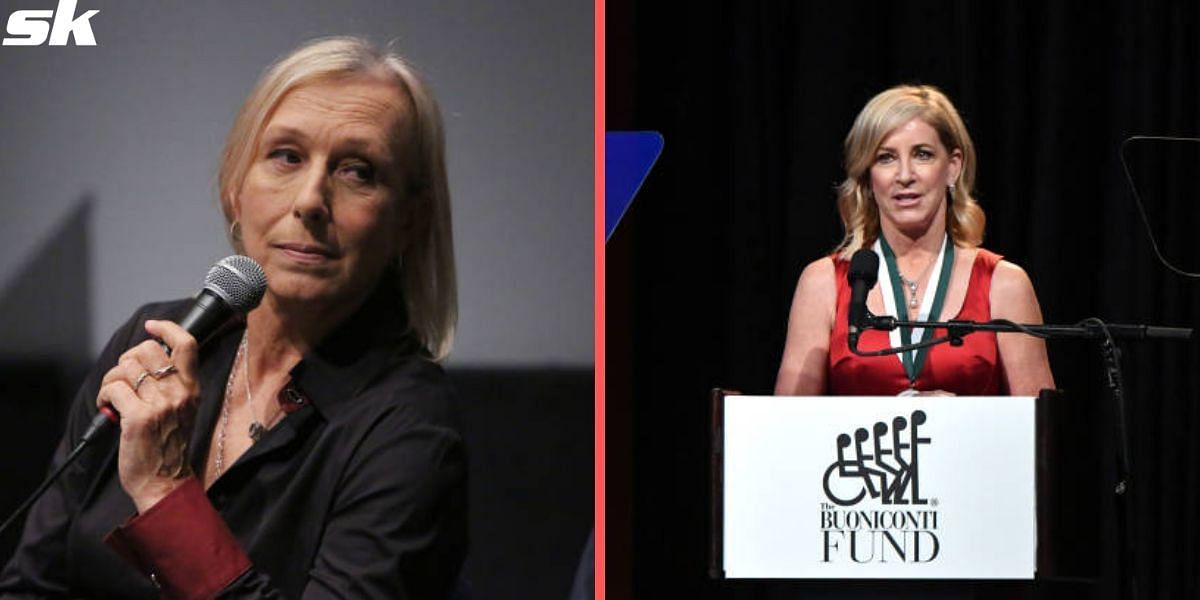 Tennis greats Martina Navratilova and Chris Evert have reacted to a video of police officers removing kids from a basketball court in a public park for playing without a permit.
The video shows the officers saying that the kids need to get a permit if they are not residents of the township. The video has divided Twitter users, with some fierecely defending the officers – stating that it's the law and that they are enforcing it – while others said that considering the people were African-American, the officers did not want them there.
Former World No. 1 Martina Navratilova joined the discussion, saying that the officers were bullies and that they were harassing the teens.
"Pure harassment. Damn bullies" she tweeted.
18-time Grand Slam champion Chris Evert also responded to Navratilova's tweet with anger and was at a loss for words.
"This… NO…." Evert Tweeted
The American stars have called out police officers considering the rise in racial profiling in recent times, which has seen police officers harassing African-American citizens in various situations.
---
"Who are the groomers again?" – Martina Navratilova on church and Republican leaders involved in child trafficking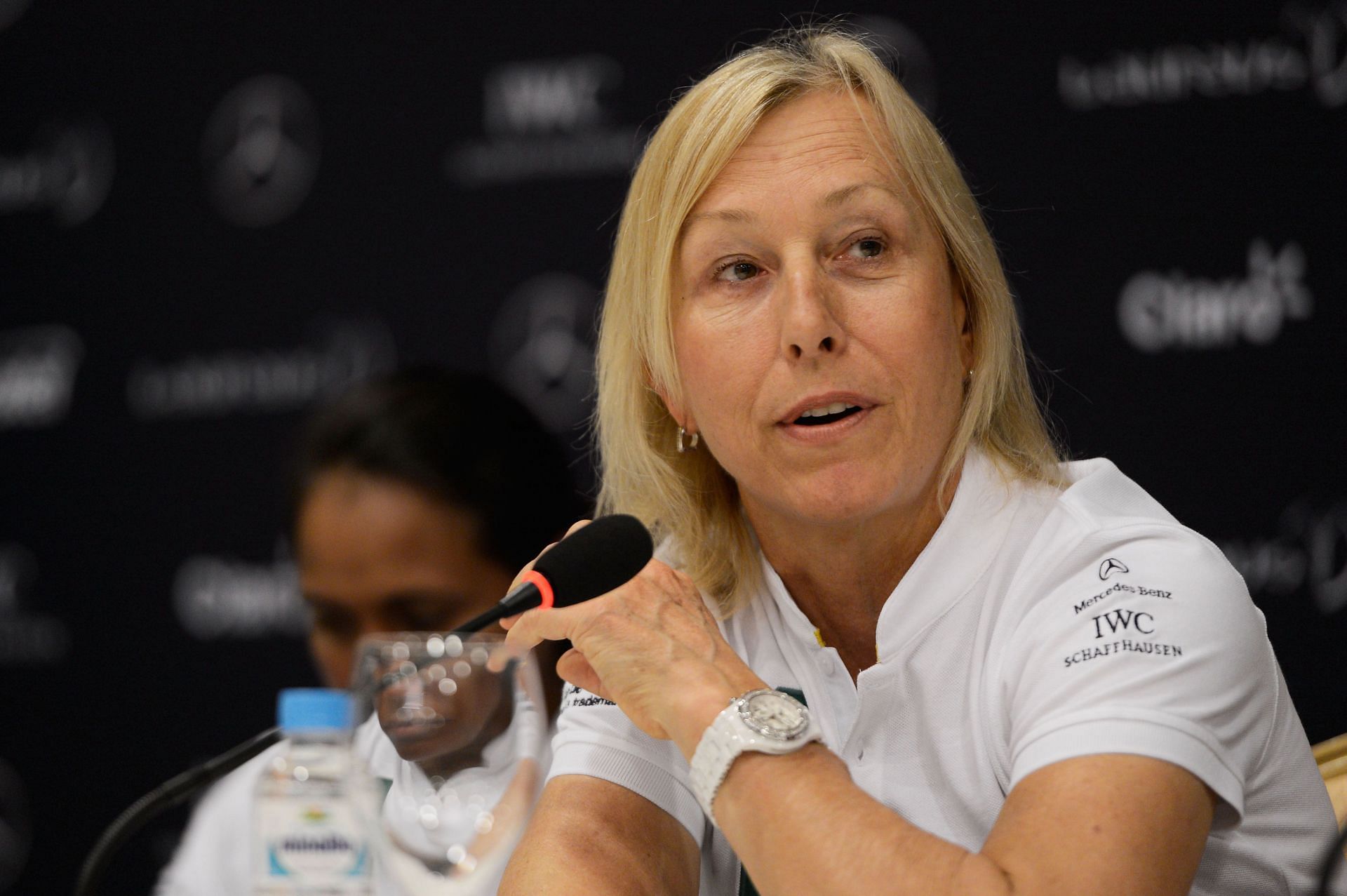 Retired American tennis star Martina Navratilova, who actively takes part in political conversations on social media, has called out Republicans and church leaders who were involved in a child trafficking bust by the The North Texas Internet Crimes Against Children Task Force and FBI Dallas Division's Child Exploitation Task Force.
Operation Janus, a month-long operation that was carried out by more than 30 law enforcement agencies in Texas, saved 28 children from online sexual abuse. the operation led to the arrest of 59 people, including a youth pastor and a Republican leader who are now facing at least 80 criminal charges.
18-time Grand Slam champion Navratilova called out the perpetrators, asking who the groomers are now, considering the blame is generally on members of LGBTQIA+ members, especially drag queens.
"Hmm. Who are the groomers again?!?" Navratilova tweeted.
Navratilova has been openly gay since the 1980s and is an LGBTQIA+ activist. The American star married her partner Julia Lemigova in 2014.
Navratilova proposed to her girlfriend in style at the Arther Ashe Stadium following the US Open semifinal match between Japan's Kei Nishikori and Serbia's Novak Djokovic in September 2014.
The 66-year-old has also often expressed her views against gun rights in the US. She called on citizens to "vote these asswiping gun touting politicians out" after the recent mass shooting at Michigan State University, which led to the death of three students.