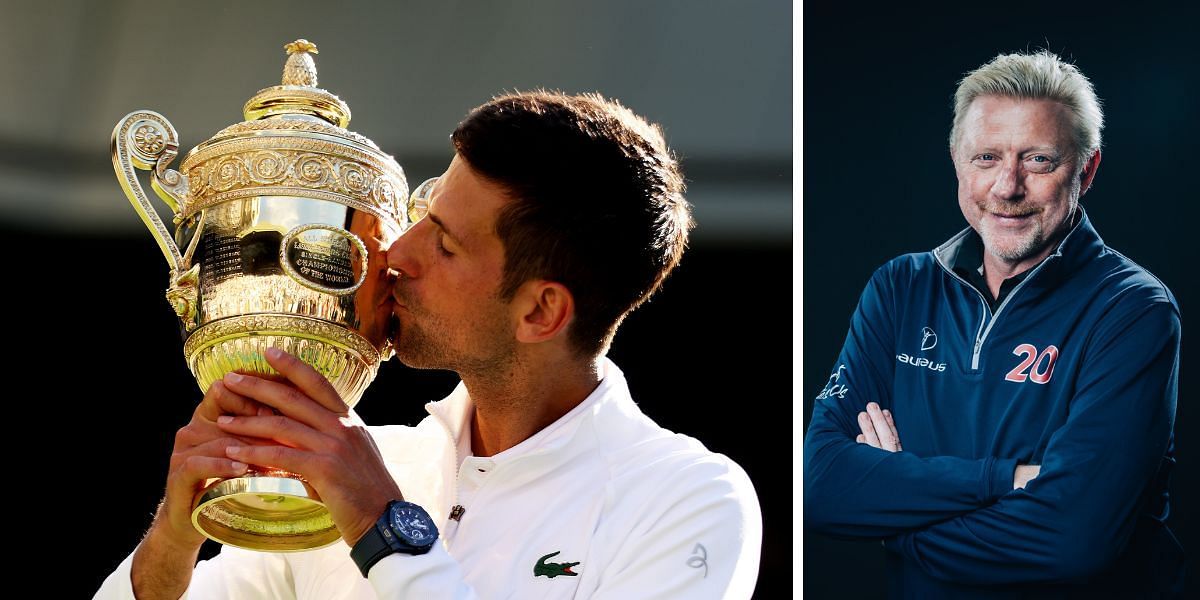 Boris Becker revealed that he cried while watching Novak Djokovic win the 2022 Wimbledon Championships, a time that was particularly tough for the German as he was inside prison at the time.
Becker, a former coach of the 22-time Grand Slam champion, was sentenced to prison in the United Kingdom in April 2022 for illegally hiding his assets during his bankruptcy announcement. Sentenced to two-and-a-half years in jail, the six-time Grand Slam champion was let out after eight months and reunited with his family back home in Germany at the end of the year.
Speaking to the press at the Berlin Film Festival on Sunday, the former World No. 1 shed light on 'Boom! Boom! The World vs. Boris Becker' — a two-part documentary series based on his life that is set to premiere on Apple TV+.
Becker recalled how Djokovic was one of the few players who supported him and his family while he was locked away, something he was eternally grateful for. When the World No. 1 put a tough 2022 of his own behind him at SW19, therefore, by winning his 21st Grand Slam title, the 55-year-old could not help but break into tears of joy.
Becker also revealed that the Serb will be a part of the documentary, a fact he is very proud of.
"While I was inside [jail], Novak supported me, he supported my family. I started crying when he started winning. I'm very proud that probably the best player of all time is part of this story," Becker said.
In the final at Wimbledon, the Serb defeated Nick Kyrgios in four sets to win his seventh title at the tournament, and his fourth in a row.
"As his friend, I'm super sad for him" – Novak Djokovic on Boris Becker's jail sentence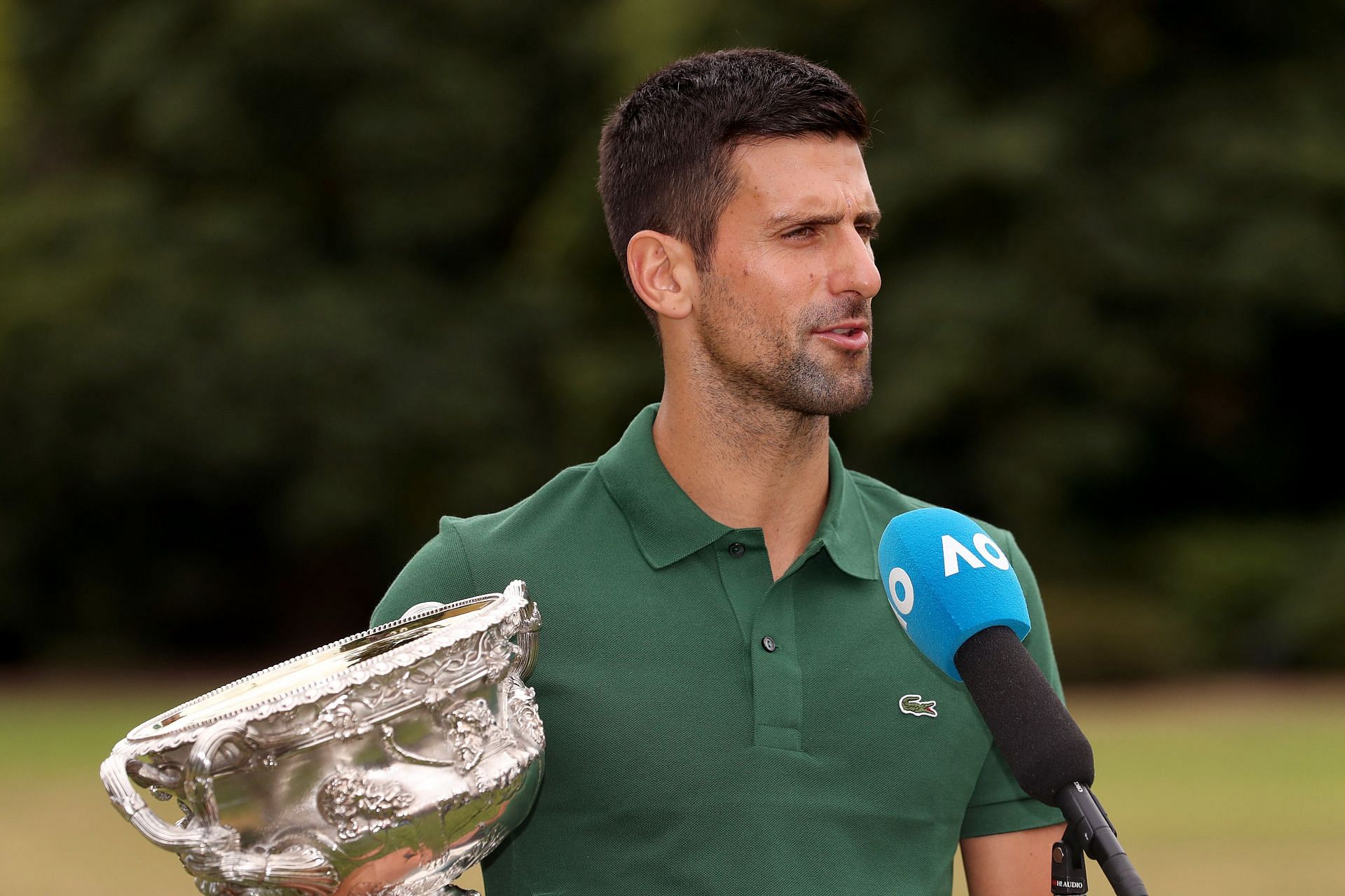 Novak Djokovic himself commented on Boris Becker's imprisonment sentence during his time at the Madrid Masters last year, remarking that he was "heartbroken" for his "friend."
"I was just heartbroken. I mean, don't know what to say more than that. I'm not going to get into details of the verdict, because I'm not in a position to do that, but as his friend, you know, I'm super sad for him," he said. "It's not much that you can say."
The 35-year-old further hoped that the German would be able to live his life as normally as possible once he got out, something that has turned out to be true for the most part. Becker went back to being a panelist for Eurosport during the recently-concluded Australian Open, where Djokovic, incidentally, won his record-equalling 22nd Grand Slam title.
"I mean, I just hope he will go through this period that he has to be in jail and that when he comes out he's, you know, being able to live his life as, I don't know if we'll use the word "normal," because the life is definitely changing, I mean, for anybody going to prison, especially for that long of a time," he said.