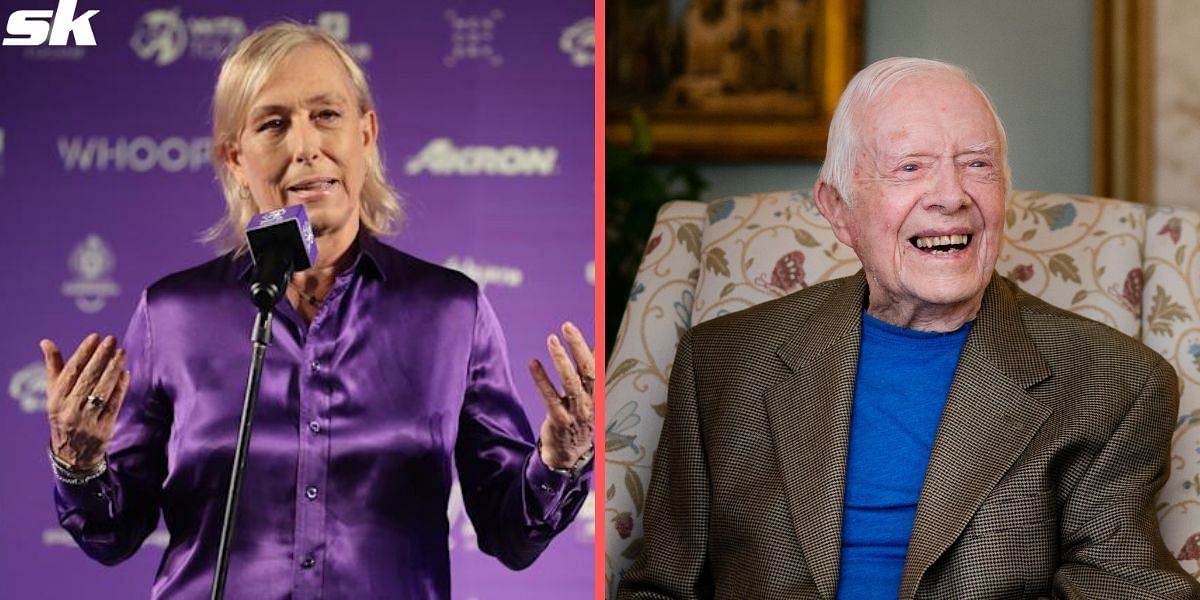 Former World No. 1 Martina Navratilova hailed former United States President Jimmy Carter after it was announced that he would receive hospice care at his home.
Carter became the United States' 39th president after succeeding Gerald Ford in 1977 and was in office till 1981, and was succeeded by Ronald Reagan. At 98 years old, he is the country's longest-living president.
Carter's non-profit organization, The Carter Center, released a statement saying that he would spend the remainder of his life at home with his family, receiving hospice care.
"After a series of short hospital stays, former U.S. President Jimmy Carter today decided to spend his remaining time at home with his family and receive hospice care instead of additional medical intervention. He has the full support of his family and his medical team, the statement read.
The Carter family asks for privacy during this time and is grateful for the concern shown by his many admirers," the statement concluded.
Martina Navratilova took to Twitter to respond to the announcement and lavished praise on Carter, stating that he was one of a kind in every good way possible.
"Thank you Mr President- you are one of a kind in every good way possible," the former World No. 1 tweeted.
Martina Navratilova wasn't the only tennis personality who sent her best wishes to Carter as her rival Chris Evert did the same thing. The 68-year-old called the 2002 Nobel Peace Prize Winner 'a stellar human being'.
"All about giving… a stellar human being," Evert tweeted.
---
"Parents need to start voting these asswipe gun-toting politicians out"- Martina Navratilova on Michigan State University shooting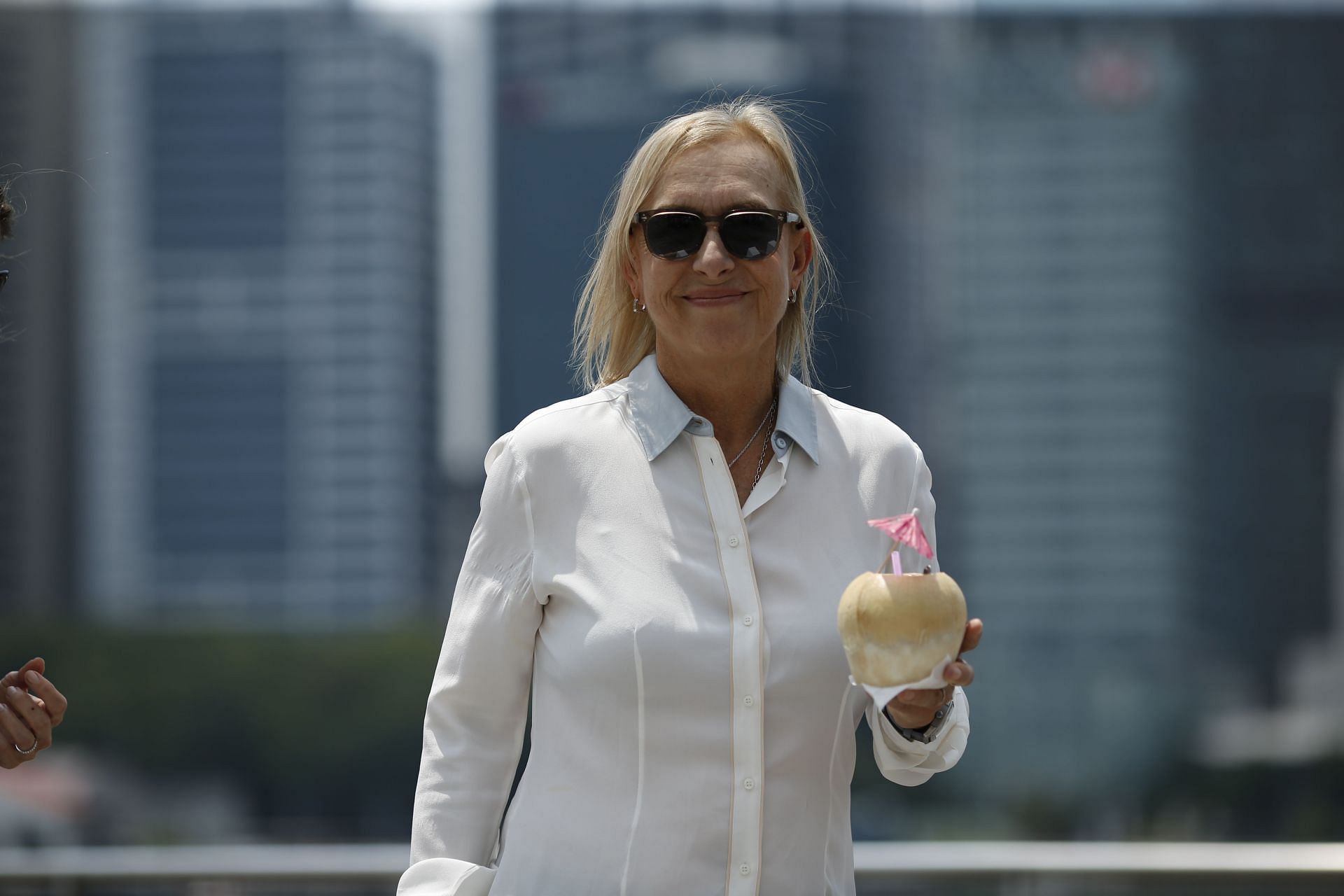 Martina Navratilova has always been active on social media and never minces her words while speaking about anything, be it tennis or politics.
The former World No. 1 recently gave her two cents on the Michigan State University shooting that took place on February 13. Three students were killed while five were injured in the tragedy that took place in two separate buildings on the MSU campus. The shooter, 43-year-old Anthony Dwayne McRae, died of a self-inflicted gunshot wound.
Jacquelyn Matthews, a 21-year-old college senior at MSU, posted a video where she urged for a change in gun violence laws. Navratilova reacted to an article that contained Matthews' video and called for parents to start voting out "gun-toting" politicians as the children can't cast their vote.
"Parents need to start voting these asswipe gun toting politicians out since most of the kids can't vote yet," Navratilova tweeted.
The former World No. 1 has previously spoken out against gun violence. She stated that the United States was the world's leader when it came to the number of people killed by firearms between 1990 and 2021.