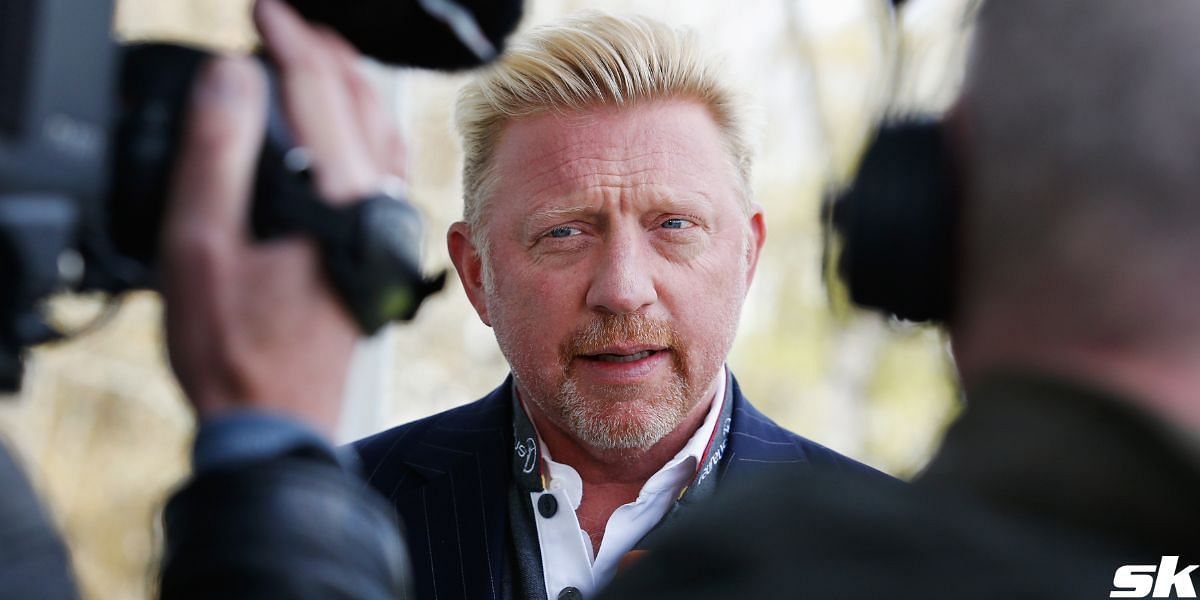 Boris Becker is finally "at peace" with himself now that he has been released from prison, an experience he admits has changed his perception on life. Now that he is out, the German is glad to be able to rebuild his life, using his changed perspective to aid him in the process.
The six-time Grand Slam champion was imprisoned in the United Kingdom last year for illegally hiding assets during his bankruptcy claim, following which he served eight months in jail.
In December, Becker was released from prison and reunited with his family back home, even returning to his old job as a correspondent for Eurosport during the recently concluded Australian Open.
Speaking to the press when he attended the Berlin Film Festival on Sunday, the former World No. 1 touched on his time in imprisonment, breathing a sigh of relief at his newfound freedom. The German was "pleased" to be able to leave prison before the end of his complete two-and-a-half-year sentence, adding that he hoped to continually improve himself now.
The 55-year-old was at the film festival to promote 'Boom! Boom! The World vs. Boris Becker' — a two-part documentary series based on his life that is set to premiere on Apple TV+. The documentary is also set to feature Novak Djokovic in some capacity, whom Becker coached for many years.
"It feels great to be free, and at peace with myself. We all have to improve ourselves. Whether that is possible is another question. I'm very pleased that after six months I was able to leave prison," Boris Becker said. "I see the world with a different perception. I'm able to rebuild my life, and I hope the film shows a facet of my life that is not so known."
The German further revealed that his tennis mind prepared him for life in prison, pointing to how one never knew what was around the corner both in jail as well as on the tennis court.
"The only thing that saves you on a tennis court is your mind – you're afraid, you respect your opponent, you don't know how it's going to be, and life in jail is like that. You never know what is around the corner," Becker said. "The wins and losses have prepared me for my life after. There have been ups and downs, but I'm still sitting here and I'm okay."
"You are nobody in prison, just a number" – Boris Becker on his prison ordeal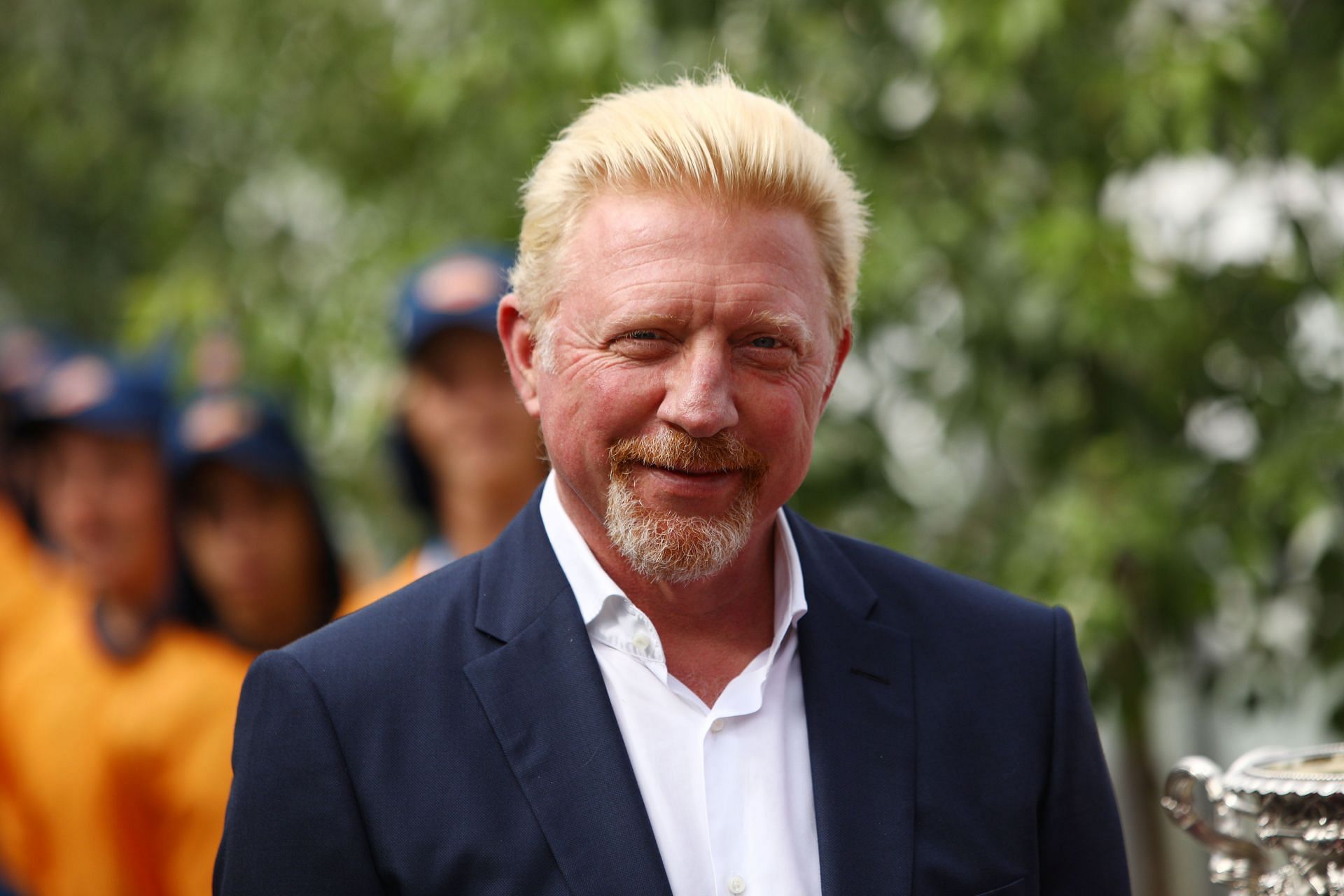 Boris Becker had previously spoken about his prison sentence as well, remarking that nobody "gave a f**k" about who he was in jail. The German, interestingly, saw the silver lining, saying that he rediscovered who he was in prison and that it was a very important lesson he was lucky enough to learn.
"You are nobody in prison. You are just a number," Boris Becker said. "Mine was A2923EV. I wasn't called Boris. I was a number. And they don't give a fu*** who you are. I think I rediscovered the person I used to be. I learned a hard lesson. A very expensive one. A very painful one. But the whole thing has something important and good for me learned."