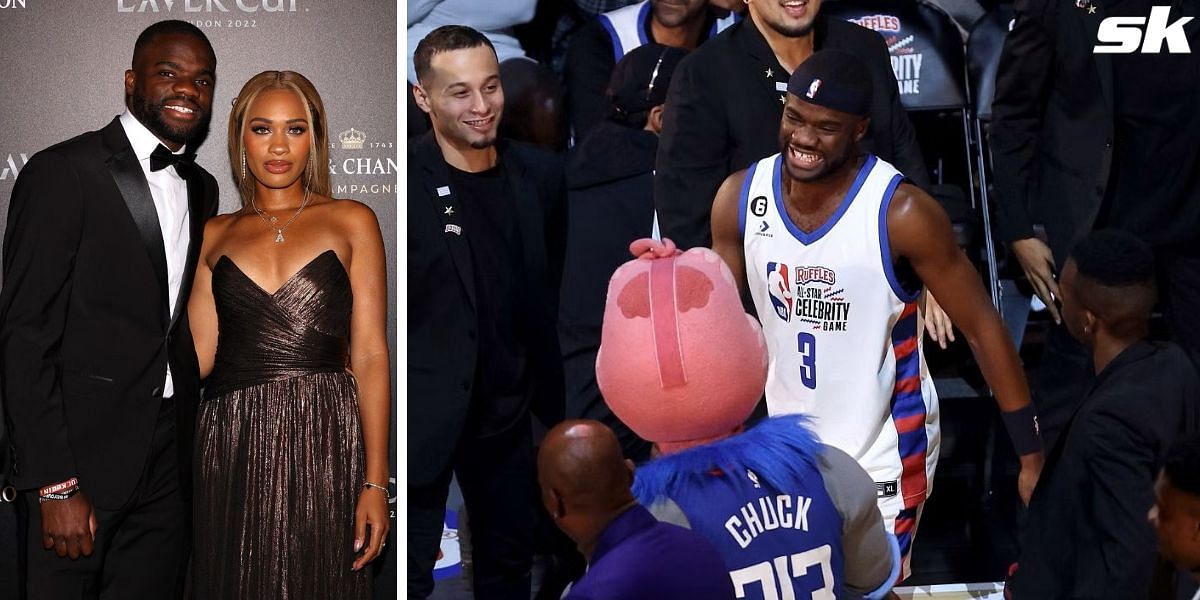 Frances Tiafoe was part of the star-studded NBA All-Star Celebrity Game on Friday night alongside many big names from the worlds of sports as well as entertainment. Part of Team Dwayne, named after NBA legend Dwayne Wade and coached by another basketball superstar Giannis Antetokounmpo, Tiafoe even contributed to his team's victory.
Tiafoe was joined by his girlfriend, Canadian tennis player Ayan Broomfield, on one of the biggest nights of the NBA's All-Star Weekend, which wasn't short whatsoever on thrill, excitement, and star power.
The world No. 15 shared some of the best moments from the epic night, during which he even made a couple of buckets, which eventually proved to be crucial to Team Dwayne's 81-78 victory over Team Ryan, named after Utah Jazz owner Ryan Smith. Tiafoe posed for pictures with fellow celebrities, including Alpine ski legend Lindsey Vonn.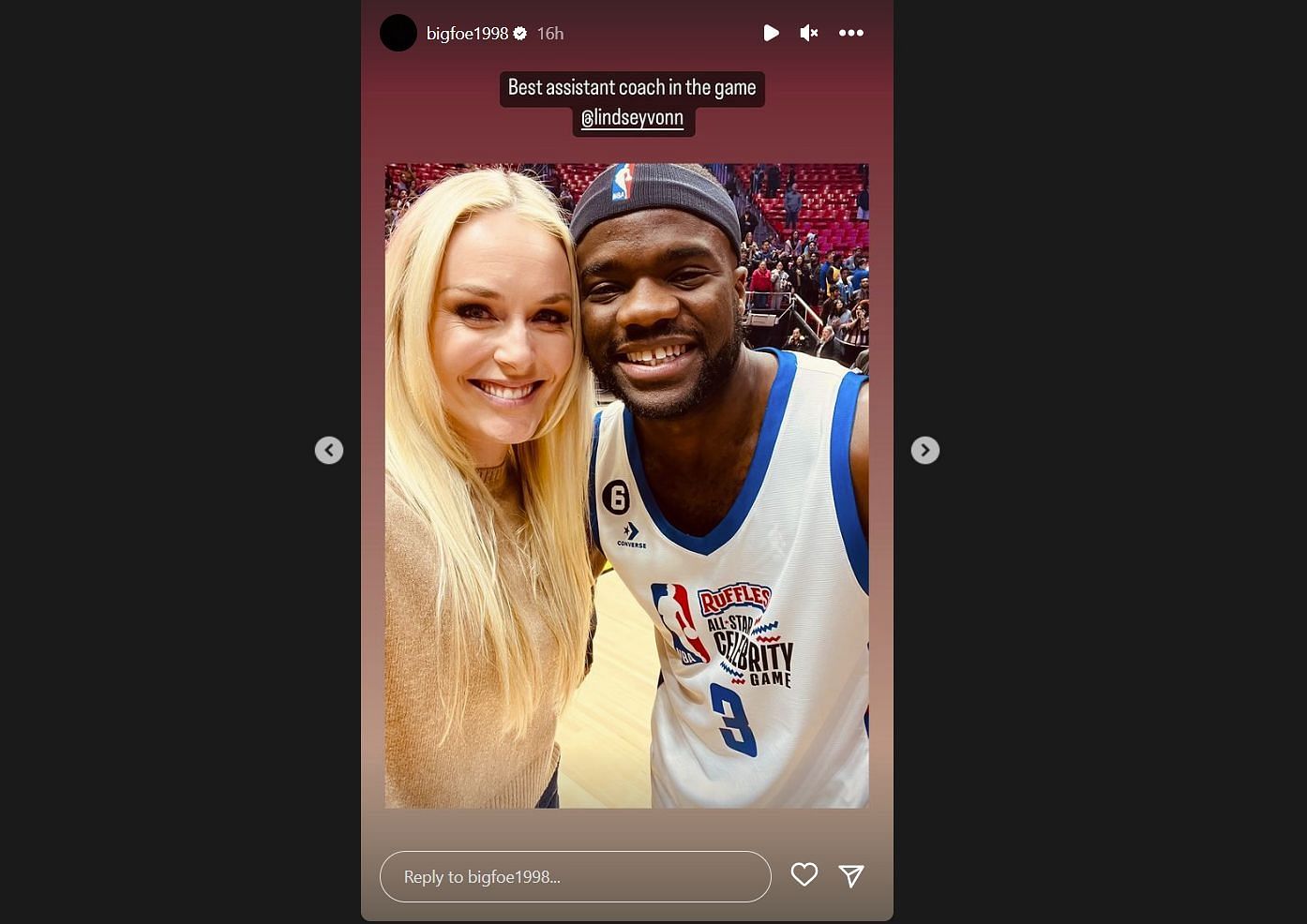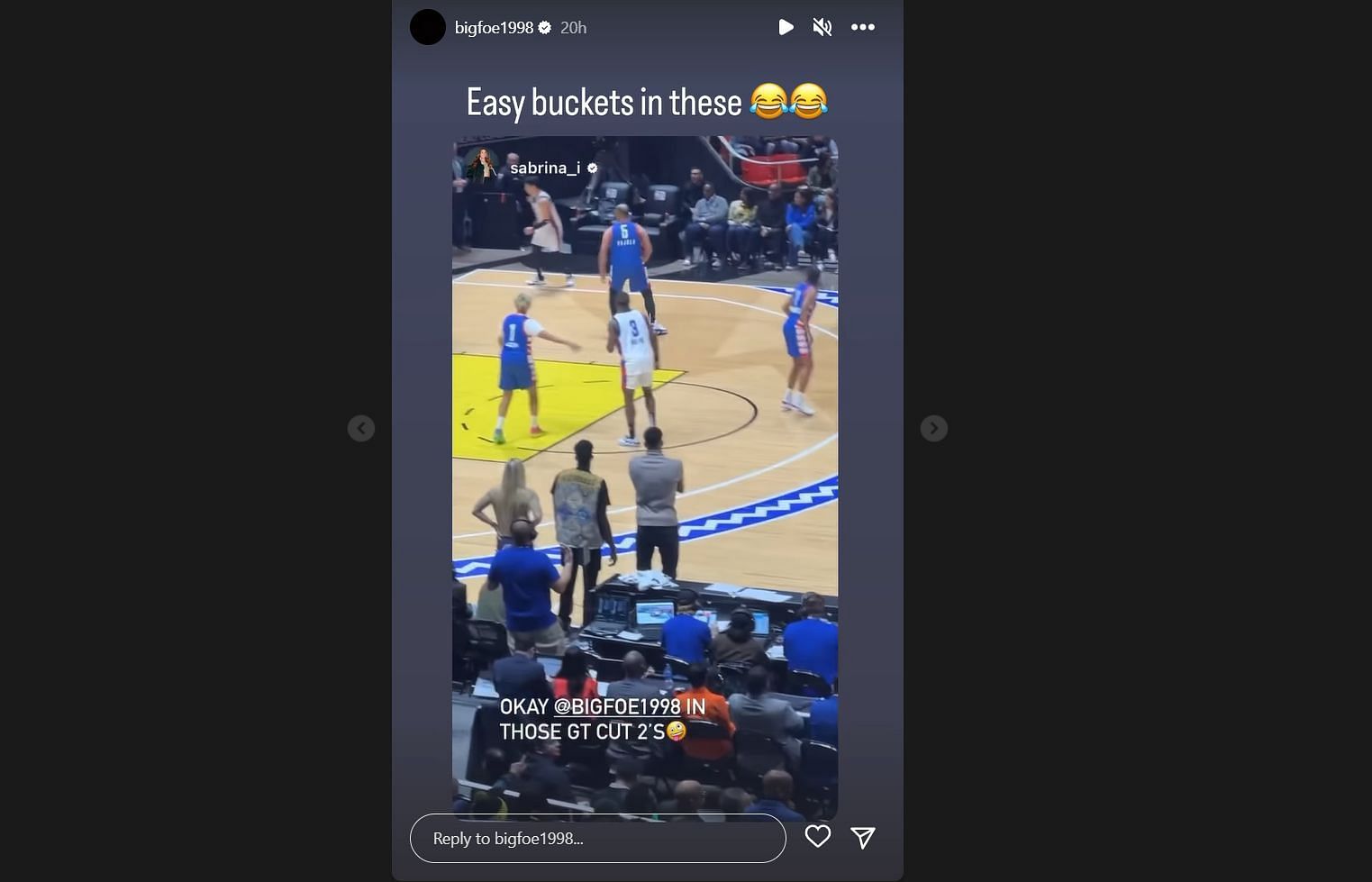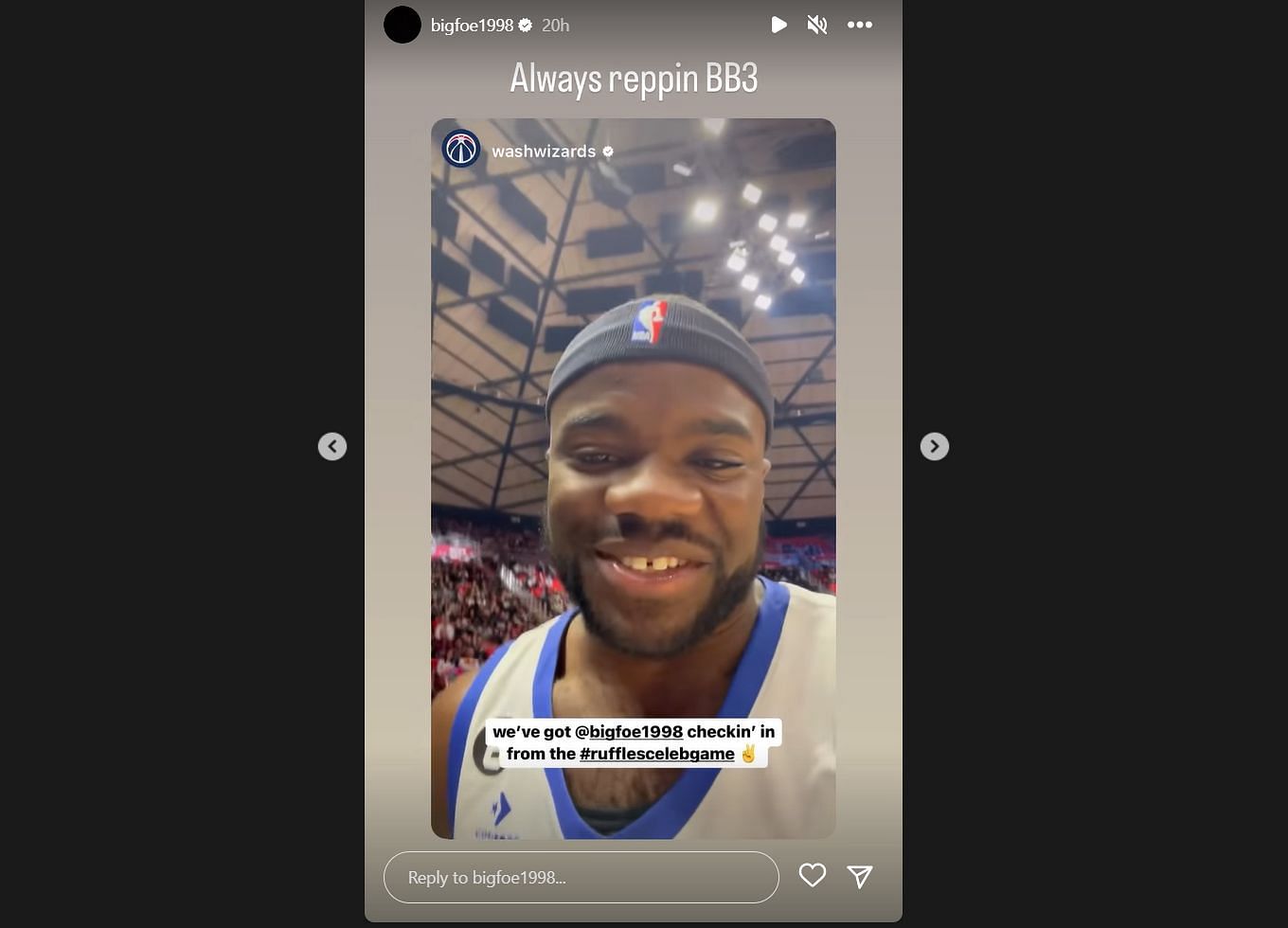 Broomfield also shared some of her favorite moments from the fun night, posting pictures with the likes of Wade, Antetokounmpo, and actor Chris Tucker, among others, while also sharing a short clip of Tiafoe netting a shot.
Swipe to see more pictures and videos posted by Ayan Broomfield:
The 2022 US Open semifinalist chipped in with a teardrop shot from close range and later even scored a midrange jumpshot in the third quarter of the All-Star Celebrity Game.
Musician and actor Nicky Jam, actor Simu Liu, comedian Hasan Minhaj, and WNBA star Arike Ogunbowale were some of Tiafoe's teammates on Friday night.
Frances Tiafoe given special introduction by Ben Affleck during NBA All-Star Celebrity Game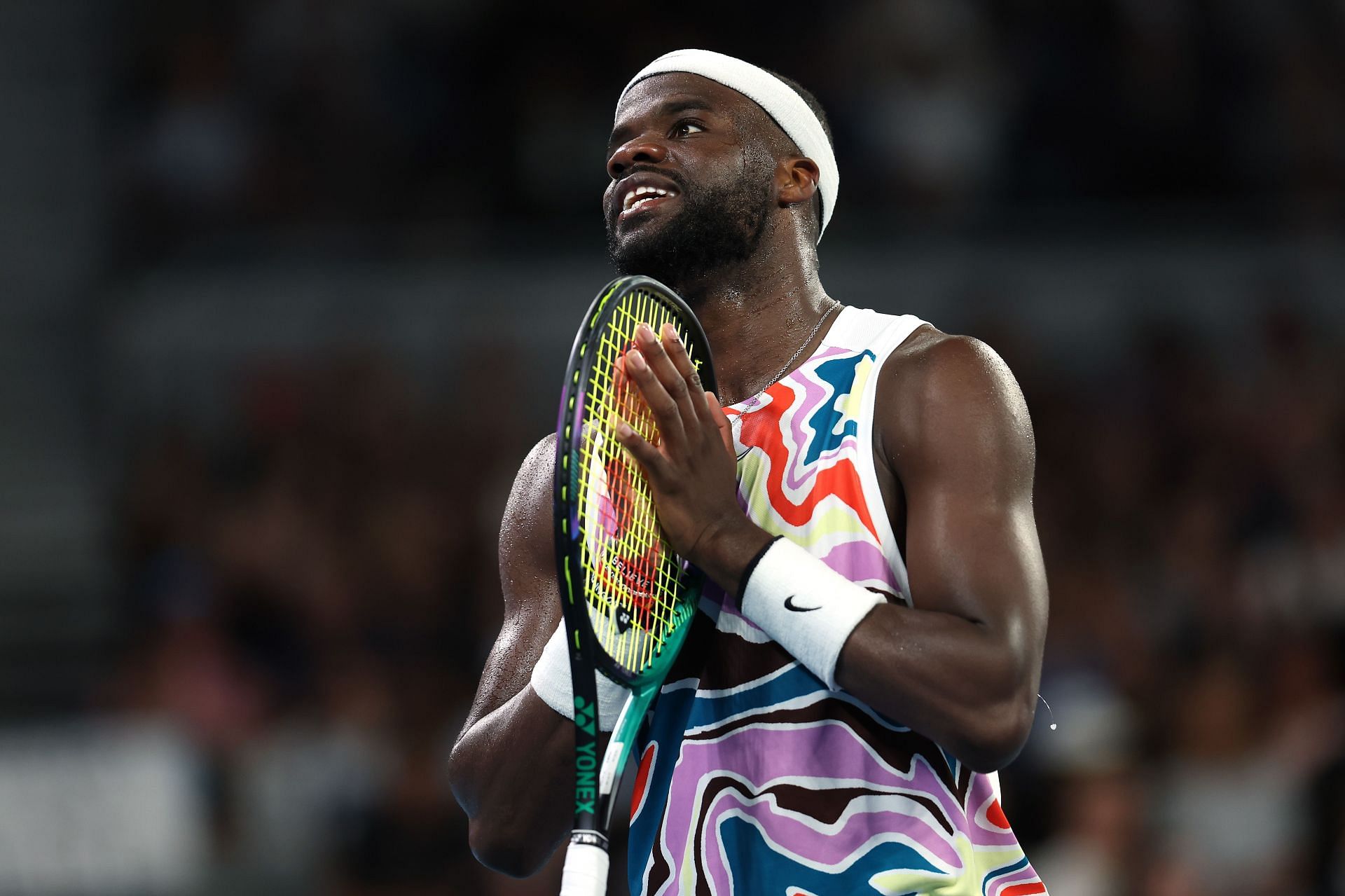 Tiafoe was given a grand introduction by two-time Academy Award winner Ben Affleck as he made his way onto the court for the NBA All-Star Celebrity Game. Affleck highlighted Tiafoe's incredible US Open campaign last summer and then challenged him to repeat his electric performance on the basketball court alongside other big stars.
"He took the tennis world by storm this summer at the US Open. Let's see if he can do the same on the basketball court — Frances Tiafoe," Affleck announced.
Tiafoe last competed in the Dallas Open a couple of weeks ago, where he was seeded second. After beating Mackenzie McDonald in the Round of 16, Tiafoe lost to J.J. Wolf in the quarterfinals. The 25-year-old will face American No. 1 Taylor Fritz in an exhibition event in Las Vegas in early March and will then face Carlos Alcaraz if he beats Fritz.