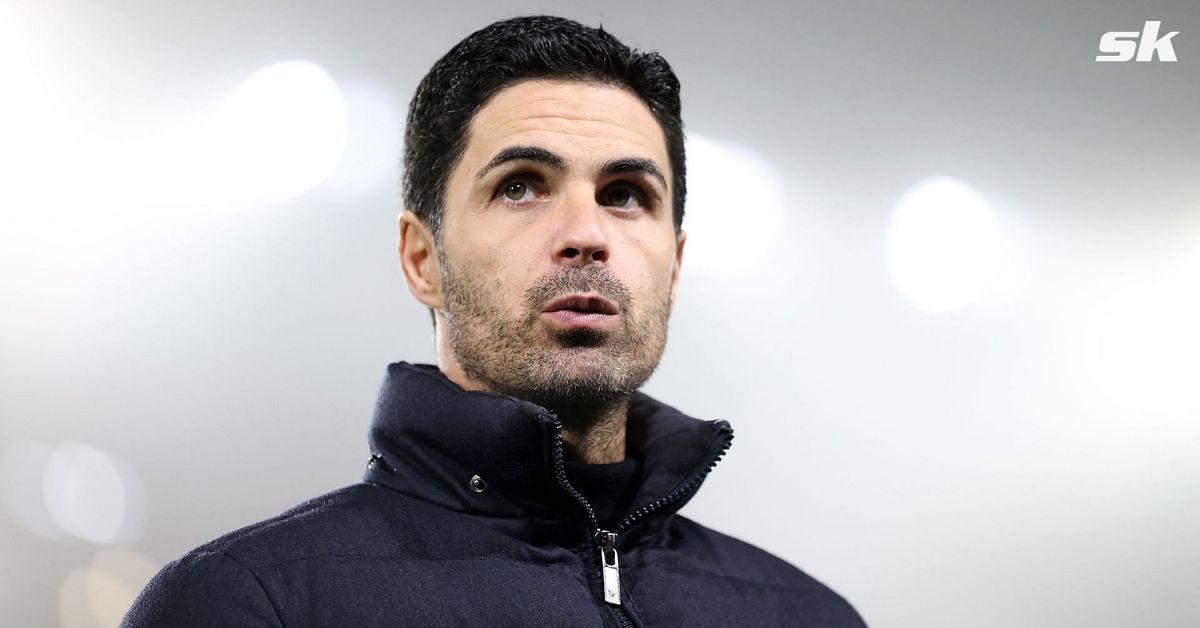 Former Aston Villa forward Gabriel Agbonlahor has criticised Arsenal forward Gabriel Martinelli for celebrating his goal against the Villans even before scoring. The incident occurred during the two teams' Premier League clash at Villa Park on Saturday (February 18).
Martinelli scored in the eighth minute of stoppage time to put the Gunners 4-2 up. He was allowed a free run at goal after Villa had all of their players, including goalkeeper Emiliano Martinez, forward in search of an equaliser.
Given the unmissable nature of the opportunity, the Brazilian put his arms up in the air even before striking the ball, eventually scoring from a few yards out. That incensed former Aston Villa man Agbonlahor. Speaking on talkSPORT, the Englishman praised Arsenal's display while also slamming Martinelli and said (as quoted by The Mirror):
"I thought Arsenal were impressive second half. They didn't turn up first half but second half, they were relentless. (Bukayo) Saka, getting at players. (Granit) Xhaka, (Martin) Odegaard was finding space and Arsenal thoroughly deserved the win."
He continued:
"But there was part of the game I didn't like. I didn't like Martinelli for me, running through, empty net, and he's celebrating before he puts the ball in the back of the net."
Agbonlahor referenced Martinelli's poor form, with the latter having failed to score in six Premier League games before the Aston Villa match:
"He's been rubbish for a month, and he's scoring a tap-in and celebrating before he's even scored. (It's a) lack of respect for your teammates. I didn't like it."
---
Gabriel Martinelli's last-gasp strike seals Arsenal's stunning comeback win
Arsenal got off to a poor start at Villa Park on Saturday as Ollie Watkins put Aston Villa ahead after just five minutes. However, Bukayo Saka struck a bullet of a shot to bring the visitors level in the 16th.
There were more problems for the Gunners just after the half-hour mark, as an excellent passing move from Villa saw Philippe Coutinho score to make it 2-1 at the break.
Mikel Arteta's side showed more urgency after the break and were rewarded for it in the 61st minute. Oleksandr Zinchenko scored with a venomous strike from the edge of the box following a smartly worked corner.
Just as the game looked destined for a draw, Jorginho's effort in the third minute of injury time came back off the crossbar and went in off the diving Emiliano Martinez. Martinez was nowhere to be seen five minutes later, as Gabriel Martinelli tapped the ball into an empty net to wrap up a brilliant win.
The victory, combined with Manchester City drawing 1-1 at Nottingham Forest, saw Arsenal return to the top of the Premier League. They are now two points clear of the Citizens with a game in hand too.