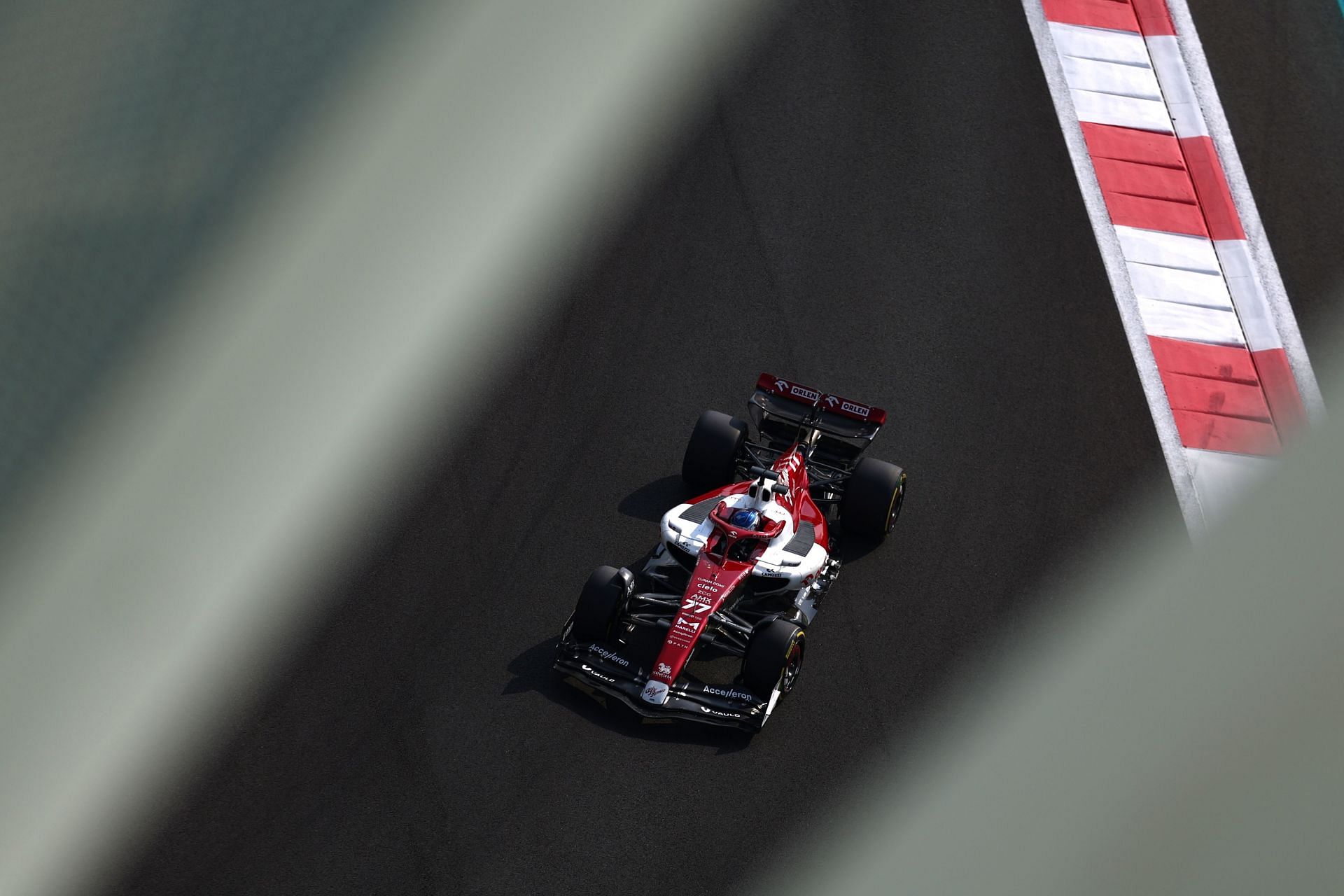 Alfa Romeo F1 has made a number of personnel changes for the upcoming F1 season. One of these is brining Rithvik Dhananjay, an Indian strategy engineer based in Bangalore, on board.
The role of a strategy engineer is crucial for the proper functioning of a race team. In Dhananjay's case, he chooses what tires his drivers choose on Sundays and when they enter the pits for a change of tires. He also decides when his drivers, Valtteri Bottas and Guanyu Zhou, choose to go on the attack in any particular race.
Dhananjay comes from humble beginnings in Bangalore, India, with his family having no pedigree in the sport.
Despite the challenges he faced, the Indian has now made it as the strategy engineer for the team, and plays a crucial role in ensuring their drivers perform well at any given race weekend.
Speaking about the scope of his role at Alfa Romeo F1, the Indian engineer told the Deccan Herald:
"On Sundays, I choose what tyres we put. I decide when we make a pit stop, how much fuel goes in the car. Also, I decide what our plan of attack is and what our plan of defence is. We are always looking outward, and at every point, during the race weekend, we look to maximise our potential on Sunday,"
Why is F1 called Formula 1?
The sport of F1 has become quite popular around the world. However, not even the most ardent fans of the sport know why it is called so and what 'Formula' means.
To properly understand the reasoning behind this cryptic name, it is worth looking at the history of the sport. The sport didn't exist in its modern form until 1946. This was when the Association Internationale des Automobile Clubs Reconnus (AIACR) became the Fédération Internationale de l'Automobile (FIA), the governing body of the sport.
Organizers of the sport decided to call the sport 'Formula 1' as they felt it best described the newly emerged post-World War 2 racing series. The '1' is meant to denote that this racing series is the premier class in its category, usually implying that the cars are the fastest in their class.
The 2023 F1 season is just around the corner and is all set to begin in March. Max Verstappen and Red Bull are the current champions and will be looking to keep themselves at the top of the sport.
However, Mercedes and Ferrari have been touted to be in the championship battle from the very start of the season.