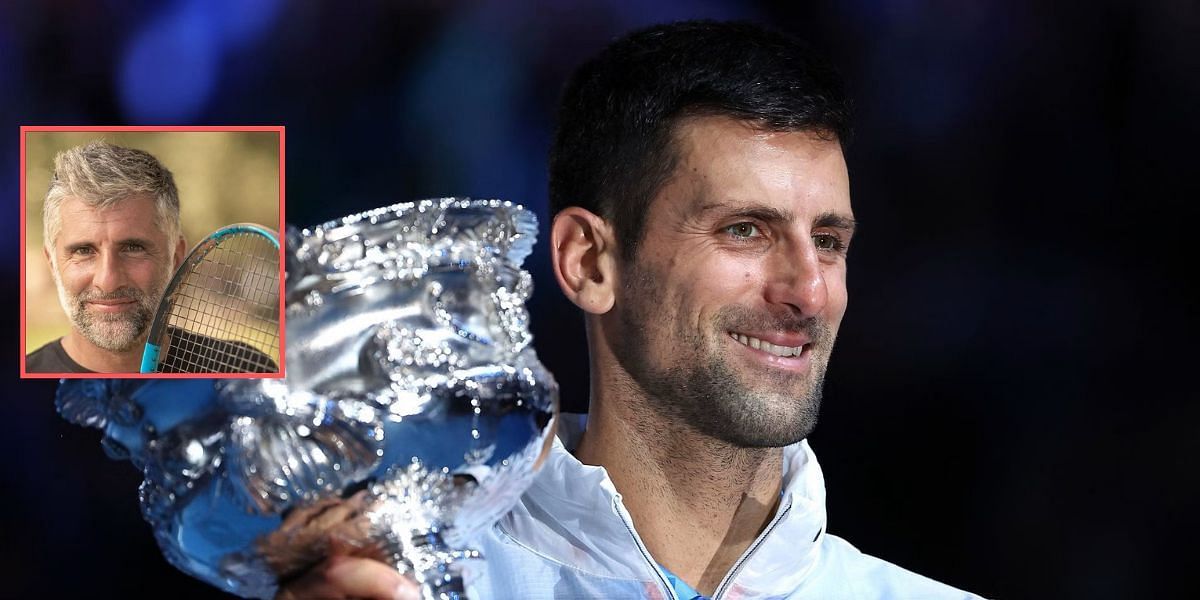 On current form, Novak Djokovic is practically unbeatable, according to former Italian player Giorgio Galimberti. The Italian believes that the only way for other players to get wins over the Serbian tennis great is through a major drop in his form, highlighting Djokovic's dominant Australian Open campaign despite serious injury issues to convey the same.
Former world No. 115 Galimberti is confident that some of the 22-time Grand Slam champion's impressive records will not be broken in the near future.
Djokovic's unbeaten 12-match run in Australia last month, including title victories at Adelaide 1 and the Australian Open, also extended his sublime run of form from last season. The Serb has lost just one tour-level match since the start of the 2022 Wimbledon Championships – to Holger Rune in the Paris Masters final.
Galimberti termed the Serbian star a "machine" owing to his current form, while also expressing surprise at the 35-year-old's performances en route to his 10th Australian Open title.
"Right now Djokovic is a war machine," Galimberti said in a video posted by 'Italy Tennis Players' on YouTube.
"He started the year great, objectively how he won the Australian Open I won't tell you either, hands down. The only problem for the others is Djokovic, if he's okay he's unplayable. He won the final with a serious injury."
The Italian hailed the world No. 1 for his ability to win tournaments even when not playing at his best. Galimberti opined that if the Serb can win the biggest tournaments playing at less than 100%, there is no way he can be beaten when he is in full flow. To beat him, opponents need to do more than just play at their extreme best, stated Galimberti.
"To beat Djokovic there has to be a combination of things: he doesn't have to be 100% and the opponents have to play the match of their life. He is complete and does everything," the Italian expressed.
While Galimberti believes that records are meant to be broken, he feels that many of the Serbian tennis legend's records will stand for a considerable amount of time.
"He has a hunger for victories and impressive records. Records are meant to be broken but in the near future there is no chance. I think they will last many years," the 46-year-old stated.
"Novak Djokovic plays another sport" – Former player Giorgio Galimberti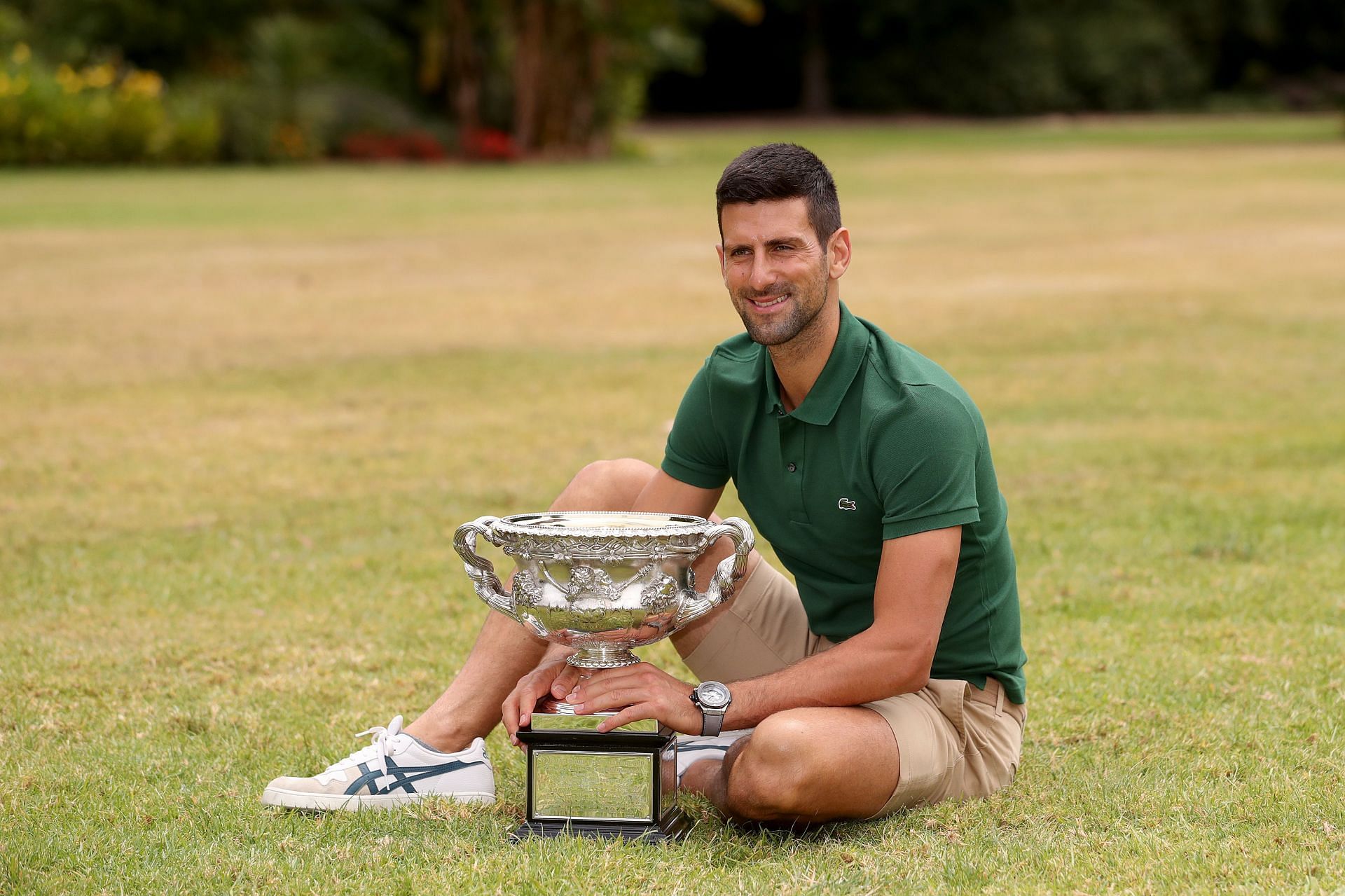 Giorgio Galimberti lavished more praise on the 22-time Major champion, saying that it seems like the Serb plays another sport compared to other players on tour, further highlighting his dominance. Galimberti also feels that had the Belgrade native been allowed to compete as regularly as he wished last season and had also earned points for winning Wimbledon, he was on course to dominate the ATP rankings.
"Djokovic plays another sport," Galimberti conveyed.
"In 2022 he did not play in Australia and the US Open, he won Wimbledon without taking points, otherwise he was number one hands down and ended like years ago when he exceeded 10,000 ATP points and was almost double the points of number two at the world," he added.
The seven-time Wimbledon champion is currently nursing a serious hamstring injury from the Australian Open, but is still expected to compete in next week's Dubai Tennis Championships. The Serb has also applied for an exemption to enter the United States to compete in Indian Wells and Miami next month.