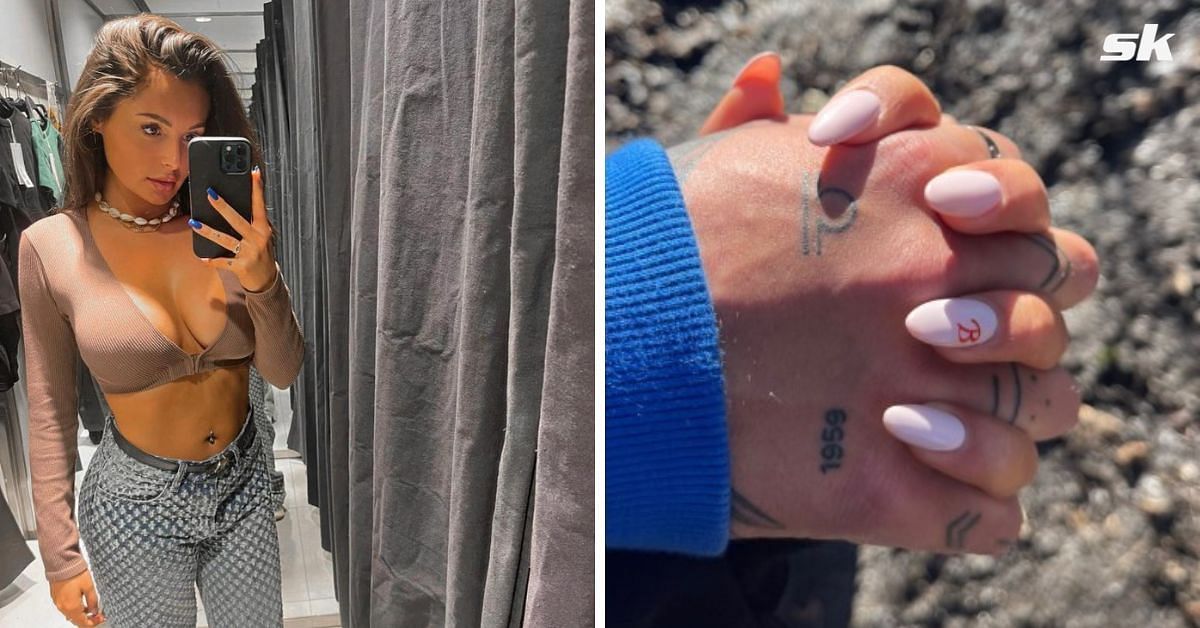 Milly Adams, Arsenal star Ben White's fiance, shares an identical tattoo with the full-back. White reportedly proposed to her last May (via The Sun).
Adams was born in Hertfordshire and turned 25 last year. She is a graduate from Nottingham Trent University.
White has been a crucial player for the Gunners this season. He has made 29 appearances for Mikel Arteta's side this campaign and has two assists to his name.
The full-back was also called back upto England's squad for the 2022 FIFA World Cup. White, however, returned home mid-tournament. The FA released a statement regarding the player's departure from the camp. It read (via the Gunners' official website):
"Ben White has left England's training base in Al Wakrah and returned home for personal reasons. The Arsenal defender is not expected to return to the squad for the remainder of the tournament. We ask that the player's privacy is respected at this moment in time."
White, however, has once again been a regular for Arteta's side since the resumption of the season following the 2022 FIFA World Cup break.
Can Arsenal win the Premier League this season?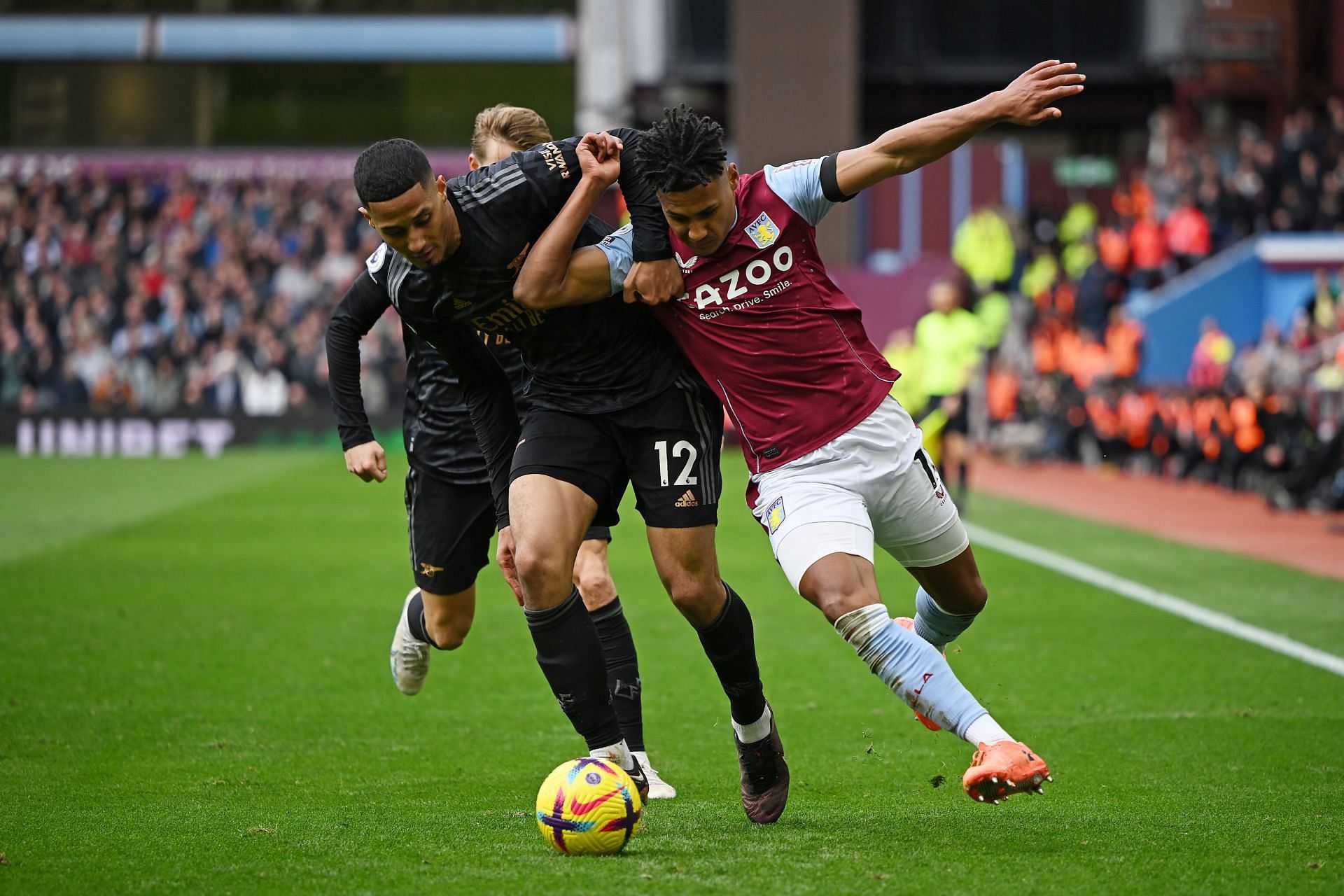 Arsenal held a healthy league at the top of the Premier League table for the longest period. However, they recently went through a barren run of form and dropped eight points in three games.
The Gunners are currently level on points with Manchester City. They are currently level with Aston Villa in a closely contested Premier League match at Villa Park. The game between the two sides are at a stalemate with the score being 2-2.
The Gunners remain one of the favorites to win the league this season. However, their recent performances have made the job an awful lot more difficult for Arteta's side.