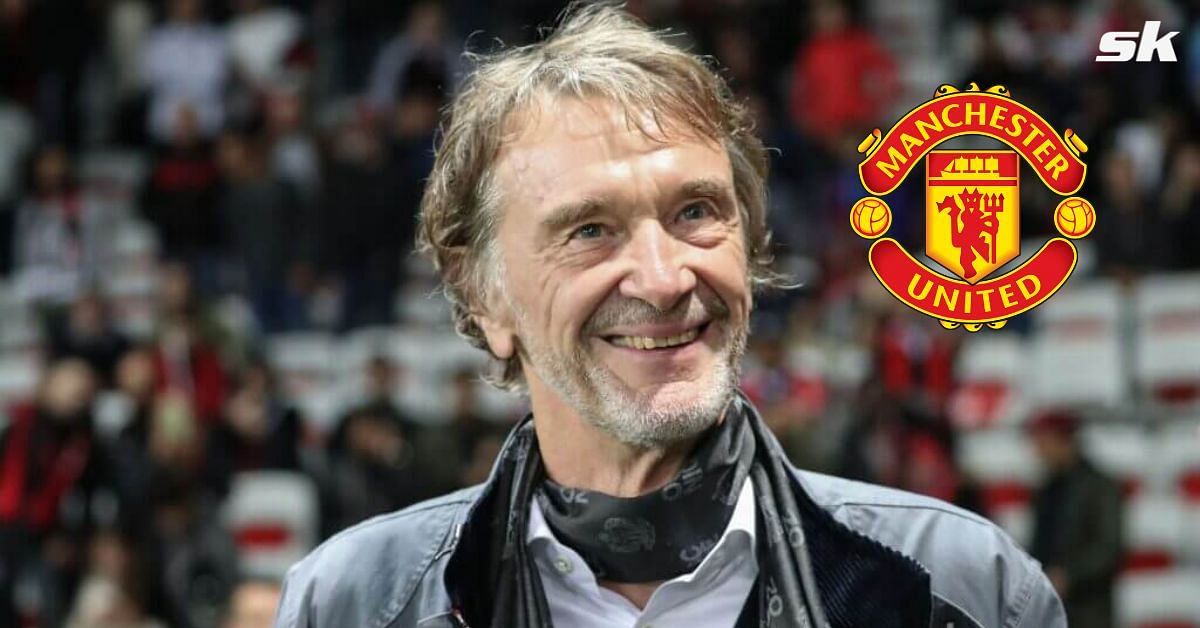 INEOS confirmed that they have made a bid to acquire Manchester United. Sir Jim Ratcliffe, Britain's richest man, is highly interested in buying the esteemed club. INEOS have now issued a statement, revealing their ambitions for the club moving forward.
The company's aim is to make United the best club in the world again and win the prestigious UEFA Champions League award.
Here's what the full statement read:
---
"We can confirm that Sir Jim Ratcliffe and INEOS have submitted a bid for majority ownership of Manchester United Football Club. We would see our role as the long-term custodians of Manchester United on behalf of the fans and the wider community."
It further read:
"We are ambitious and highly competitive and would want to invest in Manchester United to make them the number one club in the world once again. We also recognise that football governance in this country is at a crossroads. We would want to help lead this next chapter, deepening the culture of English football by making the club a beacon for a modern, progressive, fan-centred approach to ownership."
The statement concluded:
"We want a Manchester United anchored in its proud history and roots in the North-West of England, putting the Manchester back into Manchester United and clearly focusing on winning the Champions League."
Official: INEOS confirm bid submitted for Man Utd 🚨🔴 #MUFC

"Sir Jim Ratcliffe-INEOS made a bid for majority ownership of Manchester United.

"We see role as long-term custodians of Man Utd — invest to make it the number one club in the world again & win the Chanpions League". pic.twitter.com/0pa0l6y5xE

— Fabrizio Romano (@FabrizioRomano) February 18, 2023
Apart from Sir Jim Ratcliffe, QIB chairman Sheikh Jassim Bin Hamad Al Thani has made a notable bid for United.
Manchester United manager Erik ten Hag outline his needs as new takeover looms large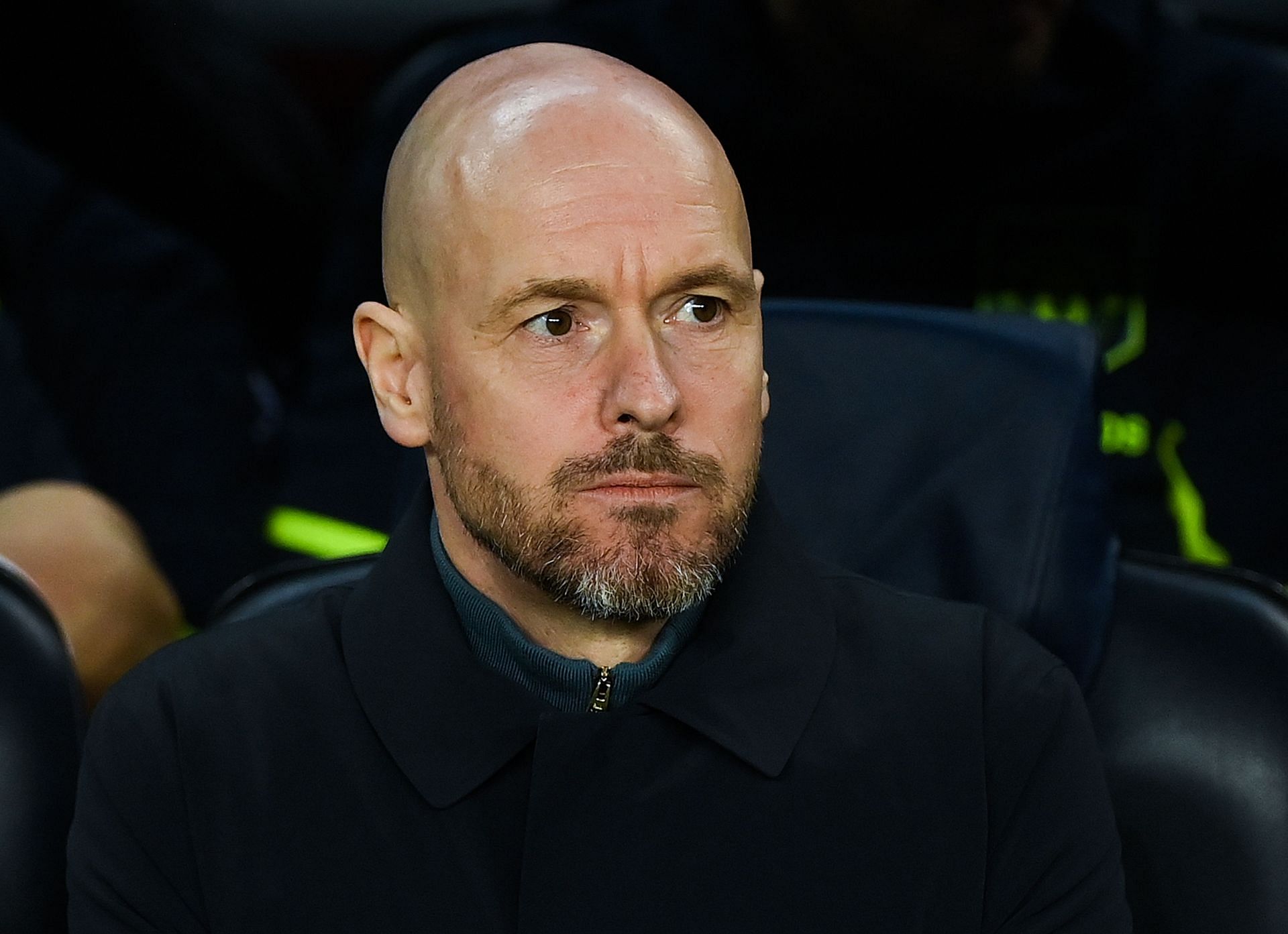 While a takeover by a new owner is imminent, Erik ten Hag revealed that he only wants good players in the team's ranks to help United compete at the highest level again. The Dutch manager said (via Manchester Evening News):
"We want to restore [Manchester] United, we need top players but also double (in) the position because we want to act in so many leagues, so many competitions, We have certain positions we have a lack of quality and that can't be, if you want to compete for the highest."
He further said:
"I'm here to manage the team, to get the best out of them, and of course I have a job in bringing the right players in. Of course I have to be in debate with the management of the club, the board of the club, and we have a lot of communication about that. But I'm not here for the finance, I'm here to achieve the sporting aims and goals. I'm planning, I always go for the highest, so we go for the best, the best we can get, but also we have plan B."
United are currently third in the Premier League with 46 points from 23 games and will take on Leicester City tomorrow on February 19.