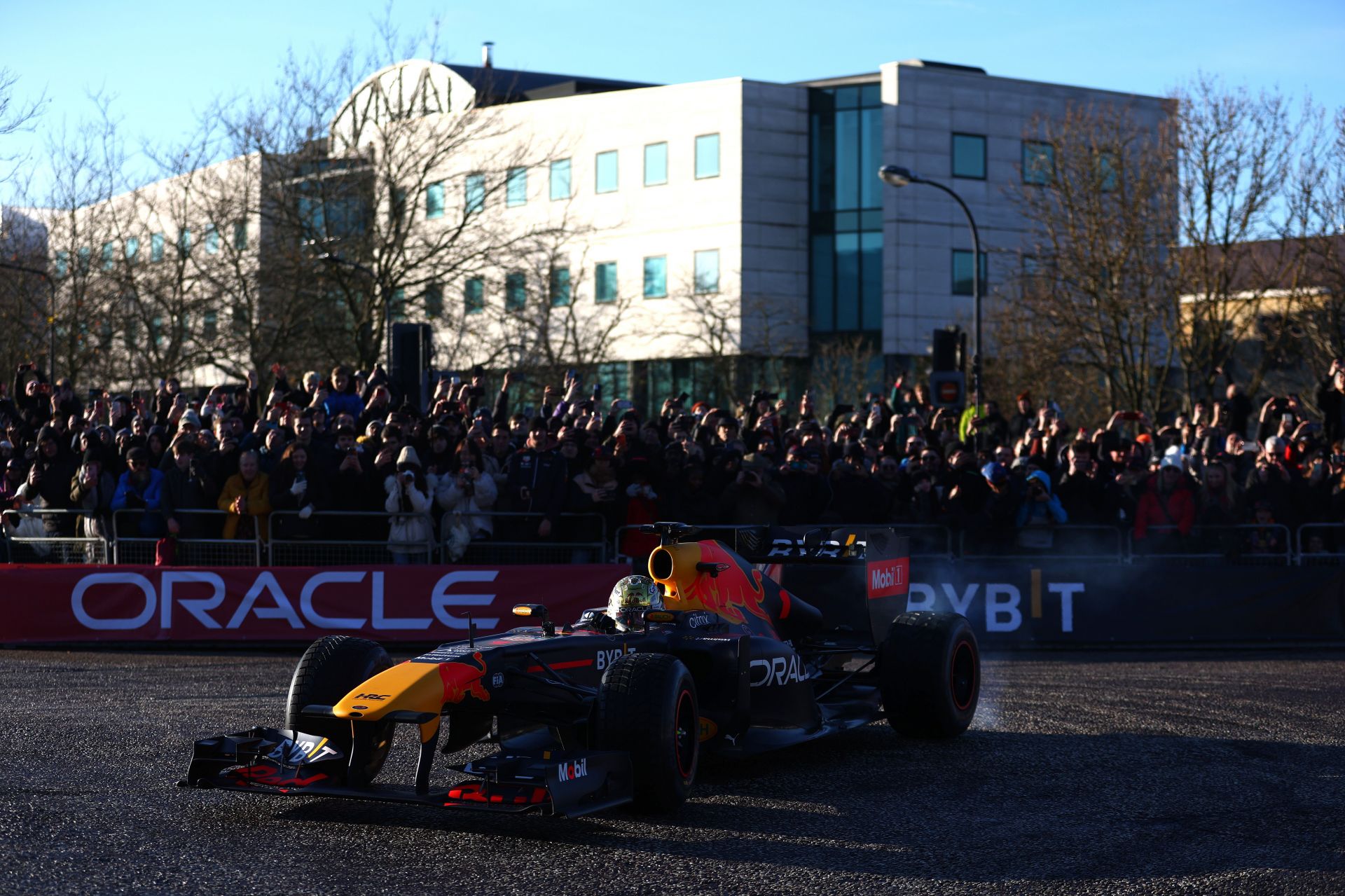 Netflix released the trailer for the highly-anticipated fifth season of the F1 docuseries 'Drive To Survive' on their social media.
The series gives fans a glimpse of the behind-the-scenes action during the race weekend, as well as the politics and drama throughout an entire season. The show has been one of the reasons for the sport's increased popularity worldwide since its beginning in 2019.
Despite the show's popularity, some fans and drivers have been disappointed with recent seasons, accusing the showrunners of over-dramatizing and fabricating rivalries.
Some fans on social media commented that they were not as excited about the new season of the series compared to previous seasons.
"My excitement levels are 0,"
Another user claimed that the first two seasons of the show were superior in quality compared to the next two.
"Season one and two: the rest"
Season one and two: the rest 🤦🏽‍♂️

— 𝗕𝗼𝘀𝘀_𝗭𝘃𝗼𝗯𝗼𝗸𝘀 (@Bigman_Z_) February 16, 2023
Here are some more reactions:
Love it or not, the impact this @netflix series has had to grow the sport's fan base has been extraordinary. #DTS5

— Ernie Black (@TheF1Poet) February 16, 2023
Let's stop pretending like it's good. Last season was practically unwatchable

— Tom (@CFCTom_) February 16, 2023
---
"We had to talk about it first, and they understood my side" – Max Verstappen on return to 'Drive to Survive'
Reigning double-world champion Max Verstappen has been one of the harshest critics of 'Drive to Survive' because of its tendency to fabricate rivalries. He refused to appear in season four of the docuseries, but is returning for season five.
Speaking to Autosport, the Red Bull F1 driver said:
"That's why we had to talk about it first, and they understood my side of it. Of course, I understand when you create a show, there needs to be drama, it needs to be exciting. But I'm a guy who finds it also very important that you're portrayed well, and that they don't start to copy comments on the different kinds of footage while it didn't happen like that."
"I had to explain it to them that that was my view. Otherwise, I didn't want to be part of it. But yes, they understood. Let's see, once it comes out, what they made of it. But I'm positive of course because I know it's also very important for Formula 1."
The two-time F1 world champion revealed that he gave around an hour of interviews for the upcoming season. He said:
"I know that especially being a world champion, that you have to be part of something like that. I think I gave them like 30 minutes or one hour of an interview, and I hope of course, they're going to use it well,"
It would be fascinating to see how Verstappen is portrayed in the new season of 'Drive to Survive'.