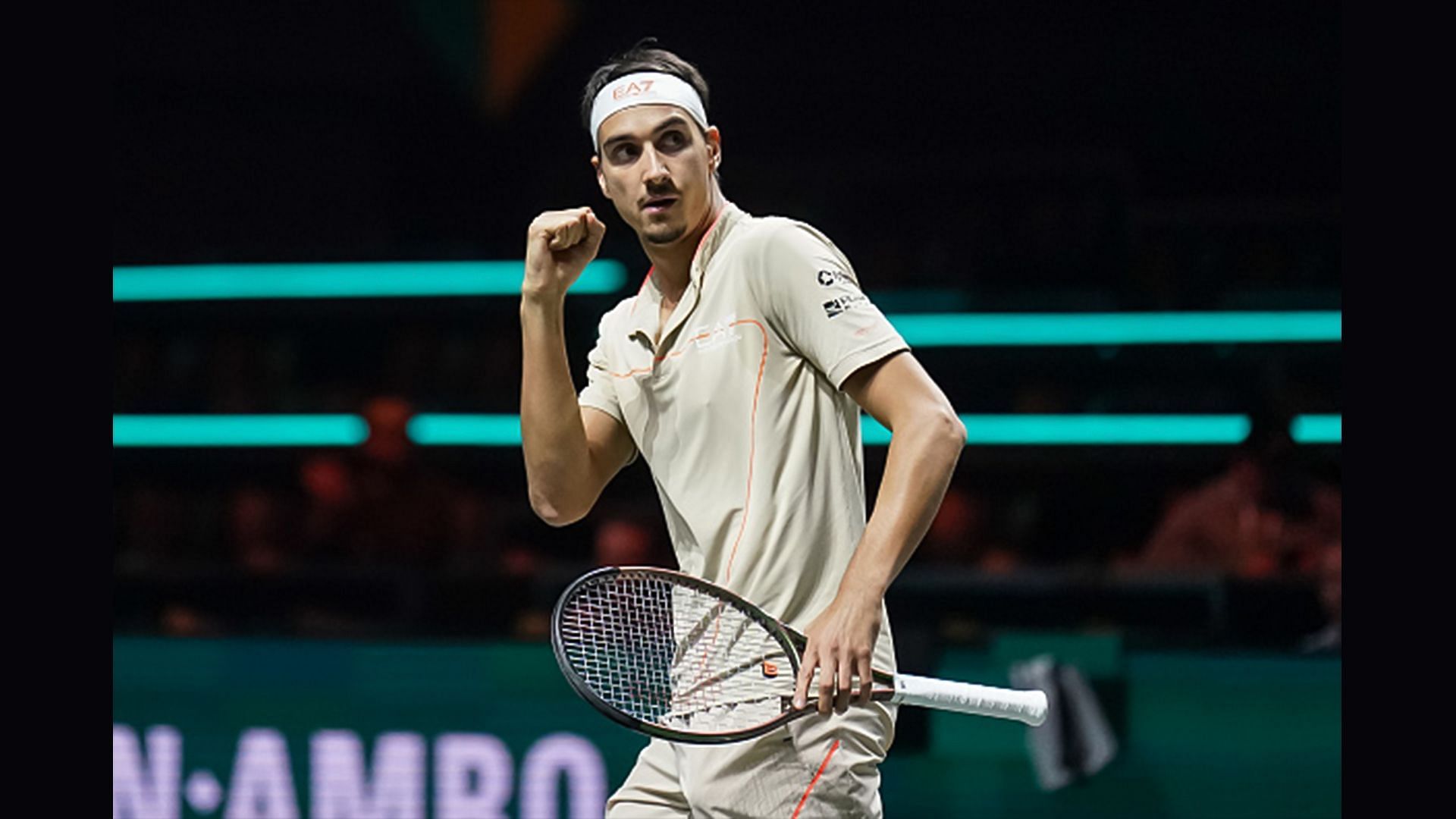 Italian tennis player Lorenzo Sonego's song 'Un Solo Secondo' has reach a remarkable milestone of one million streams on audio streaming platform Spotify.
Sonego released the song, a duet with his childhood friend AlterEdo, in 2021. The Italian is not the first tennis player to dabble in music. Agnieszka Radwanska and Caroline Wozniacki released a song called "We Love Our Tennis" back in 2019.
The 27-year-old released the song in Italian, but it has been embraced by fans around the globe.
Sonego described the song as a fun and nostalgic reminder of his childhood and the time he spent with his friend who wrote the song.
"It was only for fun, and it was a funny moment for me. When my friend and I were young, we would sing a lot of songs together, and so it was a moment for us to do something together," he said.
The Italian added that he made the song to do "something other than tennis".
"He wrote this song, and I really like music. I love reggaetón. It was only for our enjoyment, for a laugh, and to do something different, something other than tennis," he said.
An enraptured monologue about recollecting past memories, Sonego released the song to the world in 2021, igniting a spark of hope and optimism in his listeners.
"If Matteo Berrettini wants we could do something together" – Lorenzo Sonego wants to collaborate with Berrettini for a new song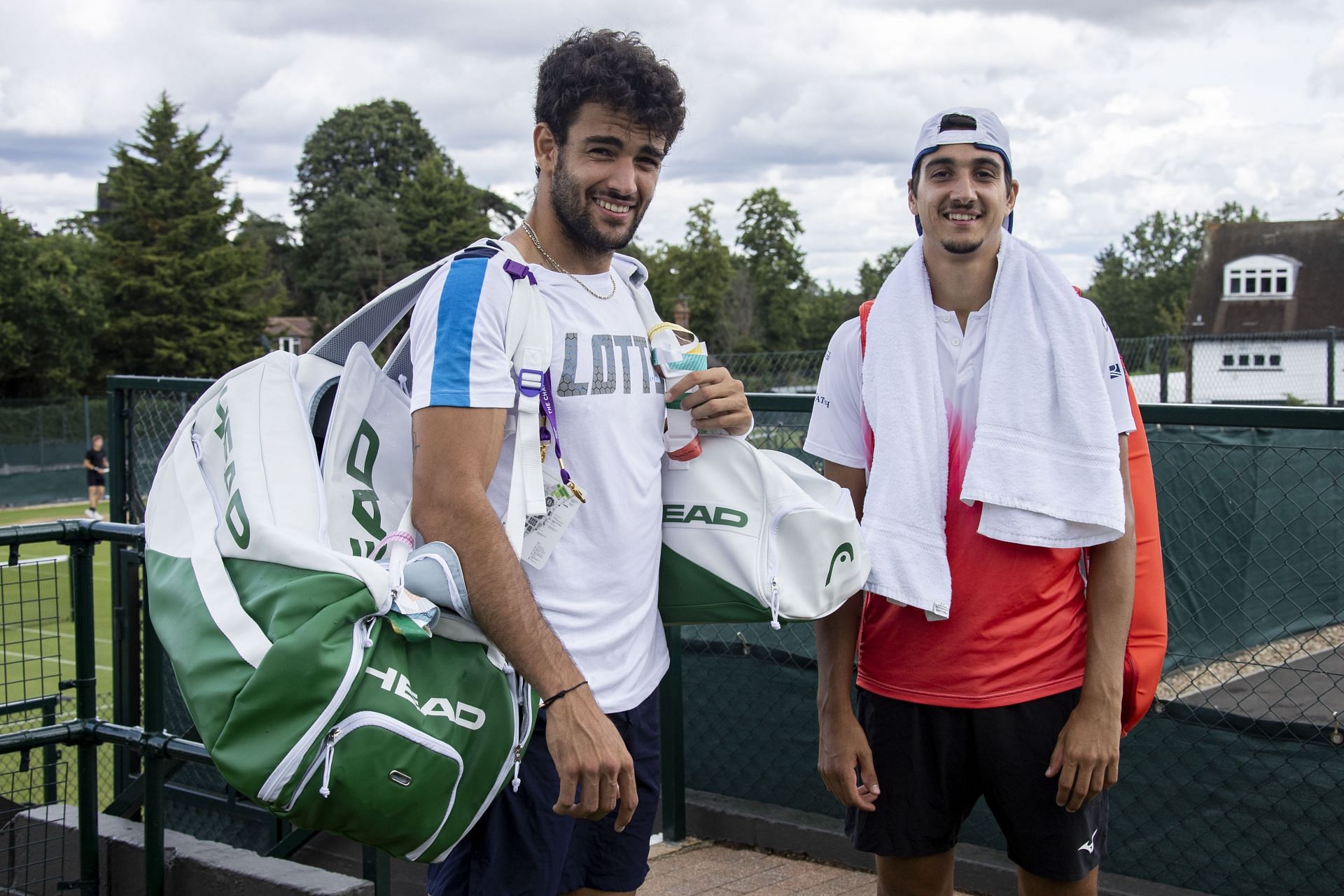 Lorenzo Sonego released another one of his songs, "Sing," in 2022, which saw him reuniting with AlterEdo for another collaborative effort. He continues to push the boundaries of music and create something truly unique.
"We did some songs together when we were young for a hobby. And then, we tried to do something together for enjoyment in the summer and only to enjoy the moment and do something different, not always [focus on] tennis," he expressed.
When asked if Lorenzo Sonego would consider collaborating with any other players for a song, he replied that he would be delighted to perform with his fellow countryman, Matteo Berrettini.
"One day, if Matteo Berrettini wants we could do something together. Only with Matteo, because he's my best friend on the Tour for sure," the 27-year old said [via ATPTour.com].
In addition to his passion for the game of tennis, Lorenzo Sonego recognizes the importance of broadening his horizons and exploring other avenues of entertainment.