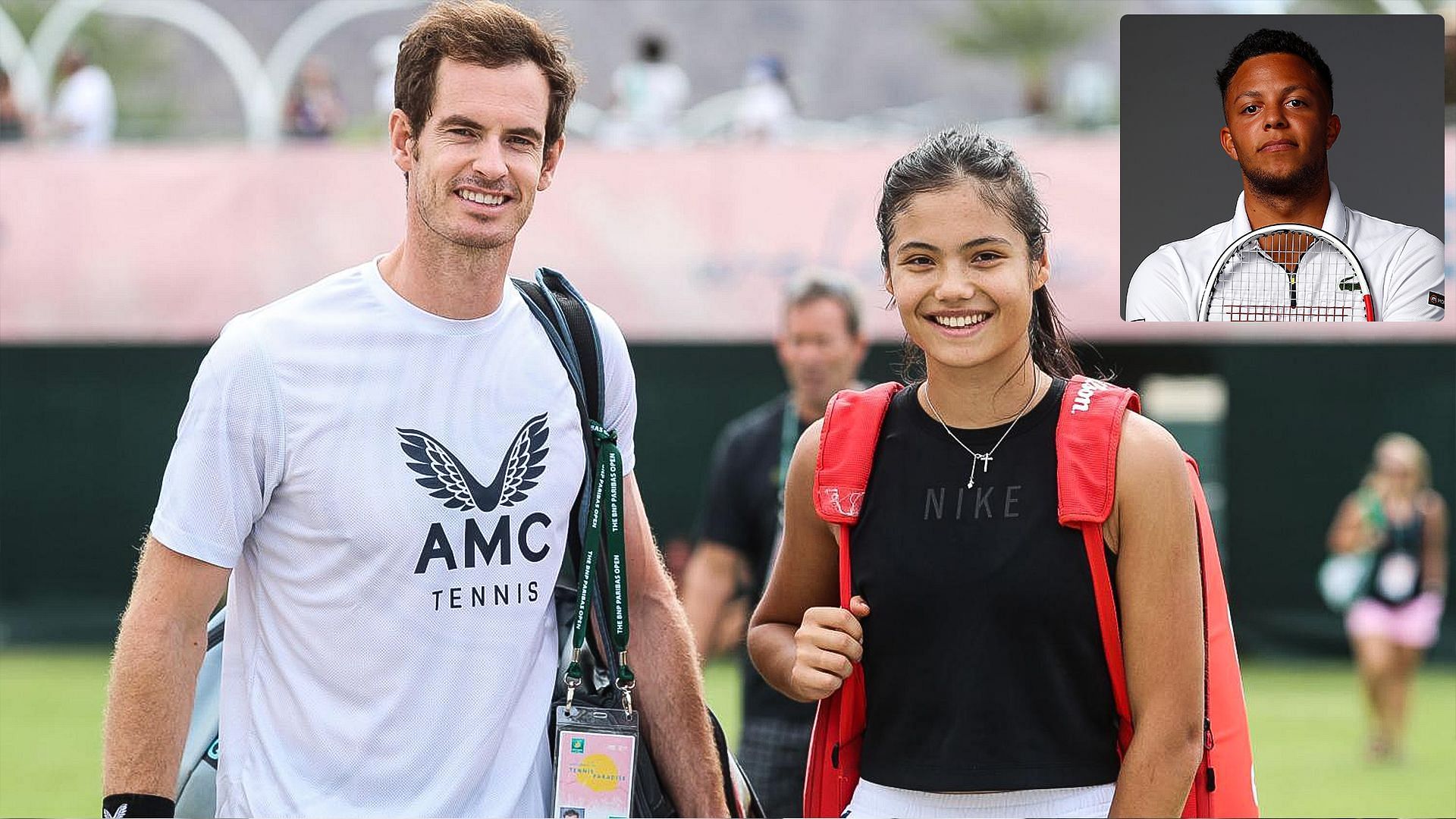 British tennis is "really lucky" to have a flagbearer in Andy Murray, believes Jay Clarke, who is of the opinion that the three-time Grand Slam champion's influence can be seen across generations.
Speaking in an exclusive interview with Sportskeeda during his time at the ATP Challenger event in Chennai, World No. 313 Clarke lavished praise on Murray, remarking that the likes of Emma Raducanu, Liam Broady and him have the World No. 1 to thank for their rise. The fact that Murray is not that much older than them is an added bonus, according to Clarke.
"Andy Murray's been such a massive part of British tennis, not only for me, but also Emma Raducanu, Liam Broady and all, you know, someone that you can look up to that isn't actually that much older who's done it," Clarke said.
Andy Murray's achievements being amazing in their own right notwithstanding, Clarke opined that up-and-coming British tennis players should consider themselves fortunate that they get to call on the 35-year-old for advice whenever necessary.
"He's been to the pinnacle of the sport, winning Wimbledon, you know, winning the US Open, winning Wimbledon again, being World No. 1, winning the Olympics. Like his achievements are so amazing," Clarke said. "So the fact that we have someone that we can contact of that level, it's really lucky."
"It's something that all of us guys at the ATP Challenger level can learn from" – Jay Clarke on the influence of Andy Murray, Roger Federer, and others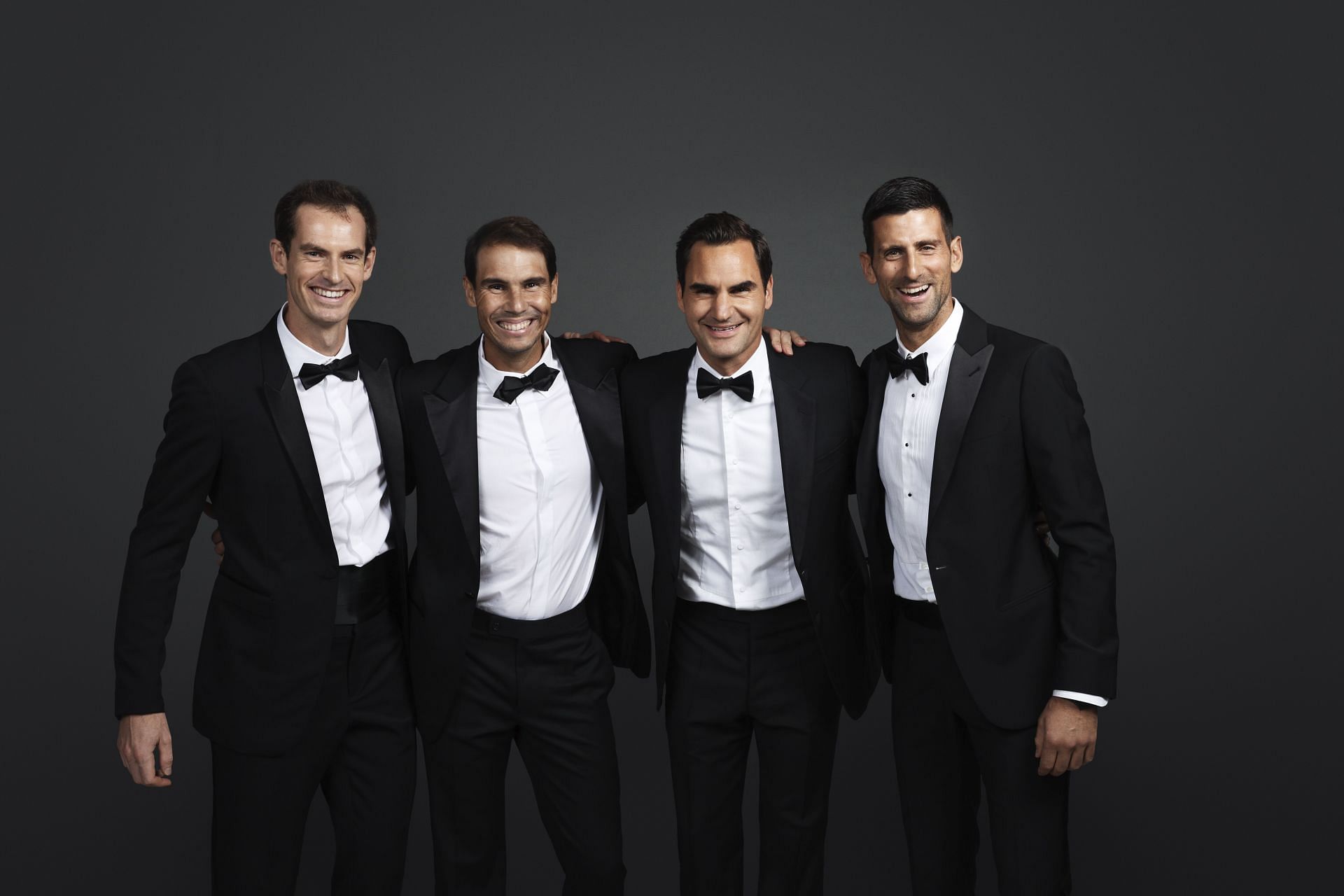 Jay Clarke took on Roger Federer in the second round of the 2019 Wimbledon Championships, losing in straight sets. However, the Brit admitted that he learnt enough from the experience that continues to serve him till this day, adding that training with Andy Murray also helped him in the same way.
The 24-year-old further believed that one could learn from Murray, Federer and other such legends just by watching them in action, adding that it was a lesson that could help every tennis player on the rise.
"Yeah, massively. You know, just what those guys do. It's not just the match against Federer, which obviously helped me a lot but, you know, training with Andy Murray," Clarke said. "You don't even need to ask too many questions, but just being on court with those guys, being around those guys, seeing how they prepare, you know, everything's just in the level and, you know, it's something that I think all of us guys at the ATP Challenger level can learn from."