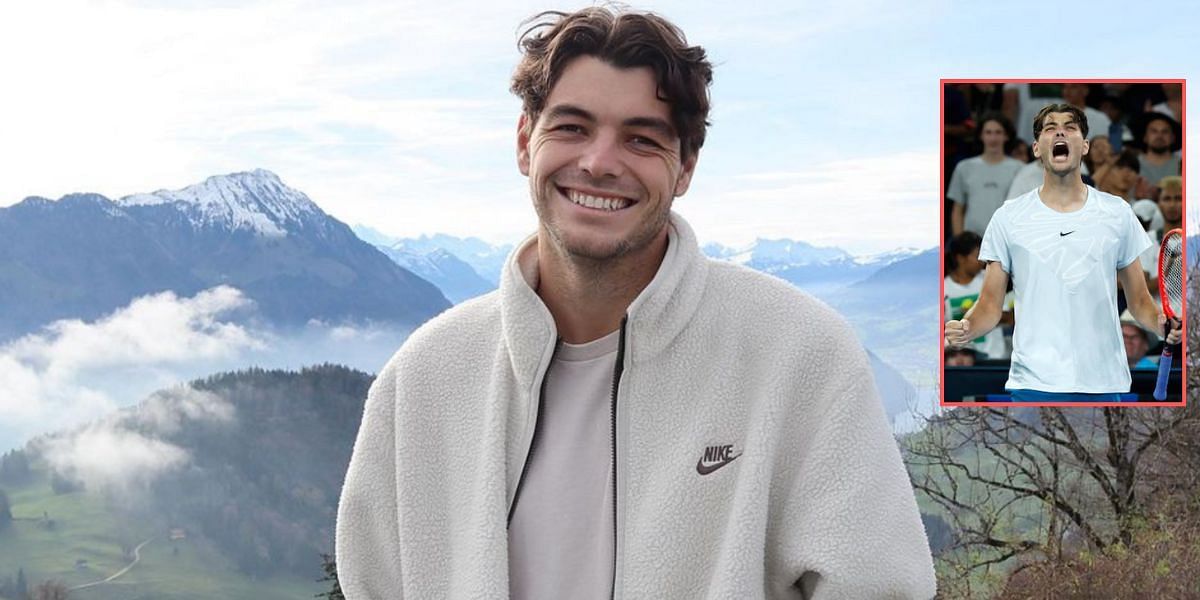 Taylor Fritz has taken American tennis by storm ever since his title win against Rafael Nadal at Indian Wells in 2022.
Fritz's success has been admired by tennis fans and colleagues alike, but only a few were aware of the dedication, effort, and perseverance that Taylor Fritz poured into each of his victories until he featured in Netflix's tennis documentary series Break Point.
The World No. 7 recently spoke about the emotional accuracy captured by the Netflix series.
"I think they got a lot of, like, what it means to the players and how bad everyone wants it. I think they captured that," he said during an interview on the 'Break Point: A Netflix Recap Show' podcast.
Diving deep into his personal and professional regime, the 25-year-old revealed that he lived "almost two different lives" on and off the court.
"I separate my time with the two. I live almost two different lives. That's it," he said.
The American No. 1 player further detailed that, on tour, he is immensely focused and his mental as well as dietary preparations carry weight during tournaments.
"I live my life [one way] when I am on the road playing tournaments. I am definitely a different person – I am way more focused, locked-in, and the eating is different and how I mentally prepare myself at all times is also different," he revealed.
Fritz also stated that he has to follow a certain discipline even during off days between matches while competing.
"What I am doing off the court is also different. What I am doing off the court is basically nothing because I need to be fresh and be mentally ready to play matches and just day in and day out be grinding," he said.
---
"It really helps me stay hungry" – Taylor Fritz on how living a laid-back life between tournaments impacts his on-court runs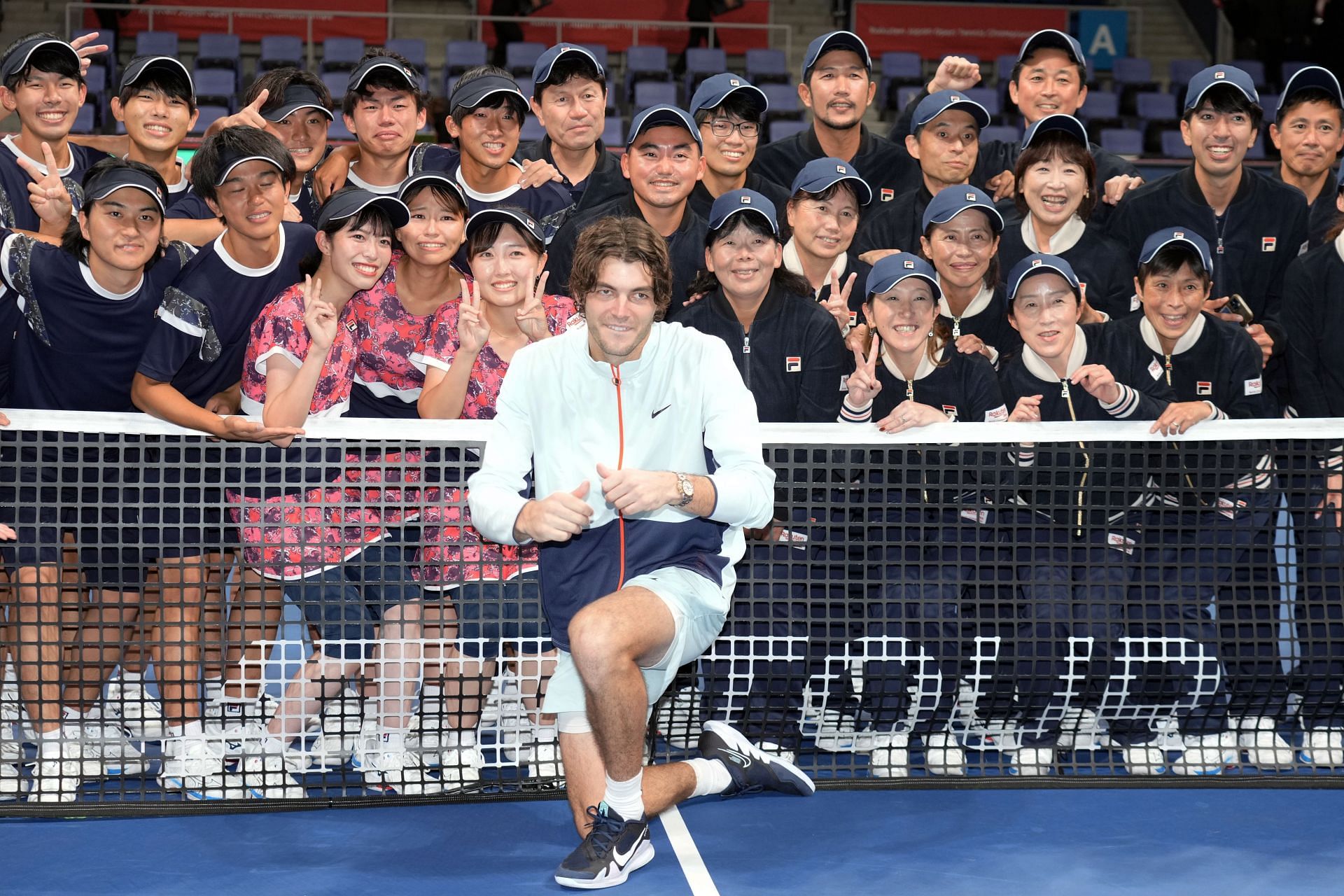 During the same interview, Taylor Fritz revealed that he follows a different routine while at home between tournaments. The American athlete revealed that although he has to undergo vigorous training during off days, he allows himself to relax and bend a few diet-related rules.
"Me at home is different, because I am training really hard during the day, longer than I normally would, but once I get done with that, I am doing whatever I want," he dislcosed, "I am trying to have fun. I am trying to enjoy my time at home. I am trying to not be on a crazy diet."
The reigning Indian Wells champion remarked that living a laid-back lifestyle during the off days positively impacts his desire to score well in tournaments.
"I feel like it really helps me stay hungry and be motivated when I am traveling and playing tournaments. If I can enjoy my time at home," he said.
Taylor Fritz kicked off his season by representing his home country in the 2023 United Cup. The player was highly successful in his matches, winning four of the five matches played, which in turn aided his team to a title victory.
While the World No. 7 had a poor run at the Australian Open, his run at the Dallas Open saw him reach the semifinals. Fritz is currently competing in the Delray Beach Open and is through to the quarterfinals, where he will face off against Frenchman Adrian Mannarino.