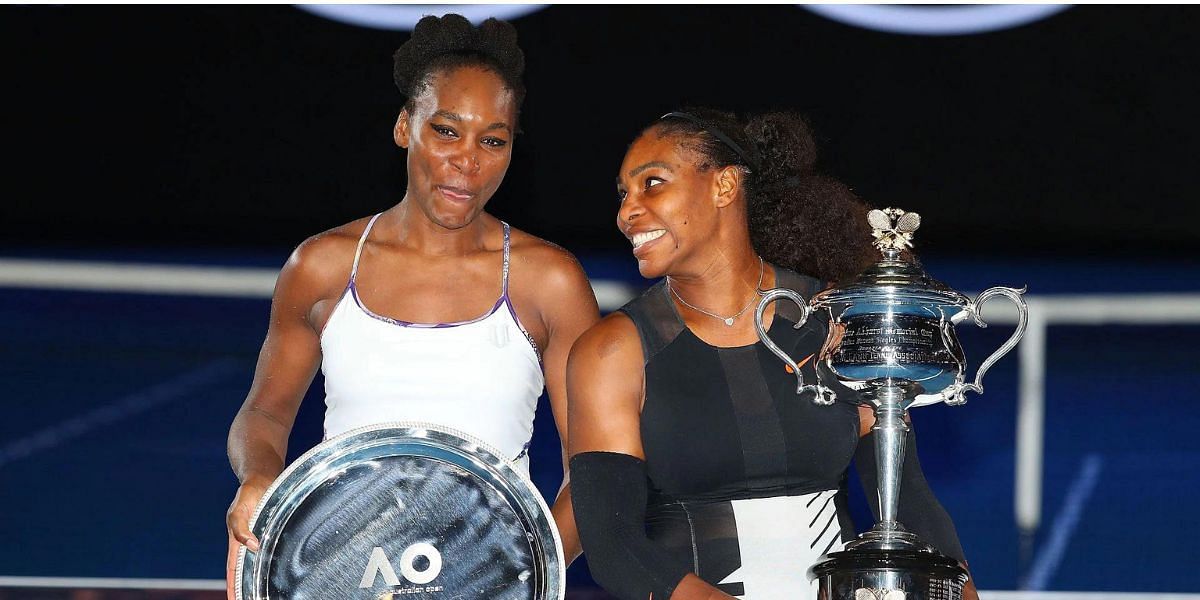 Many players who were in the WTA Top-20 back in the early 1990s feared a teenage Venus Williams given her great talent, as per Jeanie Buss, the current president of the LA Lakers NBA team, who also worked as a leading tennis executive back in the day.
Buss also reflected on the involvement of Venus and Serena Williams' father Richard Williams in their now legendary careers.
Buss' work in tennis, highlighted by her family ownership of the Los Angeles Strings team in the now-defunct World Team Tennis, introduced her to coach Richard Williams. Buss recalled that Richard "hounded" her at various tennis events back in the day, only to request her to give his daughter Venus Williams a chance to face top players in exhibition tournaments.
Buss obliged and entered the 14/15-year-old Venus into a tournament but soon realized that none of the top players wanted to face the older of the Williams sisters as they feared losing to a highly talented teenager who was about to turn pro.
"When you talk about women's tennis, I think back to a guy that kinda hounded me at the forum during all our tennis events, and he would tell me how great his daughter was at tennis. I was like, yeah, I've heard this a hundred times. Her name was Venus Williams," Buss revealed on a recent episode of the Advantage Connors podcast.
"So we had her come and play as an under-card and I think she was 14-15 and about to turn pro.
We couldn't find anyone to play her because she was coming into her own and none of the top players wanted to lose to her because she was so young," she added.
Buss conveyed the same to Williams Sr., who then told her that, in fact, the only player who could compete with Venus was her sister Serena Williams. After watching Venus, learning that there was another Williams sister waiting in the wings, left Buss stunned.
"I went back to her father Richard Williams and said, 'We can't find anyone in the Top-20 who will agree to play her in an exhibition'," Buss continued.
"He said that actually the person who gives her the best match is her sister Serena. And I said, 'There's another Williams daughter? Are you kidding me?'" she further expressed.
The 61-year-old went on to praise the Williams sisters for their contribution to tennis, urging upcoming American players to follow in their footsteps and take inspiration from their success story.
"At that time, I had never even heard of Serena and to see the career that they've had and the influence they have had on women's tennis and women's sports overall truly is a success story and an inspiration," Buss stated.
"I would like to see more American players following in their footsteps."
"I never saw people compete like that" – Serena and Venus Williams' former coach Rick Macci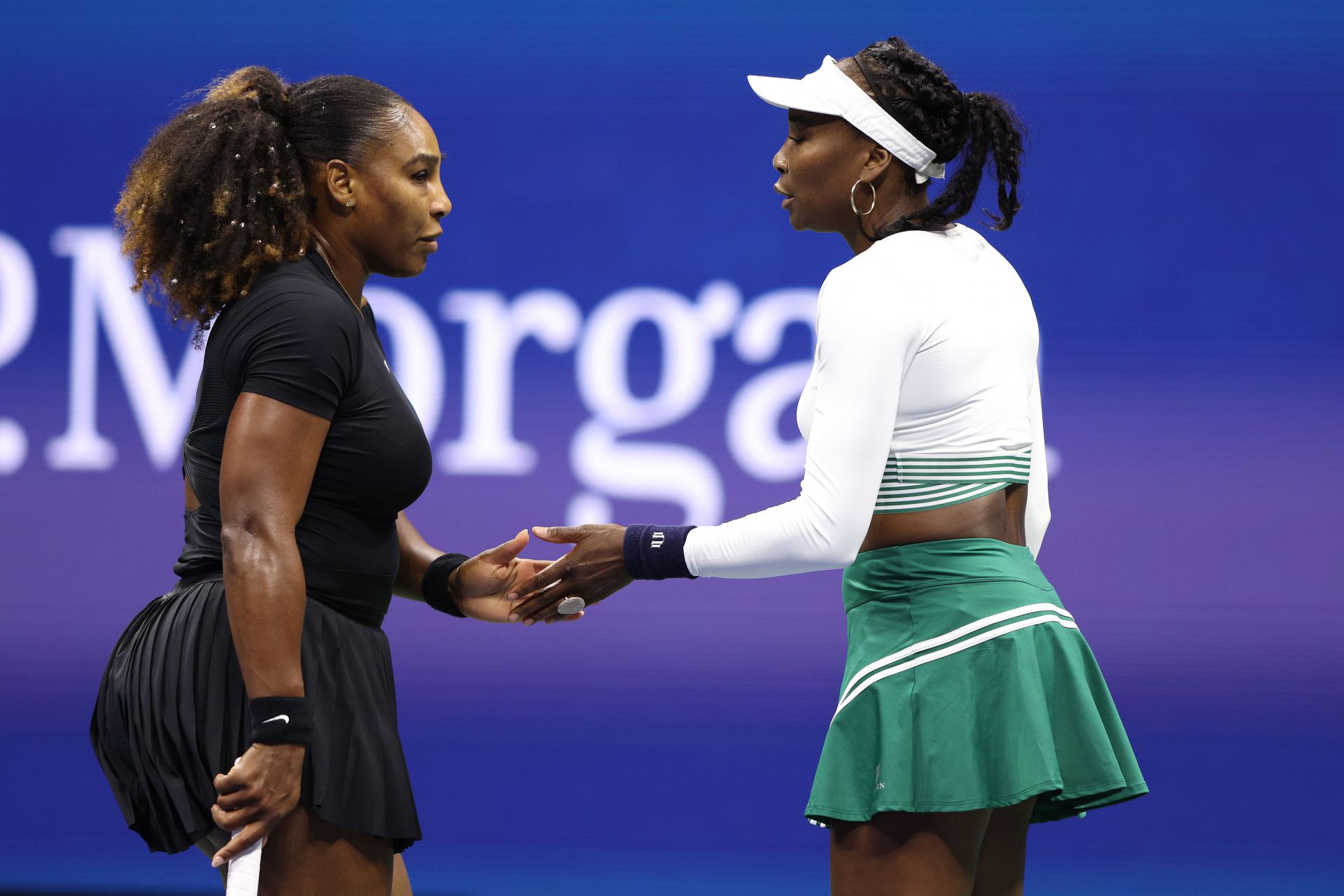 Rick Macci, who played a big role in the early development of Serena and Venus Williams' careers, recently spoke about coaching the Williams sisters back in the day. While he initially did not see anything special in the duo, the more he played with them and saw them compete in tournaments, Macci realized why they were forces to be reckoned with.
"The whole landscape changed. Everything changed. It freaked me out," Macci said in a recent interview.
"Thats very unique. I never saw people compete like that," he stated.
While Serena Williams is already retired, Venus Williams is still active on tour. She is currently recovering from a bad injury sustained ahead of the 2023 Australian Open and is yet to set a timeline for her return, as speculation about her retirement keeps rising.