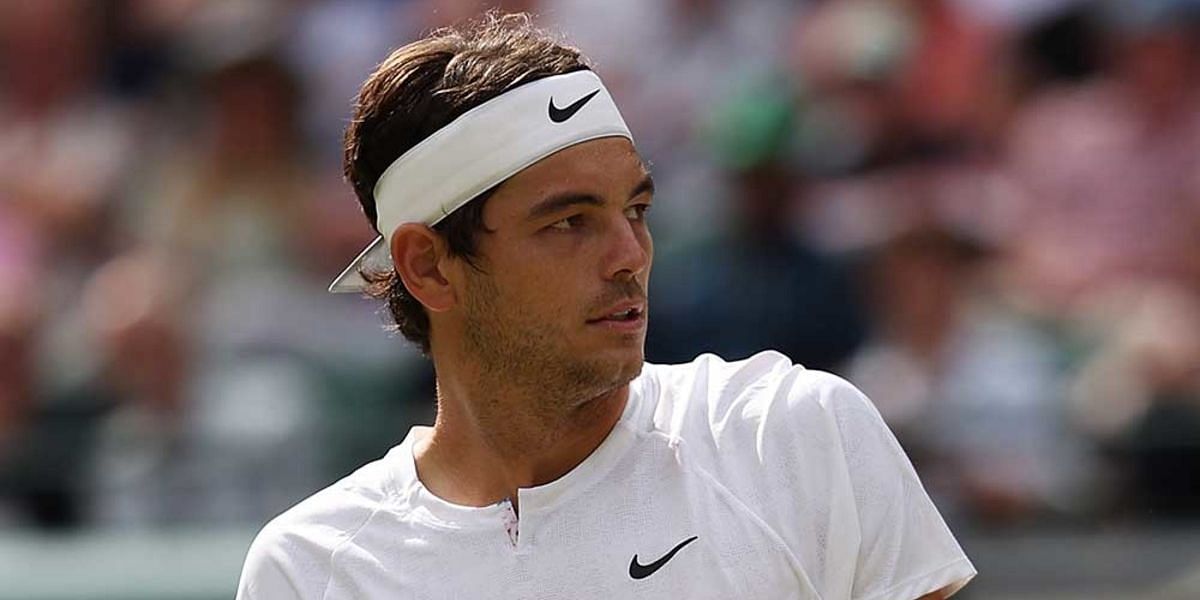 Taylor Fritz declared that Netflix's documentary 'Break Point' is not as exciting for tennis players as it is for viewers.
Fritz was part of the inaugural season of the tennis documentary alongside several other top ATP and WTA stars. Season 1 covered the first half of the 2022 season and revealed the stories of players on tour that unfolded behind the scenes.
In a conversation on Break Point: A Netflix Recap Show podcast, the American maintained that the intention of the whole show was to cater new fans into following the sport regardless of the comfort of the players who are part of it.
"I'd say, inside the tennis world, it's… everyone understand that it's not catered to tennis players and to us, it's gonna be just not as exciting. You know, that's how it is, that's how they intend it to be. That's how I prefer it to be that, it's catering to attracting new fans and not pleasing us," Fritz said.
However, Fritz expressed his delight at having received good reviews from viewers on 'Break Point,' hinting that being part of the show despite it not being so exciting for himself was somewhat worth it eventually.
"The show is catered towards people that they don't know the stories, they don't know who wins what. They don't know these people and that's what makes it entertaining and I think the reception has been great from people that aren't so much into tennis world, like I feel, from what I've heard about reviews from viewers telling me they are good. People seem to enjoy the show," he asserted.
Apart from Fritz, the likes of Nick Kyrgios, Ons Jabeur, Matteo Berrettini and Maria Sakkari also feature in Season 1 of the tennis series.
---
Taylor Fritz reaches career high ranking of World No. 7 despite sluggish start to 2023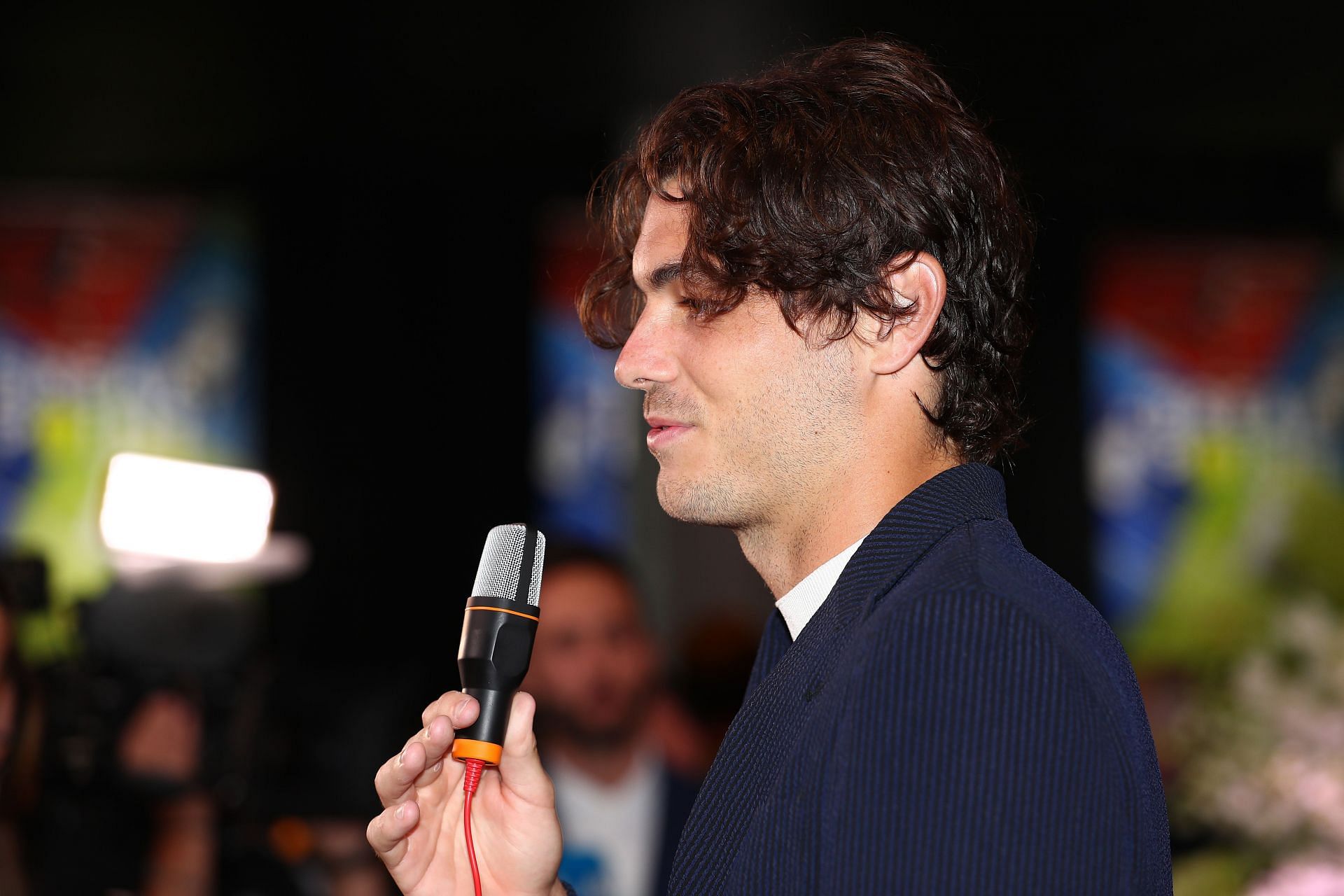 Taylor Fritz has climbed two spots from his ATP year-end rankings in 2022 to No. 7 despite enduring a sub-standard start to the new season.
Fritz dropped points after his disappointing campaign at the 2023 Australian Open. However, with players like Felix-Auger Aliassime and Daniil Medvedev underperforming of late, the American was able to rise up the rankings.
The American is currently taking part in the Delray Beach Open. He defeated Emilio Gomez in his opening match (6-4, 6-3) and will face off against Adrian Mannarino in the quarterfinals on Friday.