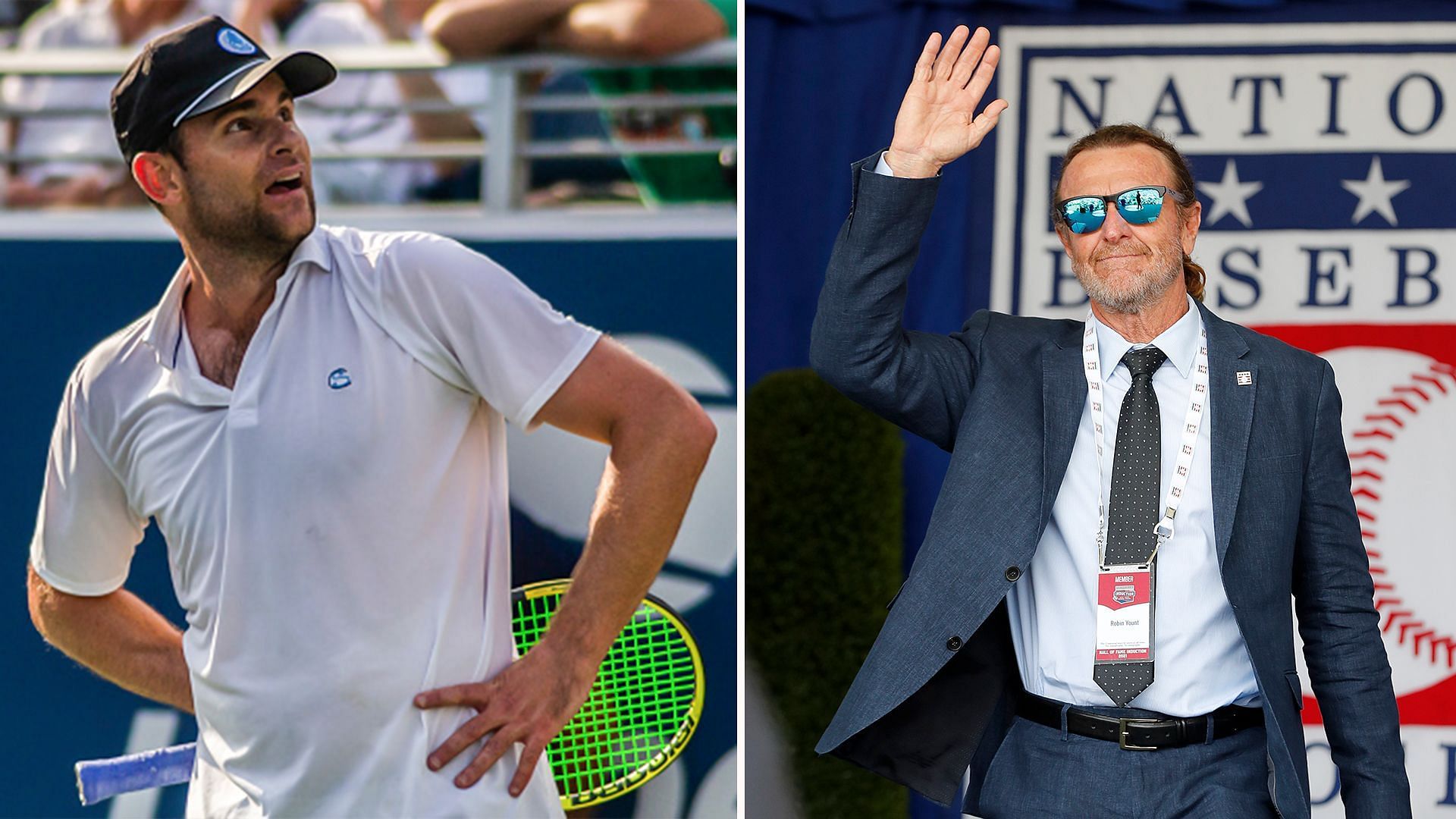 Andy Roddick and Brad Gilbert recently expressed their admiration for Robin Yount's message to new baseball players. Roddick praised Yount's words of wisdom, agreeing that they are invaluable for any aspiring athlete.
Yount is one of the most respected baseball players of all time. As a member of the Baseball Hall of Fame and a two-time MVP winner, he has been sharing his expertise with younger baseball players for many years. Yount's many years of experience in the game have given him valuable insight into the importance of hard work and dedication.
For young ballplayers seeking guidance, Yount offers a powerful message to help them reach their full potential. A key part of Yount's message to younger ballplayers is based on the importance of maintaining focus despite failure.
Former American tennis player Andy Roddick was deeply moved by Yount's message. He wholeheartedly agreed with the baseball player's sentiment.
"Love this. Things certainly clearer in the rear view of a career, but couldn't agree w this more," Roddick wrote.
In the video, Robin Yount recommends new ballplayers to give it their all and stay focused.
"Don't let anybody be sold short because you're more concerned about yourself. Give it everything you got, stay focused, devote yourself to what it is you're trying to accomplish because you never know if that opportunity will come on again," he advise
Former Andre Agassi coach Brad Gilbert also weighed in on the discussion. He tweeted:
Robin Yount provides a meaningful and valuable message for young ballplayers. His words of wisdom will continue to lead a new generation of players to success.
---
Andy Roddick to join the star-studded lineup to compete for $1 million pickleball prize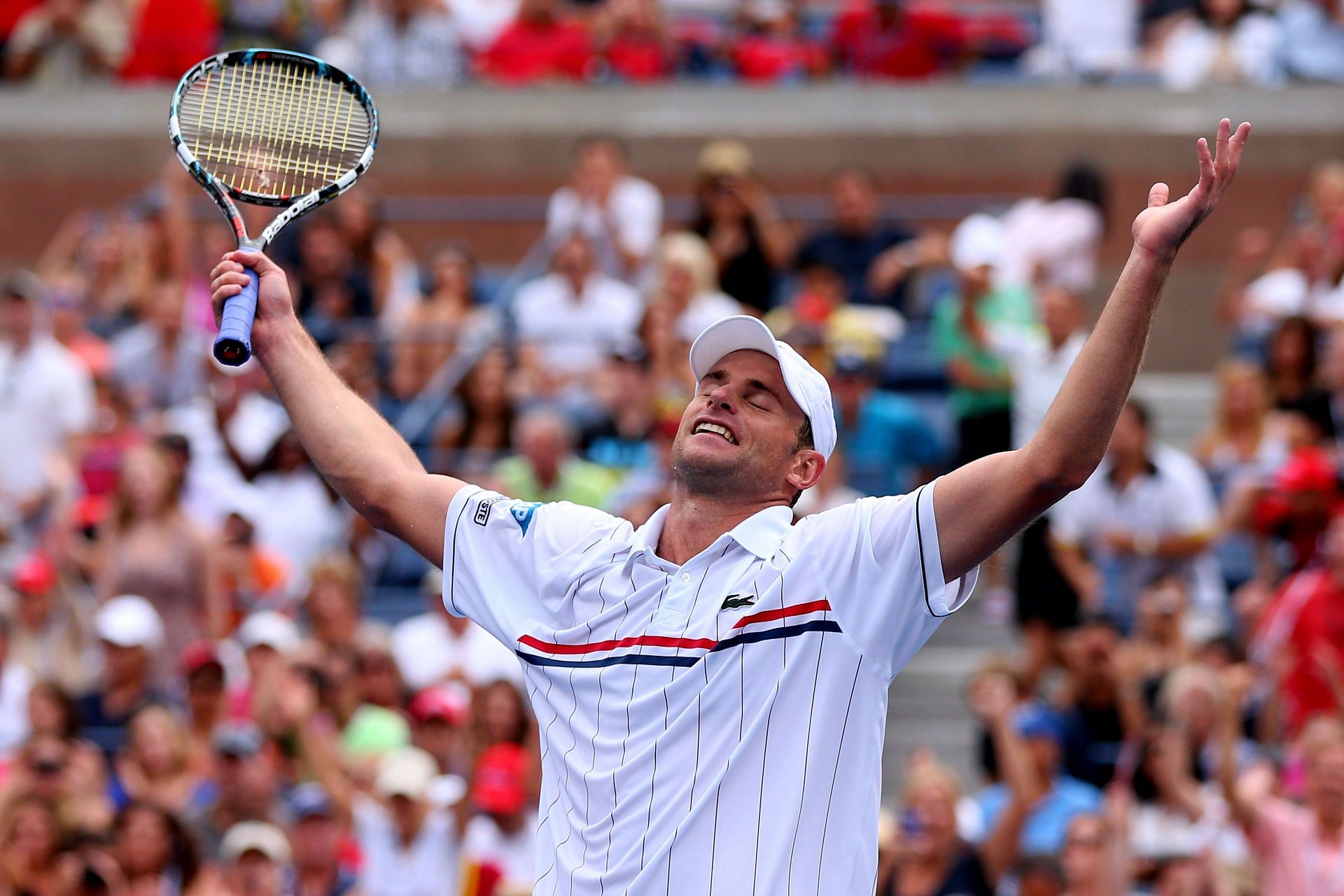 Andy Roddick is all set to join the likes of John McEnroe, Andre Agassi, and Michael Chang to play for the $1 million pickleball prize.
The American tennis legends will compete in the inaugural Pickleball Slam, which will take place on April 2, 2023, at the Hard Rock Live at the Seminole Hard Rock Hotel & Casino in Hollywood, Florida, presented by Horizon Sports & Experiences.
David Levy of Horizon Sport & Experiences is excited for the competition to begin, which will see the four tennis legends in action.
"We look forward to bringing together four of America's most iconic tennis legends for this groundbreaking competition, which heralds a new milestone for the fastest growing sport in America," he said [via Finnoexpert].
This highly-anticipated event will bring together four of the greatest American tennis players of all time for an unforgettable showdown. Fans from around the world will be able to witness them in action once again as they battle it out for the title of Pickleball Slam Champion.