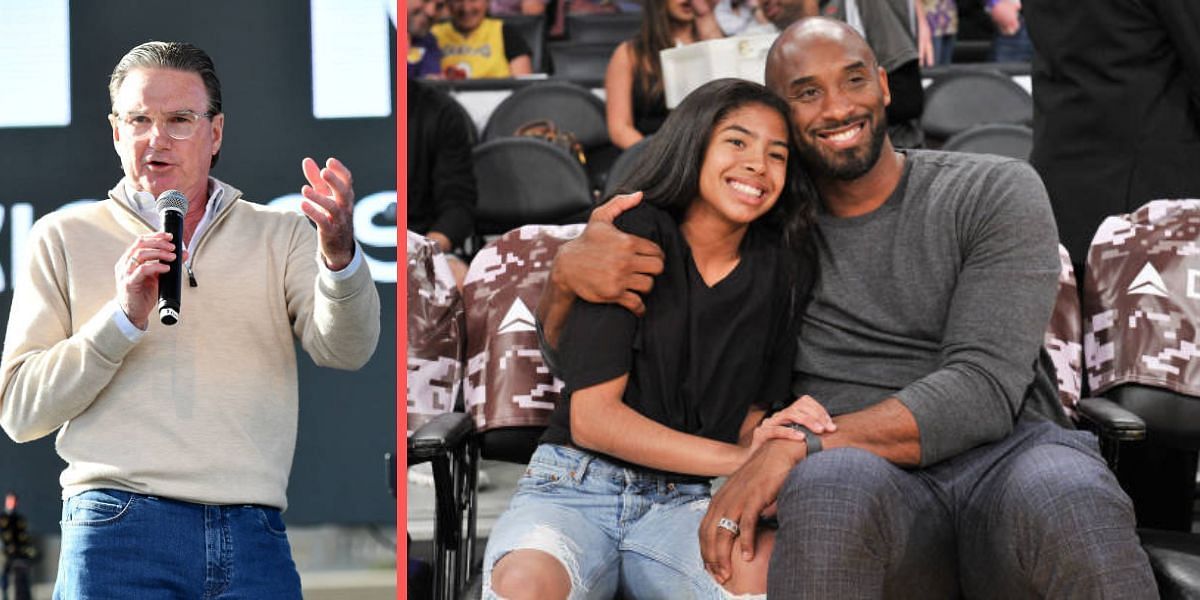 Retired American tennis player Jimmy Connors recently reflect on late basketball legend Kobe Bryant's bond with his late daughter Gianna 'Gigi' Bryant, who was also an avid basketball player.
On 26 January, 2020, iconic Los Angeles Lakers player Kobe Bryant and daughter Gianna Bryant, along with seven others, tragically died in a helicopter crash in Calabasas, California.
Over the years, Bryant's younger daughter Gianna had developed a penchant for basketball and would play the sport regularly. The Lakers player was often spotted discussing various nuances of the game with Gianna during her tournaments.
On the latest episode of the podcast, Advantage Connors, retired tennis star Jimmy Connors and LA Lakers President Jeanie Buss discussed Kobe and Gianna's relationship and how Kobe wanted to pass his legacy onto his daughter.
"It's interesting when you see pictures when he's sitting with his daughter in the stands and I know when my mom was teaching me tennis how she would get in my ear and get in my face and show me, 'See that's how you do it.' And I see that and I saw that in him and his daughter. And I would always see his daughter, the way she looked up to him, you know the eyes and just soaking up everything," Connors said.
"People recognize greatness, greatness goes beyond that word," Connors continued. "It's the way you can get your point across, the way you communicate with the fans or your daughter. You know how to play the game and his came, correct me if I'm right or wrong, it came from his soul and his heart. The way he was, he wanted to give that, his experiences to his daughter so bad that he was willing to do anything."
"She's got the bug" – Kobe Bryant on younger daughter Gianna playing basketball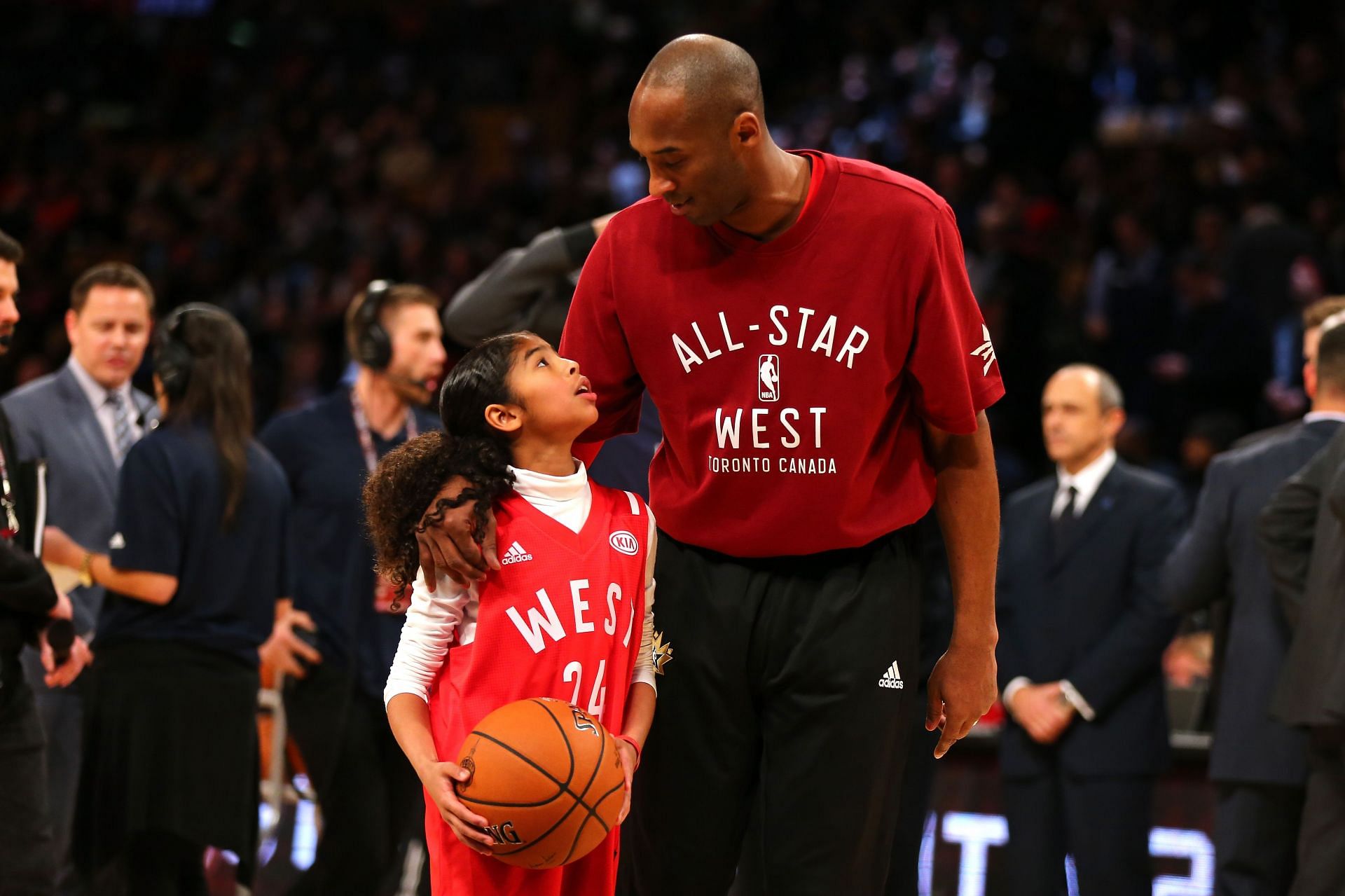 On the latest episode of the podcast Advantage Connors, Jimmy Connors and Los Angeles Lakers President Jeanie Buss spoke about Kobe Bryant and his daughter Gianna and the love for basketball the father-daughter duo shared.
In 2011 Gianna started playing basketball at the Mamba Sports Academy and was an M.V.P. (Most Valuable Player) for her middle school, Harbor Day School's team. She was coached and mentored by her father and played for Mamba Ballers until her untimely death in 2020.
Buss, on the podcast, revealed how Bryant noticed a spark in his younger daughter Gianna.
"But he also saw the spark in her eye and he, I remember him telling us, 'I think it's my younger one she's got it, she's got the bug, I see it in her eyes. She's like, Dad, how can I do this better? How can I do that?' You know he fed it, he knew how to nurture that part of her," Buss said.
"I loved how proud he was of being a girl dad and how many dads don't know how to coach their daughters. To see that ease of relationship was inspiring for a lot of parents and a lot of fathers." Buss concluded.
Kobe Bryant was forty-one and Gianna was thirteen when they tragically died in 2020. The two are survived by Kobe's wife Vanessa, his older daughter Natalia, and two other younger daughters Bianca and Capri.