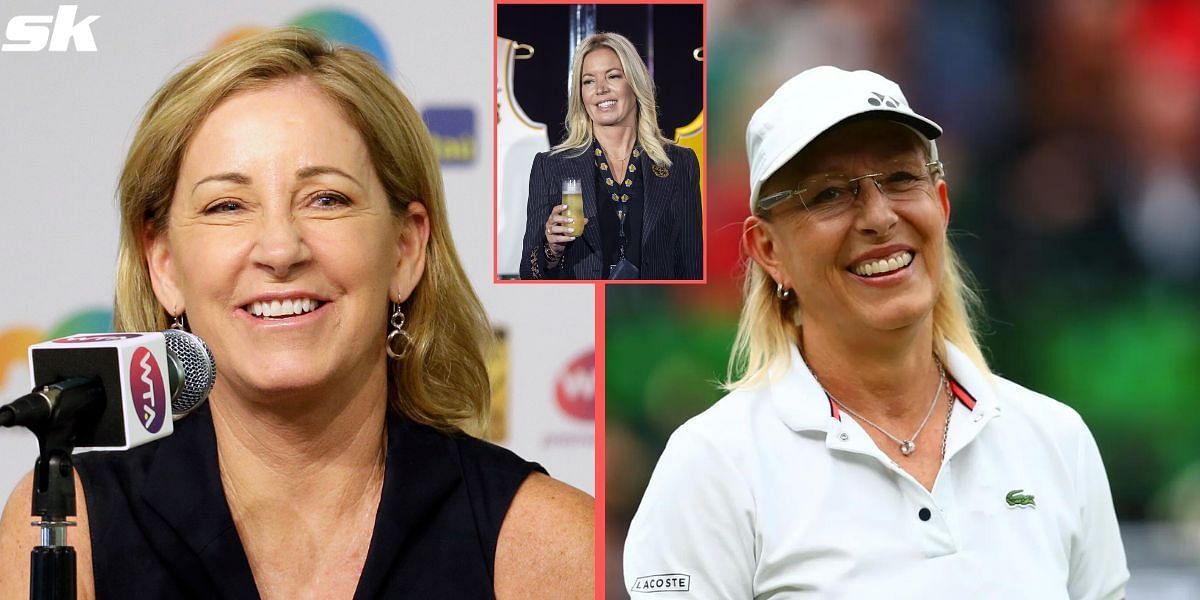 Los Angeles Lakers president Jeannie Buss recently spoke about Chris Evert and Martina Navratilova while discussing top players who played in the same era.
Buss was a guest on the Advantage Connors podcast, which is hosted by the legendary Jimmy Connors and his son Brett. She spoke on a variety of topics, including a cycle where a number of really good players came along at the same time.
Buss gave the example of Chris Evert and Martina Navratilova, who locked horns in 14 Grand Slam finals. The 61-year-old hinted that Evert might not have been who she was if it wasn't for Navratilova, who brought out the best in her opponent.
"When you think of Chris and Martina, like why did they have to play each other in every final and they wanted to beat each other so bad," Buss said. "Would Chris be Chris if it hadn't been for Martina? We all have to respect the opponent that brings out the best in us."
Jimmy Connors would then claim that having a strong rival was important in the sport. He said that a player has to have someone who they can 'butt heads' with.
"That's what sports is all about. You got to have somebody that you can butt heads with," Connors said. "You can't be soft, you got to go in every time and know that these guys want to beat you just as bad as you want to beat them, or worse."
Chris Evert and Martina Navratilova locked horns on 80 occasions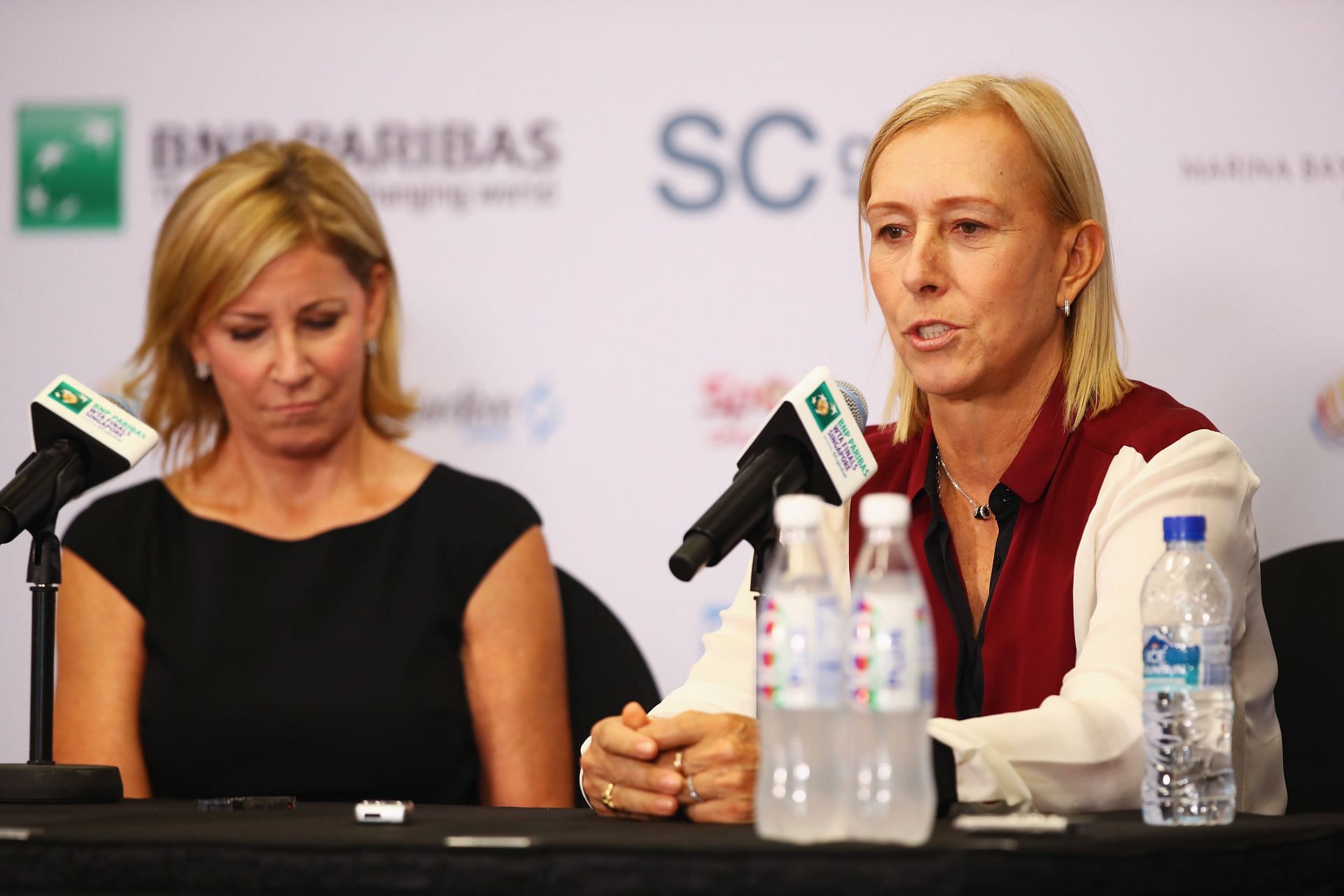 Chris Evert and Martina Navratilova forged one of the greatest rivalries in tennis history. They locked horns on 80 occasions, 60 of them being finals, with Navratilova leading the head-to-head 43-37. Their first meeting came in 1973 at the Virginia Slims of Akron, with Evert winning 7-6, 6-3.
Evert dominated the rivalry during the 1970s, winning 25 out of 36 matches between the two from 1973-1979. However, Navratilova turned the tables in the 1980s, winning 32 out of 44 matches.
The two locked horns in 14 Grand Slam finals. with the Czech-American winning 10 while Evert won the other four. Their last meeting came in the final of the 1988 Virginia Slims of Chicago, with Navratilova winning 6-2, 6-2