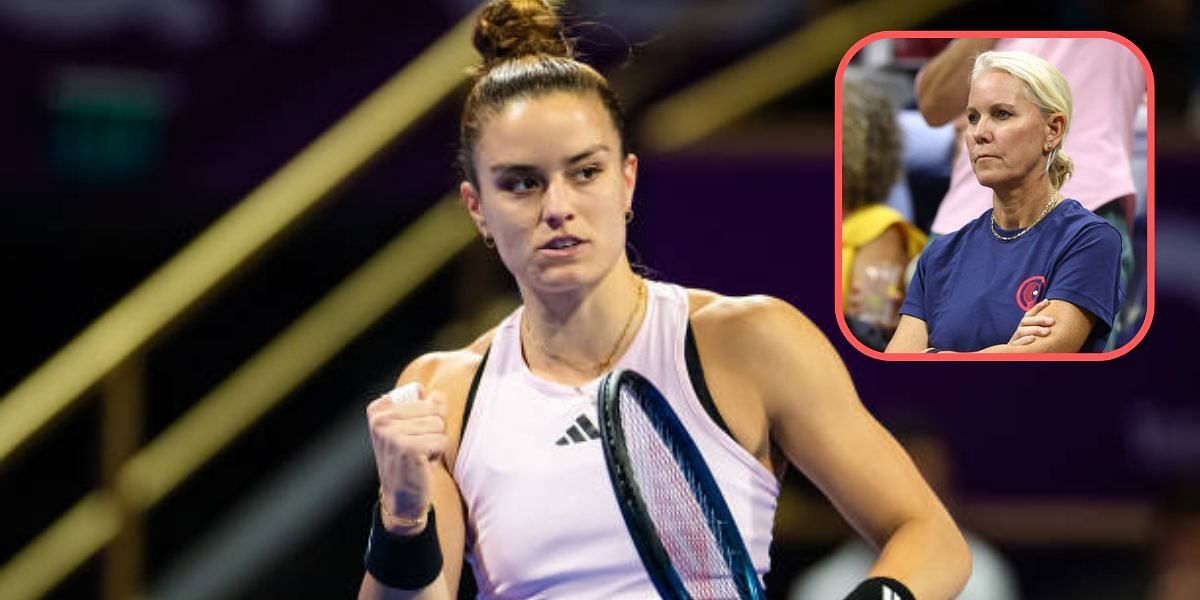 Australian tennis coach and former professional player Rennae Stubbs is calling out people for incorrectly pronouncing Greek player Maria Sakkari's name.
The men's and women's tours include players from all over the world with diverse names. However, players have gotten used to commentators and announcers messing up the pronunciation of their names. In one instance, an announcer mispronounced Canada's Denis Shapovalov's name at the 2018 Brisbane International, calling him 'Denis Shapovralov'.
Former doubles World No.1 Renna Stubbs was miffed with everyone for mispronouncing Sakkari's name and took to Twitter to correct the error.
In Sakkari's case, it is common for people to say "sack" instead of "sak" and that does not sit well with Stubbs. The Australian also called for people to go to the Women's Tennis Association (WTA) website, which has an audio recording of players pronouncing their own names.
"Can the world feed call @mariasakkari by her correct name! It's NOT SACK, go to the @WTA website and listen! Pass it on!" she tweeted.
Fans agreed with the tweet, with some stating that people are only able to pronounce common names like 'Smith' properly and do not always pronounce diverse names correctly.
---
Maria Sakkari through to the semifinals at the Qatar Open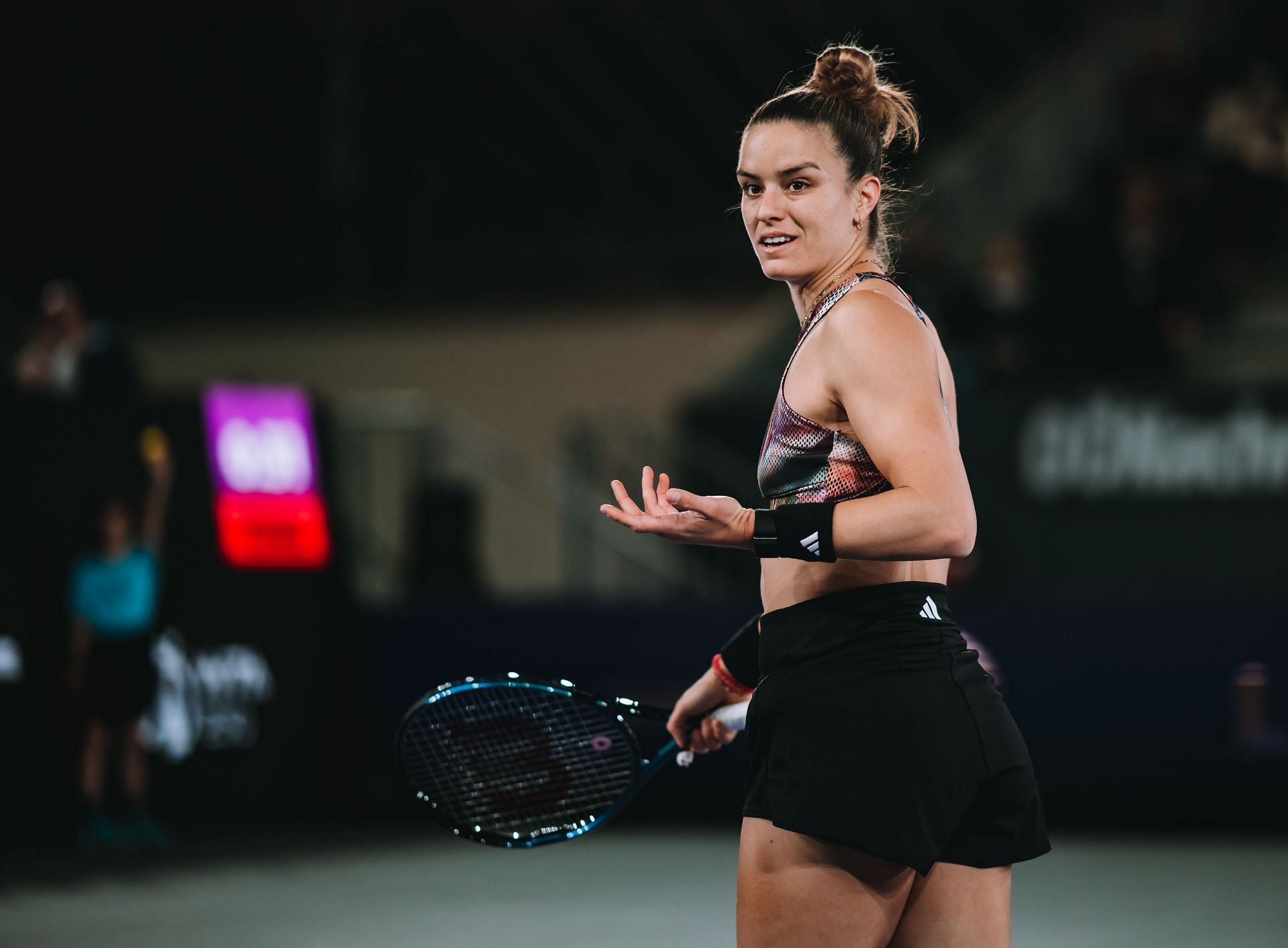 Greece's Maria Sakkari, seeded fifth, took down third seed Caroline Garcia in the quarterfinals of the ongoing Qatar Open in Doha on Thursday, February 16. Sakkari won 6-2, 6(5)-7, 7-6(5).
This marked the fourth time Garcia and Sakkari had clashed. This was Sakkari's first win against Garcia, with the last three encounters going Garcia's way.
World No. 7 Sakkari will now face American Jessica Pegula, who is seeded second in the tournament, in the semifinals on Friday, February 17. The two have faced each other six times in the past, with the Greek leading 4-2 in the head-to-head.
Sakkari has won one WTA title — the Morocco Open in 2019 where she took down British player Johanna Konta. The 27-year-old made two WTA 1000 tournament finals in 2022, one at Indian Wells and the other at the Guadalajara Open.
She reached her first Grand Slam semifinal at the French Open in 2021, where she was defeated 7-5, 4-6, 9-7 by Barbora Krejcikova in what was called a 'match for the ages'. It went on for three hours and eighteen minutes and became the longest women's semifinal to be played at the French Open.