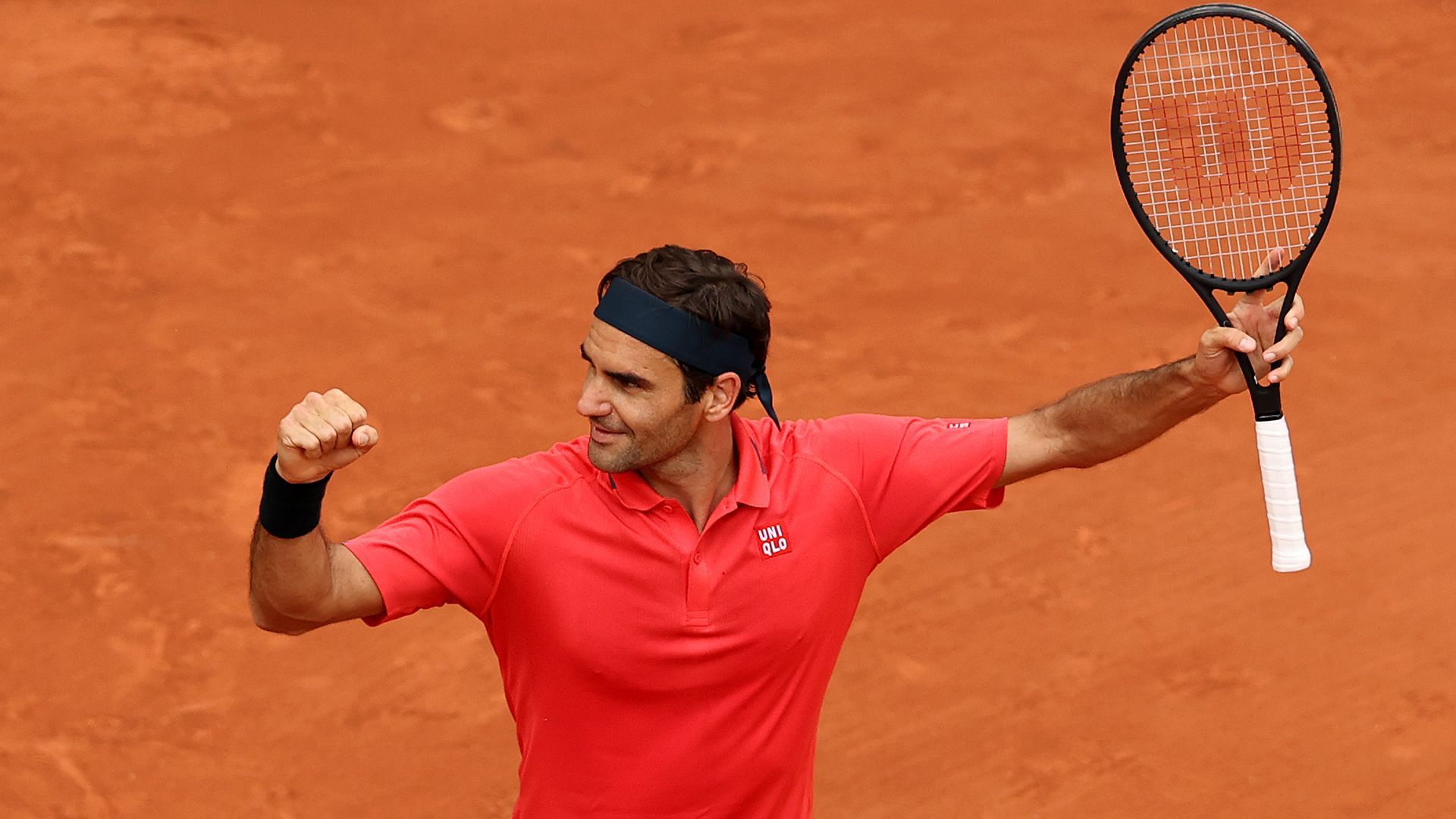 Tennis icon Roger Federer has stepped up to unveil the new Wilson ProStaff V14 to the world. The 20-time Grand Slam champion is the perfect ambassador for this new product, as his skills and expertise make him the ideal person to showcase the ProStaff V14's capabilities.
The 41-year-old's impressive tennis career has benefited from his careful selection of tennis gear and accessories. His choice of racquet holds equal significance and is a cornerstone of his impressive dominance on the court.
Roger Federer's weapon of choice has been the Wilson ProStaff Racquet, which was first released in 1984 and designed by the late racquet designer in Wilson Sports, Pierre Babolat.
This iconic racquet has a mid-plus size head, 95 square inch head size, and a short 27-inch length. This design gives the racquet a balance of power and control that perfectly complemented Federer's style of play.
The Swiss legend unveiled the Wilson ProStaff V14 to the world, introducing a revolutionary new era of tennis equipment.
"Wilson has a new ProStaff coming out the V14 and for the first time in quite some time now I won't be the one playing or debuting it on the tour which is obviously unfortunate," he said. "But you'll see it in the hands of really some great other players from both the ATP and WTA tour in 2023 and beyond."
"The precision is still at the absolute top of the game and I know you'll get as much joy out of the new version as with all the ProStaffs I played to date really," he added.
Roger Federer to co-chair the 2023 Met Gala
Roger Federer has been chosen to co-chair the prestigious 2023 Met Gala in New York City. The Met Gala is the Metropolitan Museum of Art's annual fundraising event to benefit the Costume Institute's exhibitions. The money raised comes from the sale of tickets to the event.
The 20-time Grand Slam champion will join forces with Anna Wintour, Penélope Cruz, Michaela Coel, and Dua Lipa to co-chair the 2023 Met Gala. The global editorial director of Vogue and an avid tennis fan, Anna Wintour extended an invitation to the former World No.1 to join her in leading the event.
Naomi Osaka and Serena Williams have also previously served as co-chairs of the prestigious gala.