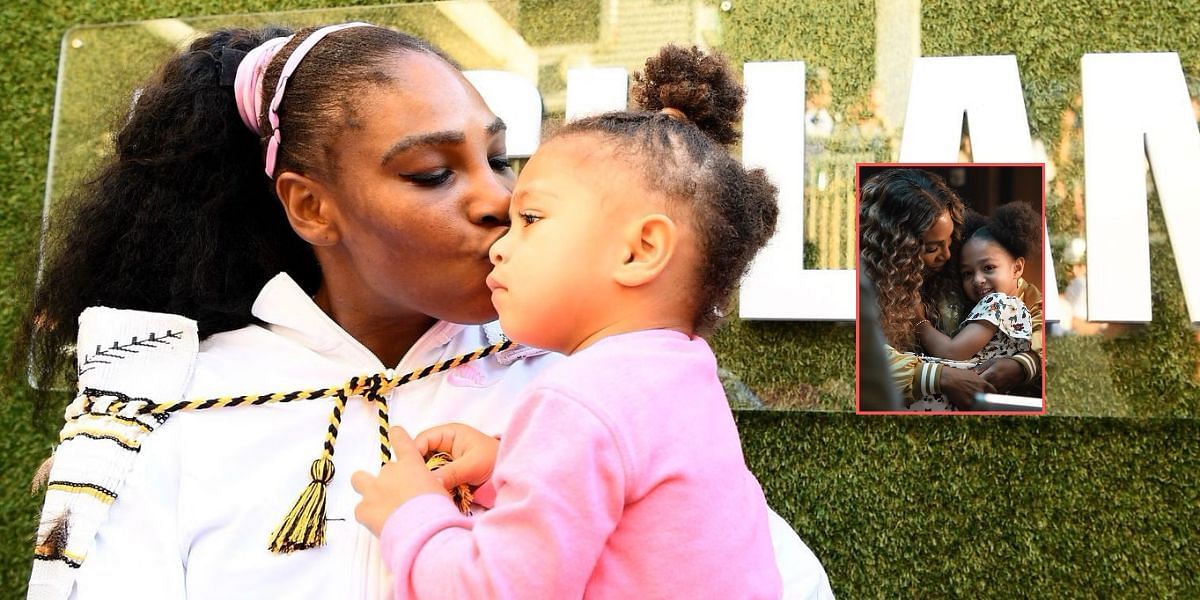 Serena Williams and her daughter were captured in a series of candid and extremely adorable pictures, showing the bond between the two. Five-year-old Olympia was all smiles as she received hugs and kisses from her mother.
Williams retired from pro tennis in September 2022 at the US Open and expressed her excitement at getting the opportunity to spend more time with Olympia, despite the fact that she would miss playing on the tour.
Williams recently took to social media to post a series of cute photos of herself with her and husband Alexis Ohanian's daughter Olympia.
Swipe to see more photos:
Williams' last Grand Slam singles title came at the 2017 Australian Open, which she won while nine weeks pregnant with Olympia. The 23-time Grand Slam singles champion recently reminisced about the same, reacting to a post that highlighted her incredible achievement, in light of superstar Rihanna's performance at the 2023 Super Bowl while pregnant.
"@olympiaohanian in my belly," Serena Williams wrote on Instagram, re-sharing the post.
The 41-year-old also recently reflected on her legacy as a tennis legend, expressing her desire to see her daughter understand the importance of hard work and dedication by learning from her 24-year-long professional career.
"I hope she (Olympia) realises that I was pretty good at my job and the hard work that it takes to be good at it," Williams told E!
"So, that's what I would hope, just taking away the hard work and the excellence that you have to put your body through and the discipline that you also have to put your body through."
"Ever since I had Olympia, I just don't even think I've read a book" – Serena Williams on her busy life as a mom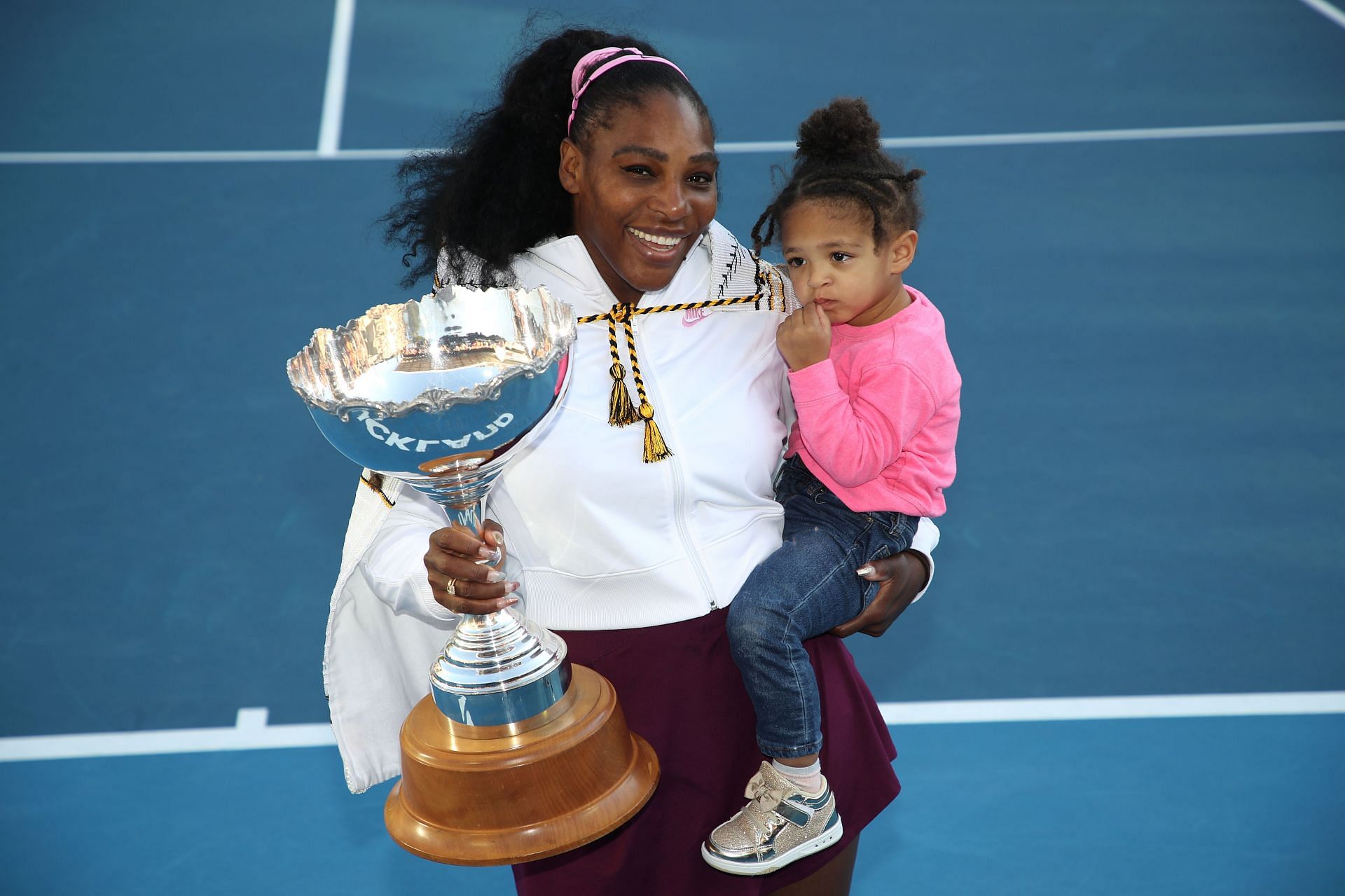 Serena Williams is a big fan of reading. However, she hasn't even been able to finish reading a single book since becoming a mother to now five-year-old Olympia, as she recently revealed. Williams spoke about her love of reading, among her other big interests in life outside tennis, which also includes going to the movies as she feels relaxed while doing so.
"I love reading, but ever since I had Olympia, I just don't even think I've read a book," Williams told ESSENCE!
"But I do love reading. I absolutely love going to the movies, it's my favorite thing, it shuts my brain off," she added.
Olympia has been seen playing tennis with her mom on a few occasions, but it seems like the young one has taken to soccer more than tennis, and she even practices the sport regularly with the junior team of Angel City FC, which she co-owns with her parents.