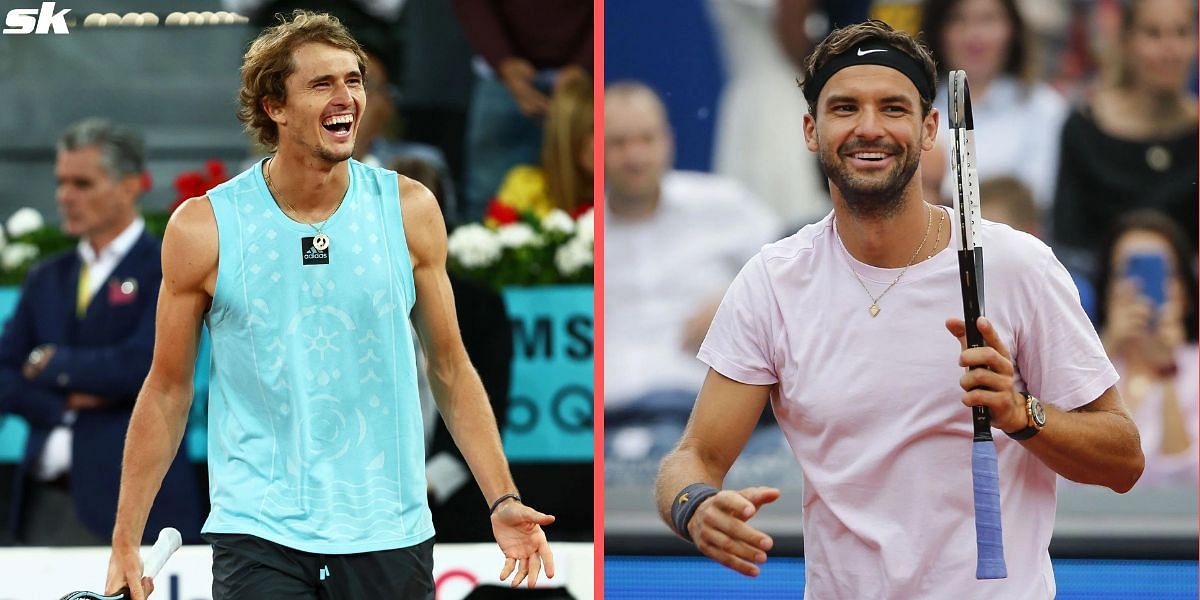 Alexander Zverev feels that Grigor Dimitrov is "too beautiful for the tennis circuit." Other ATP players also seconded his opinion and named the Bulgarian as the biggest flirt on the tour.
The 2023 ABN AMRO Open is underway in Rotterdam, Netherlands, and the winner will be decided this Sunday, February 19. There have been a number of upsets so far in the ATP 500 event.
A wrist injury forced World No. 9 Holger Rune to retire mid-match against 160th-ranked Gijs Brouwer in the second round. World No. 17 Zverev fell to 61st-ranked Tallon Griekspoor in the second round.
Second seed Andrey Rublev also perished in the opening round against Alex de Minaur. Top seed Stefanos Tsitsipas, on the other hand, lost to Jannik Sinner in straight sets in the second round. Daniil Medvedev, Felix Auger-Aliassime, Stan Wawrinka, Dimitrov, de Minaur, Brouwer, and Griekspoor have all reached the quarterfinals.
Off-court, though, a fun video was made public on the social media account of the ABN AMRO Open earlier today (February 17). Everyone was asked to name the player on the tour, who they thought was the biggest flirt. Dimitrov was the unanimous pick in the clip that featured Auger-Aliassime, Hubert Hurkacz, Rublev, Wawrinka, and Zverev.
Zverev: Flirt? Grigor. He wins it, every day. He's too beautiful for this tennis circuit.
Auger-Aliassime: Biggest flirt? Grigor?
Hubert: Grigor.
Rublev: Grigor, I think.
Wawrinka: Normally, I would say maybe Grigor.
However, the 28th-ranked Bulgarian was shocked to learn that everyone had chosen him and failed to figure out why.
"No. All of the guys said that? I don't know what gave that impression," Dimitrov said.
---
"Every match for me is very important right now" – Alexander Zverev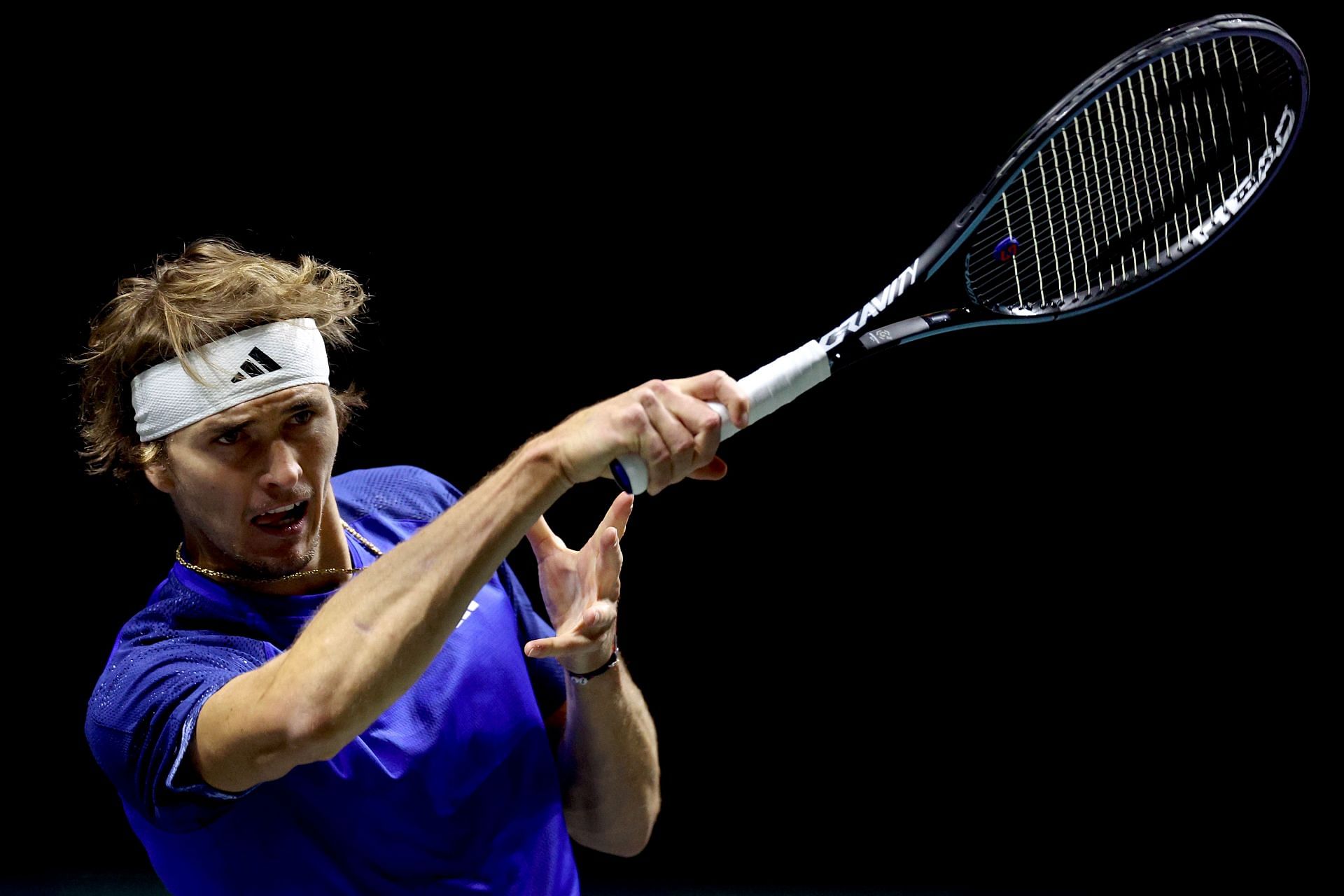 Alexander Zverev suffered a gruesome ankle injury during the 2022 French Open semifinals against Rafael Nadal in June. The German tore all three of the lateral ligaments in his right ankle and experienced another major bone injury later on.
After a couple of exhibition tournaments in December, he returned to the tour at the 2023 Australian Open. Michael Mmoh eliminated him in the second round.
The 2020 Olympic gold medalist defeated South Korea's Soon-woo Kwon in the first round of the 2023 ABN AMRO Open. After the match, he stated that he was looking forward to getting back his confidence.
"Every match for me is very important right now and obviously playing against very high-level players and having wins against them I think is very important for my confidence as well," Alexander Zverev said. "We'll see how this week goes, but I'm definitely excited for just every match that I'm going to play here."
Zverev lost to Tallon Griekspoor of the Netherlands in the second round.