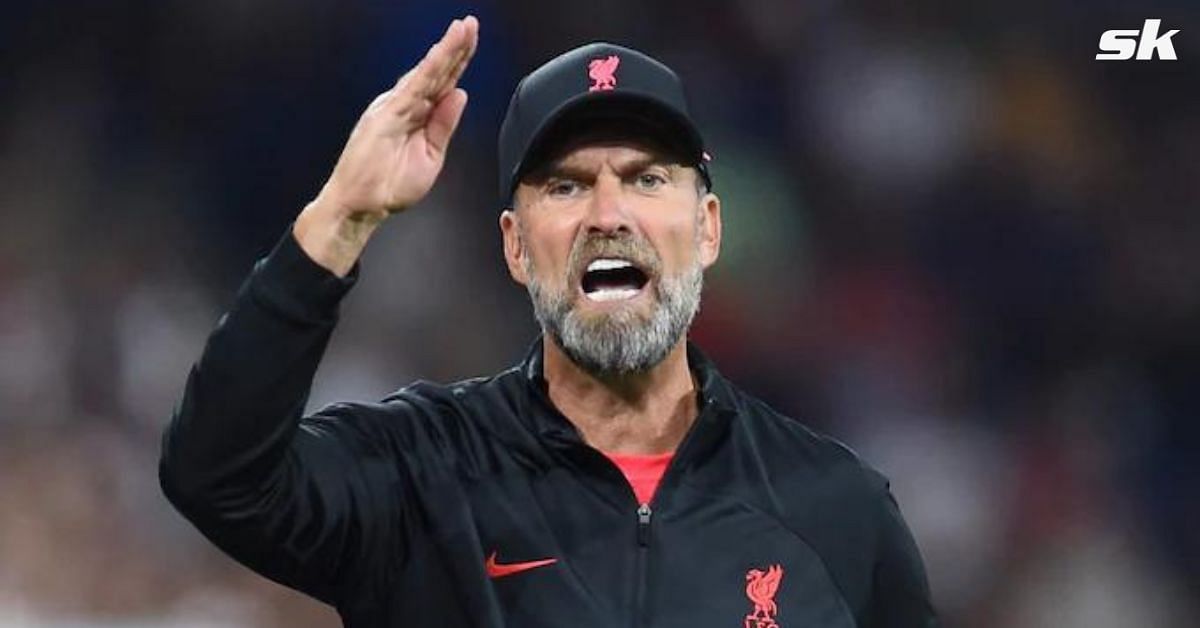 Jurgen Klopp has admitted that Liverpool duo Diogo Jotra and Roberto Firmino need more minutes in the matches before getting back to their best. He claims that players need pressure on the pitch as training sessions are insufficient.
Firmino and Jota made their comebacks in the Merseyside derby win over Everton on Monday. They played a few minutes in the second half, but are yet to be ready to start matches.
Speaking at his press conference ahead of the Newcastle United match, Klopp confirmed that it was 'torture' for players when they return from injuries. He said:
"It was important but they need the time. We tried to allow them some minutes as early as possible. Whatever you do in training, the first 10-15 minutes of a game feel like torture."
Roberto Firmino is yet to sign a new contract at Liverpool
Roberto Firmino is yet to sign a new deal at Liverpool and could become a free agent in the summer. He has stalled contract talks for the time being, with clubs circling in on the Brazilian.
Klopp spoke about the contract talks with Firmino earlier this year and said:
"They are normal things. What could be the reason from our point of view? There is no reason to give too detailed information, but when you think a bit, where could it hang? It could be the time, it could be the money or these kinds of things, but it is completely normal."
He added:
"Bobby knows the situation here, and what we think of him, that's clear. And there is nothing else to say, there is no problem or whatever; it is just the situation. I can't see any kind of problems there.
"He was [so important], he is. I think in the first part of the season we were not flying but Bobby was the only one who played a pretty good season. He was probably the only one who played a kind of normal season in a lot of games, at least."
Inter Milan are reportedly the side leading the chase to sign the forward should he leave Liverpool this summer.