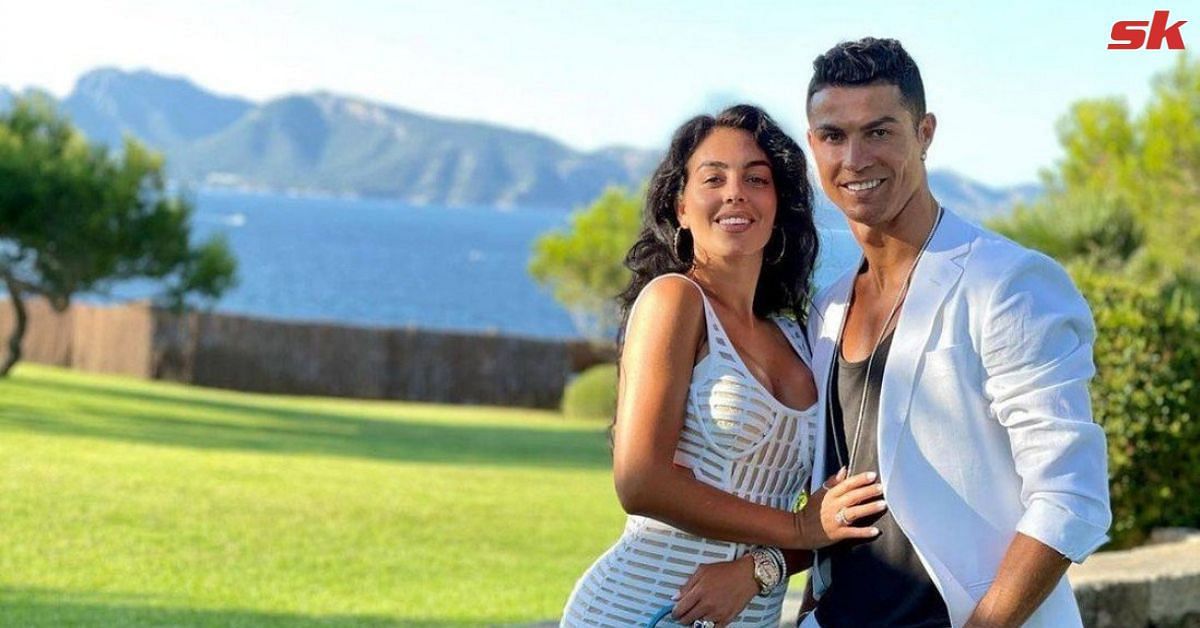 Al-Nassr superstar Cristiano Ronaldo is not married, although he is in a long-term relationship with his current partner Georgina Rodriguez.
With five Ballons d'Or to his name, Cristiano Ronaldo is undoubtedly one of the greatest footballers of all time. Apart from his exploits in the sport, he has established himself as a global brand off the field.
Ronaldo's image as a superstar athlete often puts his personal life under the spotlight as well. It is thus only natural that many fans wonder whether he is married or not.
It is a well-known fact that the Portuguese icon has been in a relationship with Georgina Rodriguez. The pair got together after initially meeting each other in 2016 when the player was still with Real Madrid.
Georgina, a sales assistant-turned-model, is notably the mother to two of Ronaldo's children. The couple initially had a daughter in November 2017, a year after they met.
The Argentine-born model was supposed to give birth to a pair of twins in April last year. However, the male twin tragically died during childbirth, while the female baby survived.
It is thus safe to say that Georgina has had Ronaldo's back through thick and thin. She notably moved with him to Saudi Arabia when he secured a big-money transfer to Al-Nassr in December.
However, the two have not tied the knot, contrary to what many supporters believe. They have remained unmarried even though Saudi laws prevent such couples from cohabiting in the country.
---
Cristiano Ronaldo previously dated Irina Shayk
Before getting into a relationship with Georgina, Ronaldo was with Russian model Irina Shayk. The pair dated for five years before eventually breaking up in January 2015.
Apart from the two children he has with Georgina, the Al-Nassr forward notably has three other kids. While he has not revealed the identity of his eldest son Cristiano Ronaldo Jr's mother, he also had another pair of twins via surrogacy.