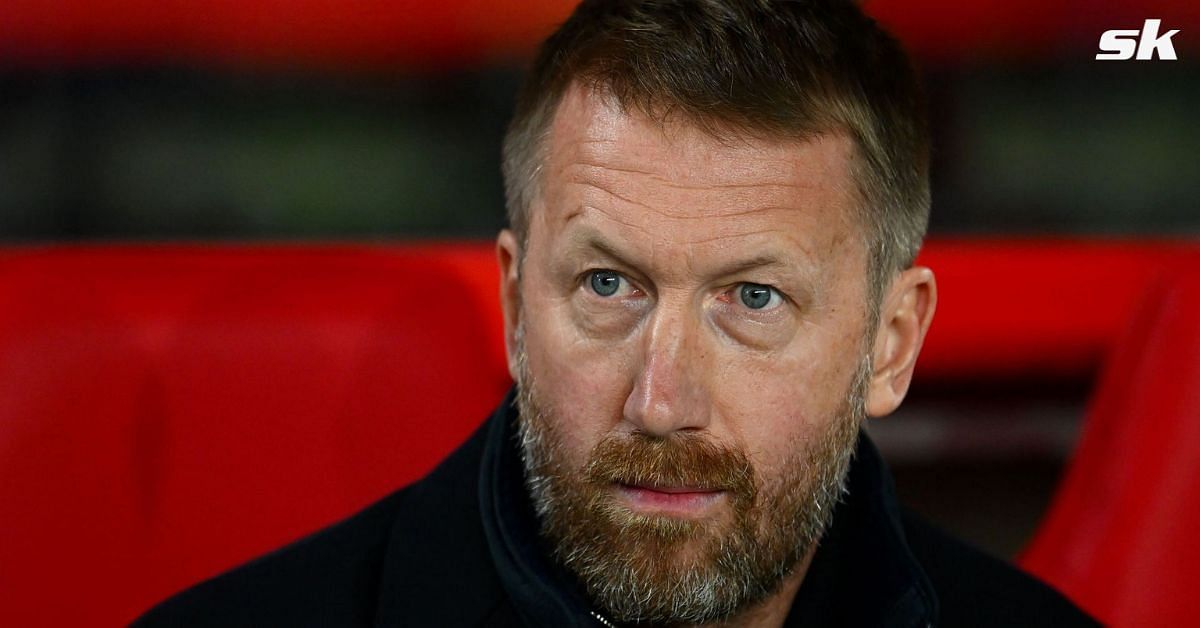 Chelsea manager Graham Potter has claimed that he has no issues with VAR despite the controversy at West Ham United last week. He believes that not all decisions in football are correct, and mistakes are bound to happen.
Tomas Soucek handled the ball inside the box late in the game, which ended in a 1-1 draw. Chelsea players appealed for a penalty, but the referee and VAR deemed that the midfielder's hand was in a natural position as he was going down.
Speaking in his press conference on Friday (February 17), Potter said that he does not have an issue with VAR, as mistakes happen. He said:
"No problem with VAR necessarily. I don't think I would have had it because I'm a traditionalist. Whatever mistake happens, happens. Do we really want every decision to be correct because there's an element of human error."
However, right after the game last week, Potter claimed that it was a penalty and took a cheeky dig at Soucek:
"It looked quite a handball to me. I didn't know Tomas could get down that easily and save like that. It's a good stop from him. It's not for me to say about VAR."
---
Chelsea should have got the penalty, says former referee
Former Premier League referee Peter Walton has said that Chelsea should have been awarded a penalty against West Ham United. He believes that the VAR got that wrong and should have helped referee Craig Pawson correct his decision.
Walton said on BT Sport:
"The VAR clearly thinks the arm was in a natural position … going down to break his fall. If you look at it closely, you see the ball is past his knee, and then the arm is there. For me, that is a deliberate act, and I am disappointed the VAR did not give the referee an opportunity to have a second look at it."
Walton added:
"In the law, you could almost defend the player by saying his arm was in a natural position. But really, football as a community would want that given as a penalty kick. I think that was the wrong decision today and should have been a penalty."
Chelsea are on a terrible run, with two wins in 14 game across competitions. They will hope to return to winning ways on Saturday (February 18) when they face managerless Southampton, who sit at the bottom of the Premier League.