Australian Drug Trafficker Attempts Gambling Debt Excuse and Fails
A woman in Sydney, Australia, attempted to use a "gambling debt" defense as she appeared in court on drug trafficking charges. It didn't work, however, as neither the jury nor the judge bought it, according to the Australian Associated Press.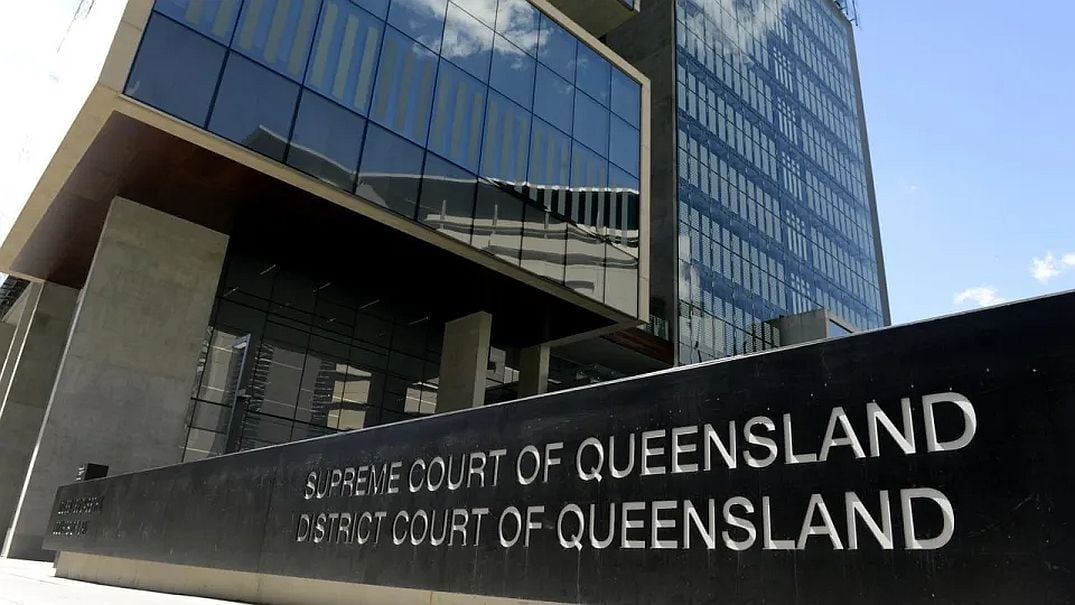 51-year-old Thi Phuong Mai Nguyen held onto her story for three days, the entire length of her trial, as she continued to plead not guilty. During that time, she argued that she had no choice but to move illicit drugs in order to pay off the gambling debts of someone in her family.
However, she was out of luck, as investigators had been following her and recording her movements as they built their case. Their evidence was more than sufficient to counter Nguyen's claims.
The Case Of The Conniving Drug Lord
As opposed to the pitiful, desperate woman she tried to present to the jury, Nguyen was actually a savvy up-and-coming drug lord, according to prosecutors. Investigators supported this by explaining that they followed her in October 2019 as she tried to buy AUD240,000 (US$163,872) to purchase drugs.
Specifically, Nguyen was going to import 350 kg (771 pounds) of MDMA, the primary ingredient in ecstasy. She was reportedly the go-between for a criminal organization in the Netherlands and another in Australia.
However, she still tried to claim the role of the innocent victim, asserting that she faced assault and threats of armed violence. Gambling loan sharks, according to her, were behind the actions as they sought to recuperate the money they gave to someone in her family.
As a result, she had only two choices – become a drug smuggler or, along with her family, die. However, her attempt to manipulate the jury failed when prosecutors produced additional evidence that showed her actual involvement in the drug deal.
Nguyen wasn't just in the market for a modest amount of the ecstasy ingredient. Instead, investigators recorded her making a deal to buy as much as AUD1.1 million (US$751,080). She negotiated the price with the seller on multiple occasions, but ultimately backed out of the purchase.
She called off the arrangement after she realized she wasn't going to be able to pull off a scam. Prosecutors said that the recordings, which included voice and text messages, proved she had tried to work out a way to receive the goods without paying the money.
No Sympathy From the Judge
The jury deliberated for less than three hours before they found Nguyen guilty. When it came time for the judge to hand down her sentence, he didn't hold back his opinion of the trafficker.
Justice David Boddice called her a liar and a "devious" con woman who knew exactly what she was doing the entire time. He added that she showed no remorse for her actions and only saw greed.
If Nguyen had been successful in importing the MDMA, it could have netted over AUD9 million (US$6.14 million). That's the value of only the ingredient, not the cost of the ecstasy on the open market.
As a result, and despite Nguyen not having any criminal history, Boddice handed down a 12-year prison sentence. At least eight and a half years of those are locked up, meaning she won't be eligible for parole until after that point.