Nagasaki, Osaka Governments Continue Making Plans for Casino Gambling
There's still no word from Japan's national government on where it stands with integrated resorts (IR), but Nagasaki and Osaka are moving forward, anyway. The two prefectures were the only two to present proposals for casino resorts and are ready to spend more money on their projects.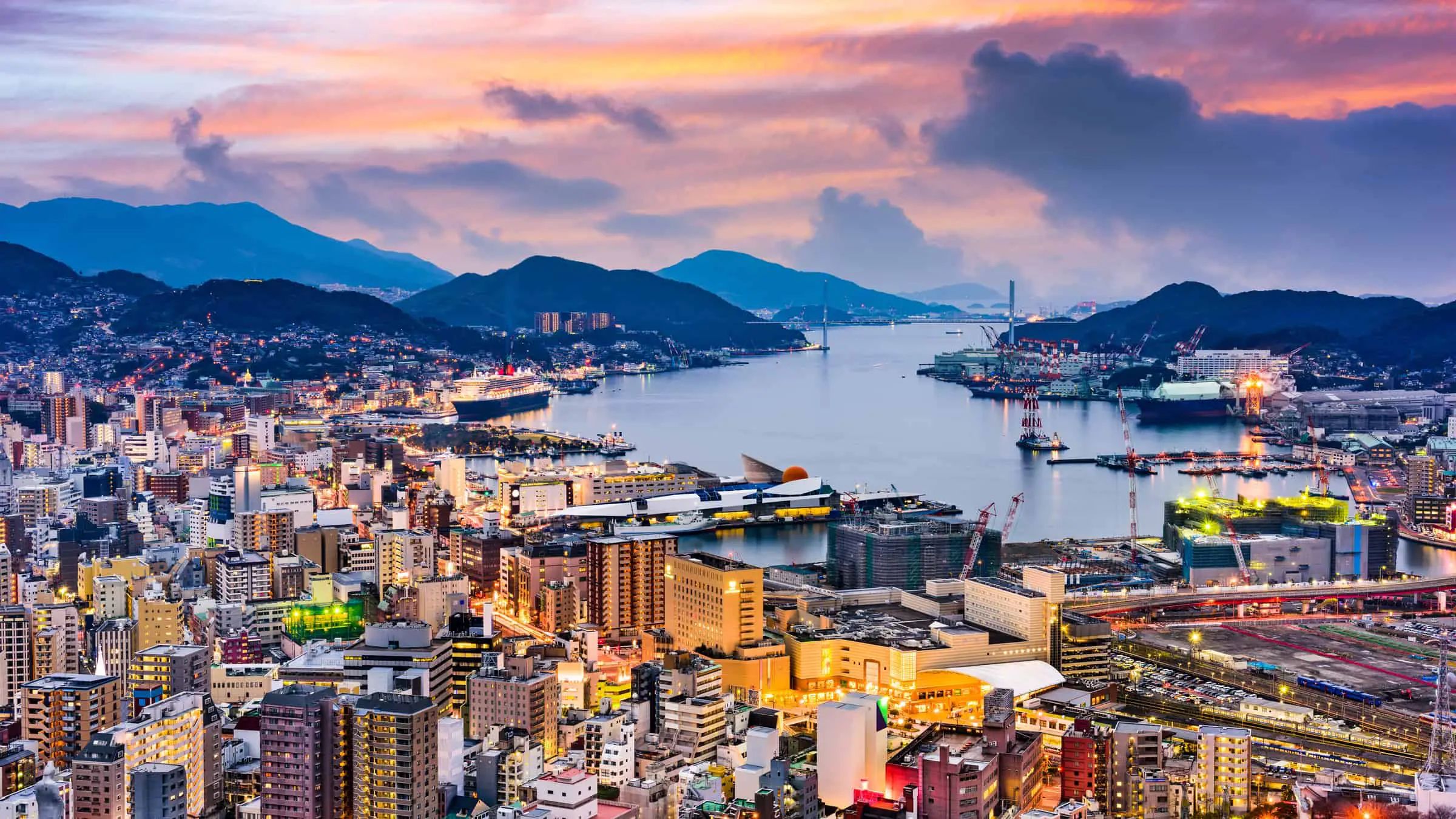 There were initial indications, when the window for presenting proposals closed almost a year ago, that Japan's government would make a decision by the end of 2022. That came and went and there has barely been any mention of progress.
However, Nagasaki and Osaka remain confident that they'll receive the green light for their IRs soon. With both entering new fiscal years, they're setting aside more money in their budgets to build the resorts.
Nagasaki Puts $11M On The Table
Nagasaki has allocated JPY1.52 billion yen (US$$11.4 million) in its budget for the next fiscal year, which begins in April. The prefecture is still optimistic that it can open the first phase of its IR by 2027, despite the lack of response from the government.
The prefecture partnered with Casinos Austria for the IR. The two envision a project worth JPY438.3 billion (US$3.8 billion), although, despite multiple requests, they still have not presented a breakdown of costs.
Nagasaki has allocated nearly JPY427 million (US$3.16 million) to its IR promotion department in its 2023-2024 budget. This represents an increase of 147% from last year's budget. Of that, JPY99 million (US$733,491) will go toward inspection costs and JPY93 million (US$689,037) for improved travel facilities.
Another JPY71 million (US$526,039) will be used to cover planning activities related to meetings, incentives, conferences and exhibitions (MICE) spaces. In addition, Nagasaki is setting aside JPY157.3 million (US$1.165 million) for responsible gambling and gambling addiction programs. That's three times what it spent last year on anti-addiction programs, according to the government.
Osaka Limits IR Spend
Osaka isn't ready to fully open its wallet for the IR project. It has allocated JPY600 million yen ($4.5 million), around one-third of the money Nagasaki is putting out there.
This is despite Osaka ranking 11th in terms of Japanese prefectural GPD, according to the Organization for Economic Cooperation and Development. Nagasaki ranks 37th.
The budget is 6.4% less than it was for last year's budget, according to GGRAsia. Of the amount, JPY115 million (US$852,035) is for "political measures," while the rest will cover personnel costs.
Osaka is working with MGM Resorts International and Orix Corp, as well as local companies, to bring its IR to life. In line with previous statements, the resort will carry an initial investment of JPY1.08 trillion (US$8 billion).
There was a possibility that the IR would open by 2027, then by 2029. However, with the national government slow to reach the finish line, more delays are likely. MGM CEO Bill Hornbuckle said earlier this month that it's possible that the first phases of the development might not come until after 2030.